HTAV Historical Fiction Competition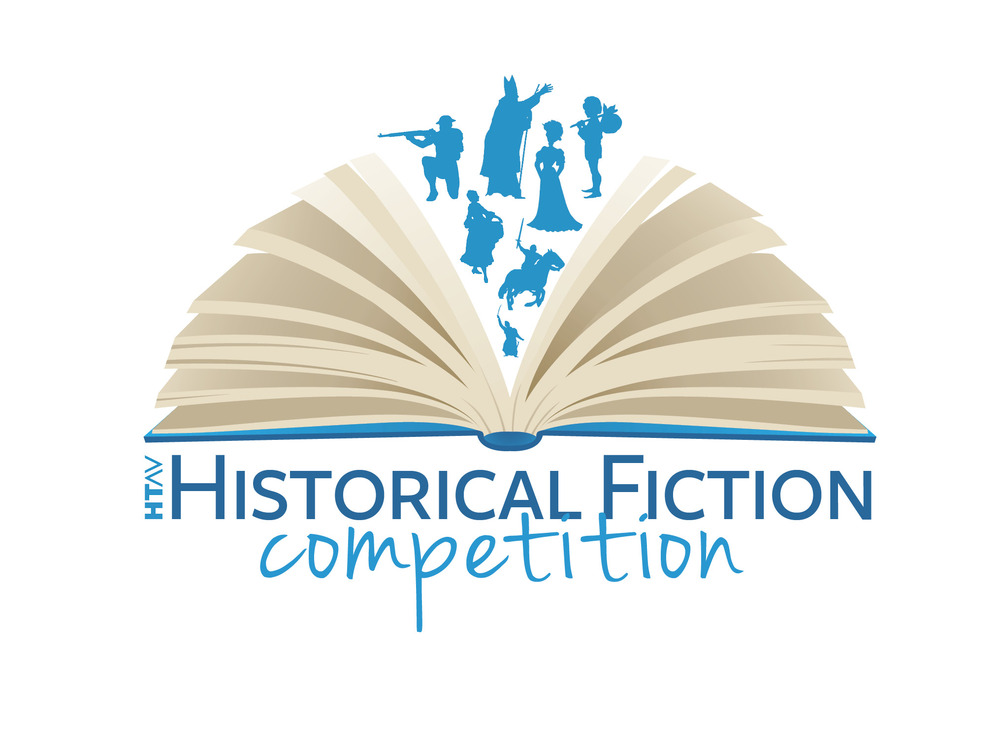 Take part in the HTAV 2017 Historical Fiction Competition!

Entries close 5pm on Thursday, 7 September 2017
Inspire your Year 5 – 10 students to create stories based on historical events and people.
Students can write about any period of history as long as the entry has a convincing setting that is historically correct in time and place.
Winning students will each receive a cash prize of $150.00 and a framed certificate.
Competition Categories

Year 5 and 6 Category

Year 7 and 8 Category
Year 9 and 10 Category

Please note: From 2018, the competition will be open only to Victorian students or students from schools that are institutional members of the History Teachers' Assocation of Victoria.

The Year 9 and 10 Category Sponsored by the History Council of Victoria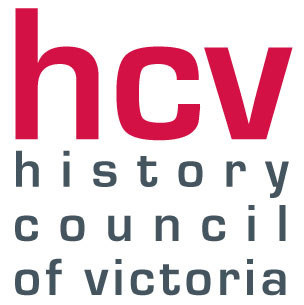 The History Council of Victoria is the peak body for history in Victoria. Through its activities and website, it encourages the understanding, appreciation and enjoyment of history, and aims to raise the profile of history with decision-makers and the wider community. To visit the History Council of Victoria website click here.
Please click here to download the competition flyer. Please click here to view the judging criteria.​

Please click here to submit your entry.
2016 RESULTS
Year 5/6
Winner - Eleanor Watson, St Michael's Grammar School, 'A Holiday from the War'
Runner up - Tessa Quinlan, Victory Lutheran College, Wodonga, 'Australia – A New Life'
Year 7/8
Winner - Caitlin Angelton-Lynch, Wesley College, 'Convict Girls'
Runner up - Amy Zainal, Casey Grammar School, 'Our Beloved Adelgeise Verschwiden'

Year 9/10
Category sponsored by the History Council of Victoria
Winner - Sam Edwards, Shepparton Christian College, 'Fire's Rage'
Runner up - Victoria Thompson, Lowther Hall, 'Life of a convict: Anne Bellett's Story'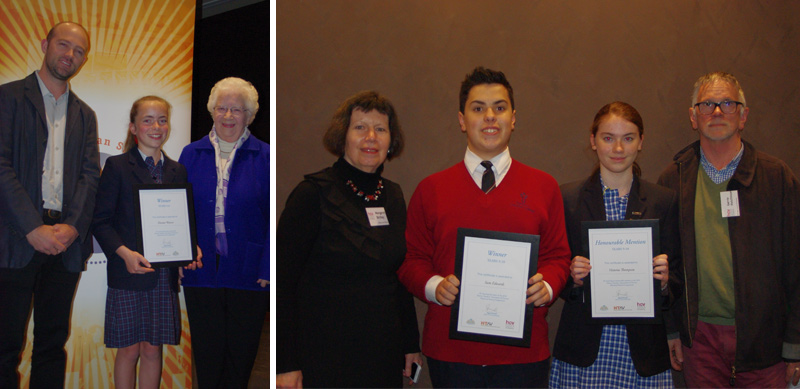 Left: Margaret Birtley (Executive Officer) and Garrie Hutchinson from the History Council of Victoria with year 9/10 winner Sam Edwards and runner up Victoria Thompson.
Right: Nick Adeney from the History Teachers' Association of Victoria with Eleanor Watson (winner of the 5/6 category) and her grandmother.
2015 RESULTS
Year 5/6
Winner - Marion Scott, St Michael's Collegiate School, 'East Berlin 1961'
Runner-Up - Gypsy Polacheck, St Michael's Collegiate School, 'A World Apart'
Year 7/8
Winner - Maisarah Noor Hasbi, The Australian International Academy, 'Buzkashi'
Runner-Up - Tessa Harkin, St Michael's Collegiate School 'Whispers and Closed Doors'
Year 9/10
Winner - Zainab Sayeda, Mac.Robertson Girls' High School 'Torn'
Runner-Up - Rehan Maniyar, Mazenod College 'Flashpoint'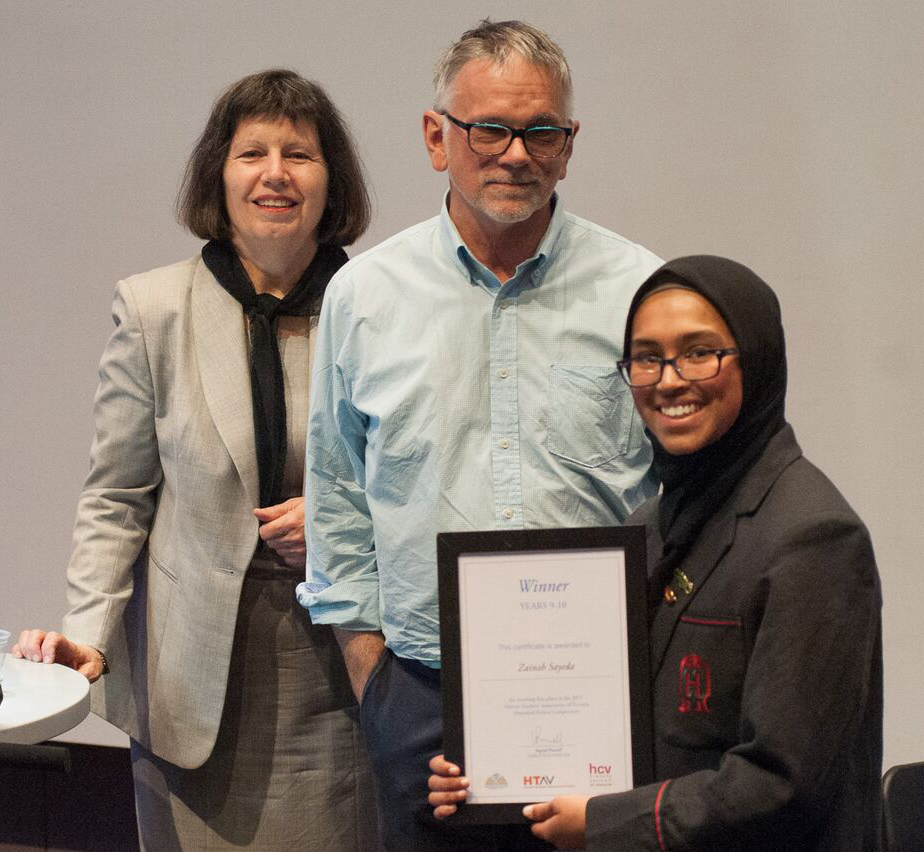 Winner of the History Council of Victoria year 9/10 category
Zainab Sayed, MacRobertson Girls' High School
Pictured with Margaret Birtley (Executive Officer of the History Council of Victoria) and Garrie Hutchinson (board member of the History Council of Victoria)
​
20 Oct 17

8.00 am - 3.40 pm

20 Oct 17