On-Demand Professional Learning
HistoryEDge podcasts for teachers

The History EDge podcasts are hosted by HTAV Board member Lauren Trotter. In the first episode, Maddi Schmidt (St Francis Xavier College) meets with Lauren to tackle the common ways in which history students may find themselves 'stuck' in the classroom. Maddi and Lauren share their experiences, ideas and useful classroom strategies and hone in on ways to support History students.

This podcast is available to listen and subscribe to on all major podcast apps and via the following links:
So why not subscribe and join the conversation?

The HistoryEDge student podcasts can be found here.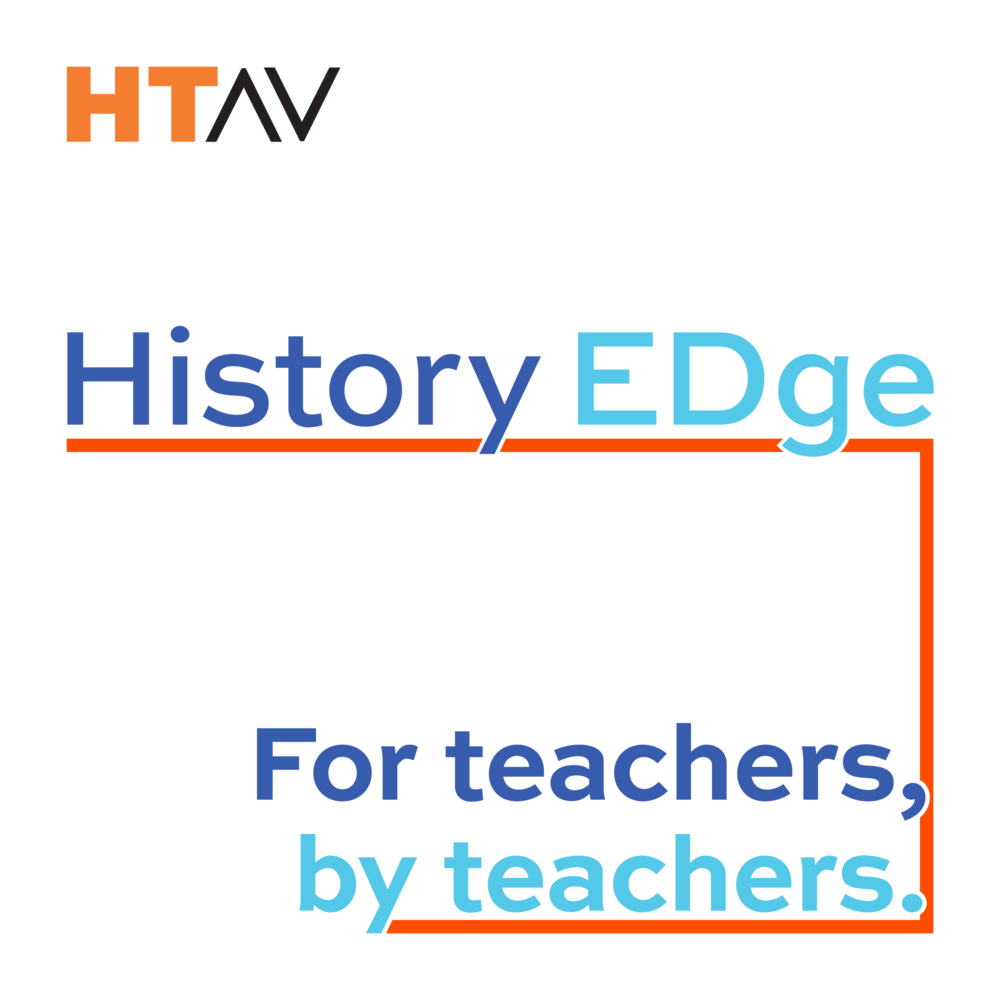 ---

History TeachMeets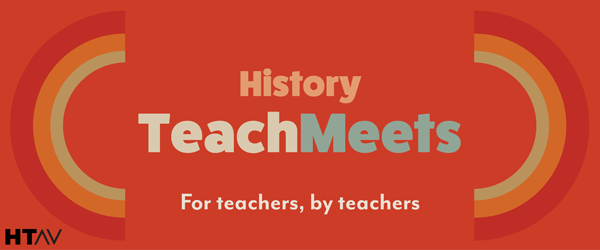 Welcome to HTAV's first recorded TeachMeet with contributions from six expert teachers. Covering such topics as VCE Revolutions, 'Sassy' Rubrics, historical thinking skills and digital learning tools, there's plenty to expand your professional learning and your teacher toolkit.

Each presentation only goes for 10 minutes but they are full of helpful tips, guidance and easy-to-use online platforms. Even the ones that cover a subject you aren't teaching this year will contain classroom strategies and resources that you can use.

Watch the full TeachMeet here, or click on a topic below to head straight to that session:
A huge thank you to all of the presenters, and also to our wonderful host Lauren Trotter from Monbulk Secondary College. Lauren is an HTAV Board member, and the host of HTAV's forthcoming podcast series!

Joining HTAV's TeachMeets

HTAV is searching for teachers that have something they would like to share with other History teachers via our online recorded TeachMeets. Presentations would be brief and informal. We are looking for teachers who would like to share their ideas in any of the following:
Levels 7-10 History
VCE History Units 1-4 (excluding Revolutions)
Must-use resources
Assessment
Online teaching and learning
Literacy for History
History teaching in primary schools
Any other areas welcome.

If you would like to learn more about this opportunity or participate in a session, please email Myra Karantzas, HTAV Events Manager, at m.karantzas@htav.asn.au.
27 Jul 23

9.00am - 5.30pm

27 Jul 23

10 Sep 23

10.00am – 11.00am

10 Sep 23

10 Sep 23

10.00am – 11.00am

10 Sep 23