The Simpson Prize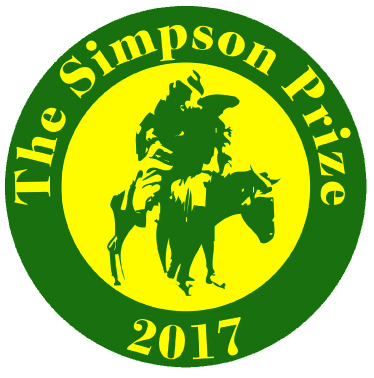 The Simpson Prize is a national competition for Year 9 and 10 students. The competition encourages participants to focus on the significance of Australia's experiences in World War I.

Winners for each state and territory travel to overseas battlefields the year after they submit their winning entries. Winners and runners-up travel to Canberra for a two-day program and Presentation Ceremony at Parliament House.

The Simpson Prize requires you to respond to a set question using both the Simpson Prize Australian War Memorial Source Selection (which can be found here) and your own research.

You are encouraged to agree, debate with or challenge the statement from a variety of perspectives – individual, national and global – and to use sources in a variety of forms.

You are expected to make effective use of a minimum of three of the sources provided (see link above). Up to half of your response should also make use of information drawn from your own knowledge and research.

For more details, click here.
The competition is funded by the Australian Government Department of Education.
31 Dec 23

8.45am - 5.30pm

31 Dec 23

31 Jan 24

9.00 am - 3.30 pm

31 Jan 24

26 Apr 24

1.30 pm–3.50 pm

26 Apr 24