Patron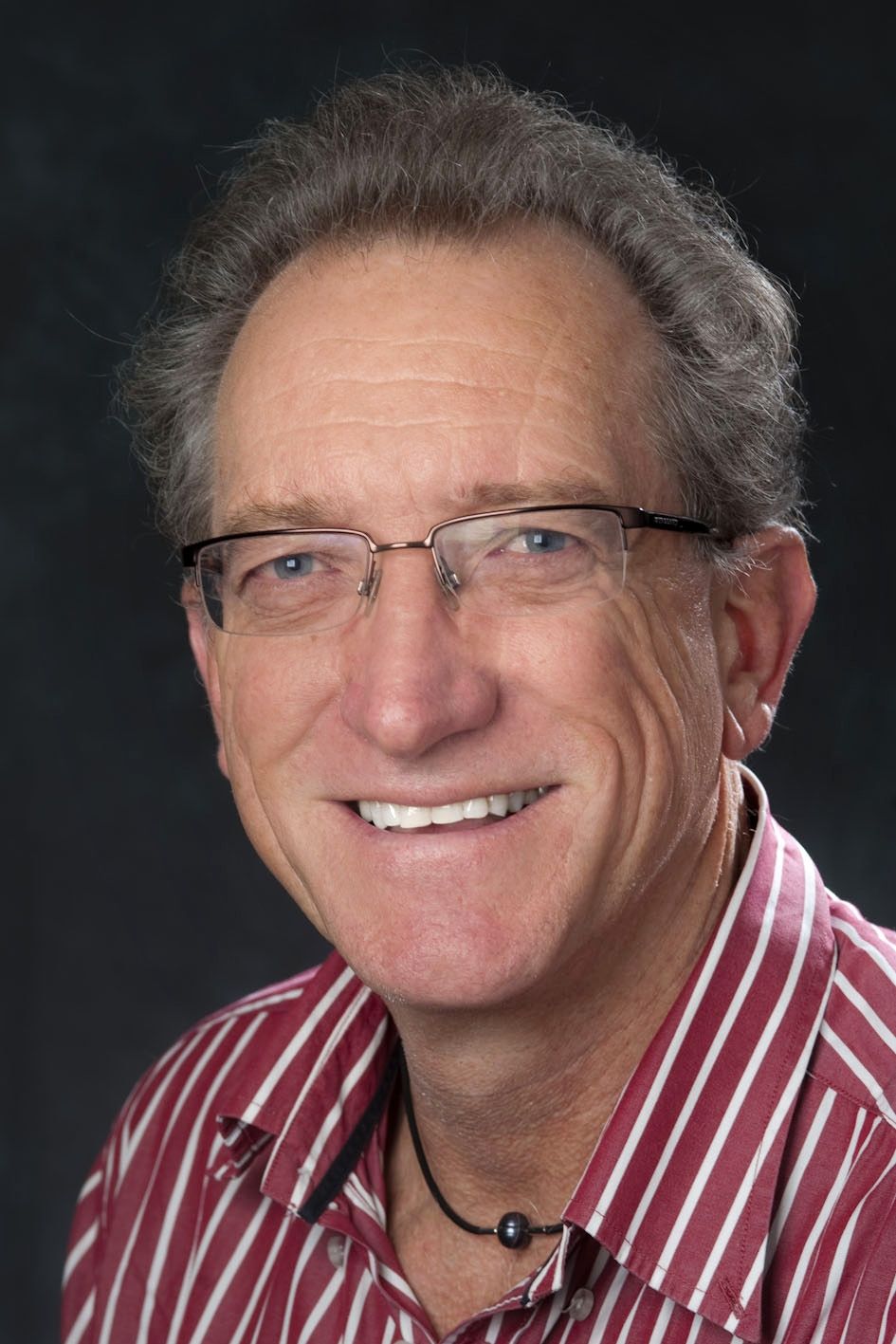 Emeritus Professor Richard Broome
(La Trobe University)

Emeritus Professor Richard Broome is the HTAV's inaugural patron. He has contributed significantly to the life and work of HTAV since the late 1970s, having begun as a regular and captivating presenter early in his tertiary career at HSC/VCE student lectures in metropolitan Melbourne and on History 'safaris' to regional centres. Never compromising on intellectual integrity, he has established a reputation for thoughtfully tailoring his scholarship in writing to the needs of senior secondary school students and teachers while meeting the specific criterion-based requirements of different versions of HSC and VCE. He has been an engaging keynote speaker and presenter at many HTAV conferences across the period, drawing principally on his ground-breaking Aboriginal Australians and the impressive Arriving volume of the official Victorian Government sesquicentennial history, The Victorians. Emeritus Professor Broome is a highly respected and powerful advocate for the teaching and learning of history in Australian schools. He is the author of twelve books and many chapters and articles, including contributions to Agora. He has also written two VCE texts Australia's Refugee Immigrants (1992) and The Colonial Experience: The Port Phillip District 1834–1860 in four editions (1998–2017).
Recent publications
Books
Broome, R. and Visier Sanyu, Naga Odyssey. Visier's Long Way Home, in press
Broome, R. et al 2016, Remembering Melbourne 1850-1960, RHSV/QBD.
Broome, R. and Frost, A. 2016, Colonial Experience. The Port Phillip District/Victoria 1835-1860, 4th ed.
Broome, R. 2015, Fighting Hard: The Victorian Aborigines Advancement League, Aboriginal Studies Press, Canberra.
Broome, R. 2010, Aboriginal Australians: A History Since 1788, fully revised 4th ed., Allen & Unwin, Sydney.
Broome, R. and Manning, C. 2006, 'A Man of All Tribes': The Life of Alick Jackomos, Aboriginal Studies Press.
Broome, R. 2005, Aboriginal Victorians: A History Since 1800, Allen & Unwin, Sydney.
Broome, R. and Jackomos, A. 1998, Sideshow Alley, Allen & Unwin, Sydney.
Broome, R. 2001, Aboriginal Australians: Black Responses to White Dominance, 1788-2001, Sydney, Allen & Unwin, revised 3rd ed.
Broome, R. 2001, Coburg: Between Two Creeks, Moreland City Council and Coburg Historical Society, revised 2nd ed.
Broome, R. 1984, The Victorians: Arriving, Sydney, Fairfax, Syme & Weldon.
Broome, R. 1982, Aboriginal Australians: Black Response to White Dominance, Allen & Unwin, Sydney, 2nd ed., 1994, 3rd ed., 2001.
Broome, R. 1980, Treasure in Earthen Vessels: Protestant Christianity in New South Wales, 1900–1914, St. Lucia, University of Queensland Press.

Book Chapters
Broome, R. 2003, 'The Statistics of Frontier Conflict,' in Bain Attwood and S. G. Foster, Frontier Conflict. The Australian Experience, National Museum of Australia.
Broome, R. 2002, '"No One Thinks of Us": The Framlingham Aboriginal Community in the Great Depression', in P. Bastien and R. Bell (eds.), Through Depression and War: The United States and Australia, Australian and American Fulbright Commission & Australian and New Zealand American Studies Association.
21 Nov 19

12.30 pm–4.05 pm

21 Nov 19

1 Jan 20

9.00 am - 3.30 pm

1 Jan 20