Membership Benefits
All HTAV Members have access to the following benefits:
Free digital access to the professional reading journal, Agora. Agora can also be requested in hard copy format for an additional fee. You can view what Agora has to offer here.
Member updates that keep you informed of the latest in History and teaching news.
Access to the members-only area of the HTAV website, which houses a range of teaching and classroom resources and past issues of Agora.
Key advice on the curriculum at all levels.
Discounted rates for professional learning programs.
Access to a range of resources curated specifically for the classroom.
Free access to the Peer Mentoring Program. To learn more about the mentoring network, please click here.
Discount on HTAV publications ordered through the HTAV website.

MEMBER PARTNERS

We are pleased to offer members additional benefits courtesy of our member partners. Benefits can be accessed using your Membership Card or via the HTAV Member Centre.
---



Booktopia: Take advantage of an additional 5% off already discounted books, ebooks, audio books and dvds ordered through Booktopia. To access the promo code, simply login to the HTAV website and visit the Member Centre.
---



Detector Dave: Show your membership card and receive 25% off the advertised price of incursions. Each student will also receive a unique coin that they can find or have one given from Detector Dave. Detector Dave has additional class resources that accommodate the strands of the Humanities curriculum. Please visit the website to find out more.
---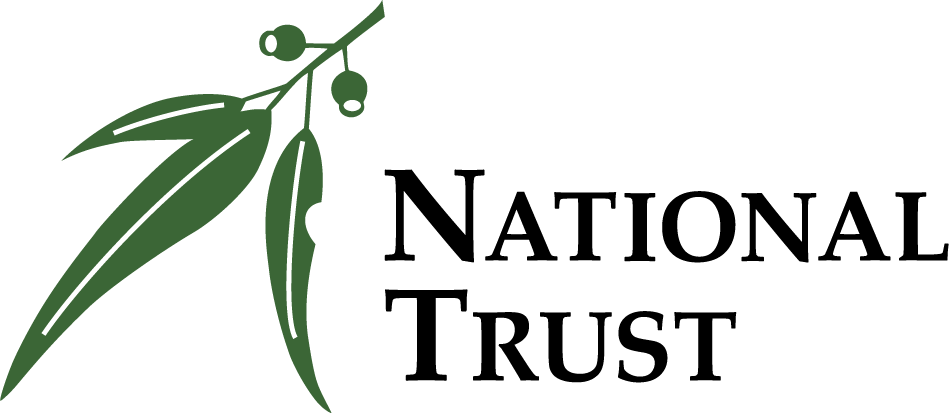 NEW OFFER IN 2021!

National Trust of Australia (Victoria): HTAV members are given 50% off a National Trust membership for 2021. Log in and visit the Member Centre for full details.

Your National Trust membership is not only your key to the world's most iconic locations, but a significant contributor to Australia's cultural and historical legacy. Benefits include free entry to all National Trust properties in Victoria, Australia and overseas, discounted tickets to National Trust events, 10% discount at National Trust shops, access to the Trust magazine three times per year and free entry to Teddy Bears' Picnic and Easter Fun Day at Rippon Lea Estate.
---



Bendigo Heritage Attractions: Show your HTAV Membership Card and receive free entry at the Central Deborah Goldmine (Mine Experience Tour only), Bendigo Tramways and the Bendigo Joss House Temple. Members also receive 20% discount on entry for accompanying guests. Please visit their website to find out more.
---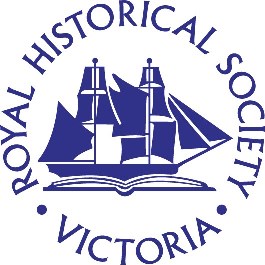 NEW IN 2021!

Royal Historical Society of Victoria: HTAV members are entitled to a 50% discount on RHSV annual digital membership (valued at $37.50 per annum). Log in and visit the Member Centre for full details.

The RHSV is an active, energetic group of people and organisations who are enthused by, and passionate about, Victorian and Australian History. They have a range of events each year – lectures, tours, exhibitions, book launches, curator's talks, conferences, workshops and trivia nights – and publish the Victorian Historical Journal (2 issues pa) and History News (6 issues pa) for members. Plus, they welcome school groups for lectures and tours.
---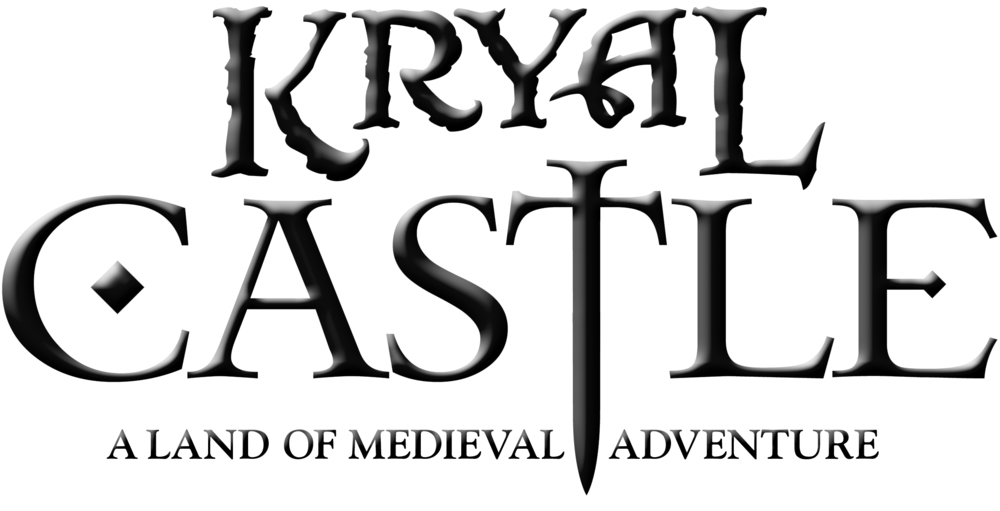 Kryal Castle: Free entry to HTAV Members plus 20% off entry for accompanying guests. Visit the Kryal Castle website for educational ideas and more.
---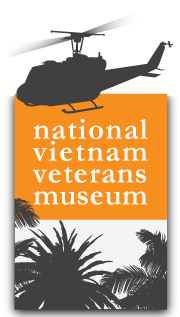 National Vietnam Veterans Museum: Show your HTAV Membership Card and receive 10% off the full entry fee or off a family ticket. Visit the National Vietnam Veterans Museum website to see their current and upcoming exhibitions.
---



Eureka Skydeck 88: 20% off entry (excluding the Edge Experience). Eureka Skydeck has resources available for teachers, so please take a moment to visit their website.
20 Sep 21

10.00am – 3.00pm

20 Sep 21

18 Nov 21

1.00 pm–4.05 pm

18 Nov 21