Publications
'Gifted' is Not a Dirty Word
Presented by Myra Karantzas, History Teachers' Association of Victoria, at the HTAV Annual Conference 2016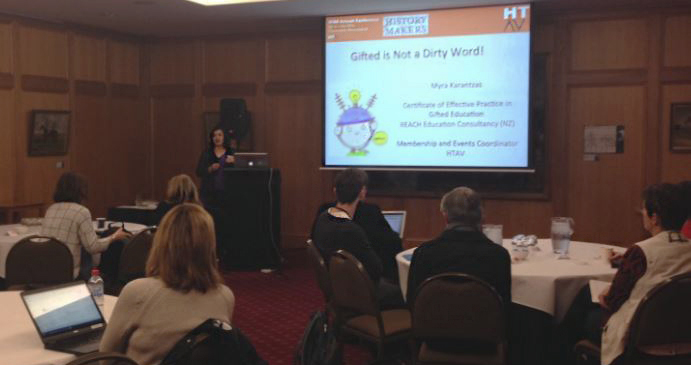 To read an article based on this presentation, please click here.
Please note: This is article was published in the HTAV journal Agora in 2017.

Presentation Feedback:
Fantastic session, drew out how to spot gifted [students] and how we might help them.
Myra knew her topic so well and you knew how much she wants to help these kids.
Genuine presenter, useful content.
One of the most useful sessions of the whole conference.
History Enrichment Program students present their 'Passion Projects' at the 2016 Kids' Conference
Nathan Young
Medieval Minecraft
St Gabriel's School, Traralgon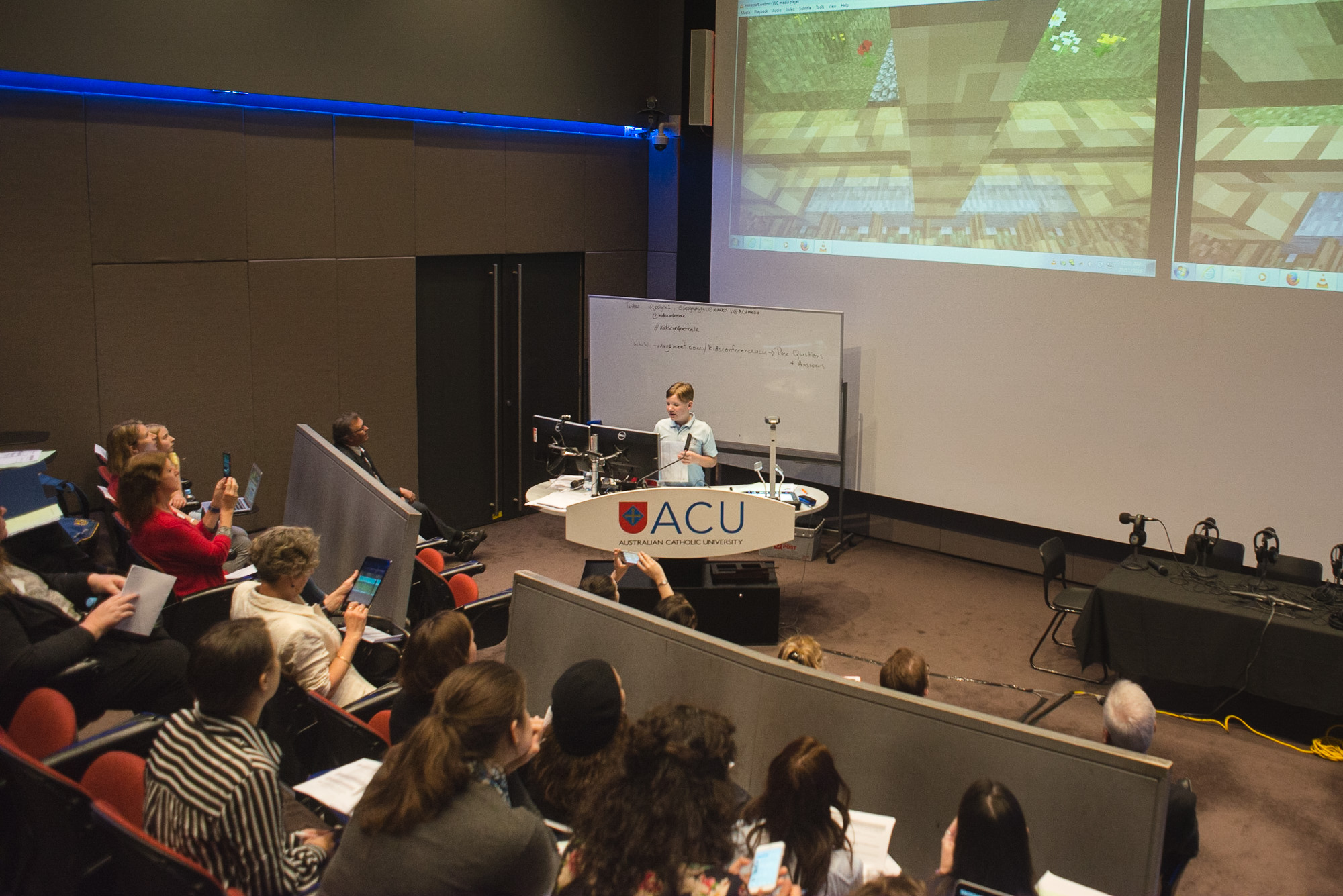 Chloe Palmer and Amy Shervell
Vikings: RPG Gaming
Mirboo North Secondary College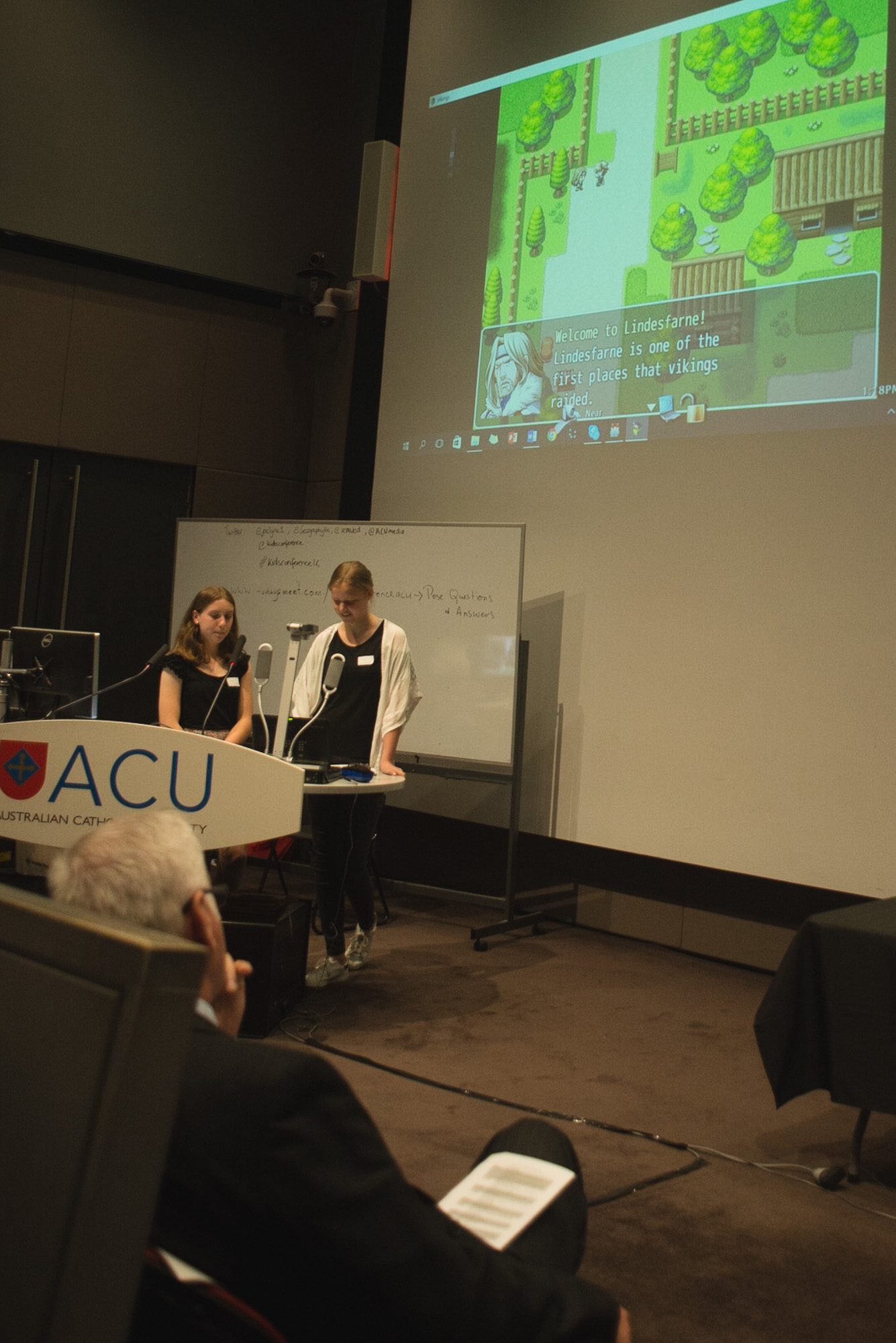 Trent Euman
World War I: Augmented Reality
Lowana College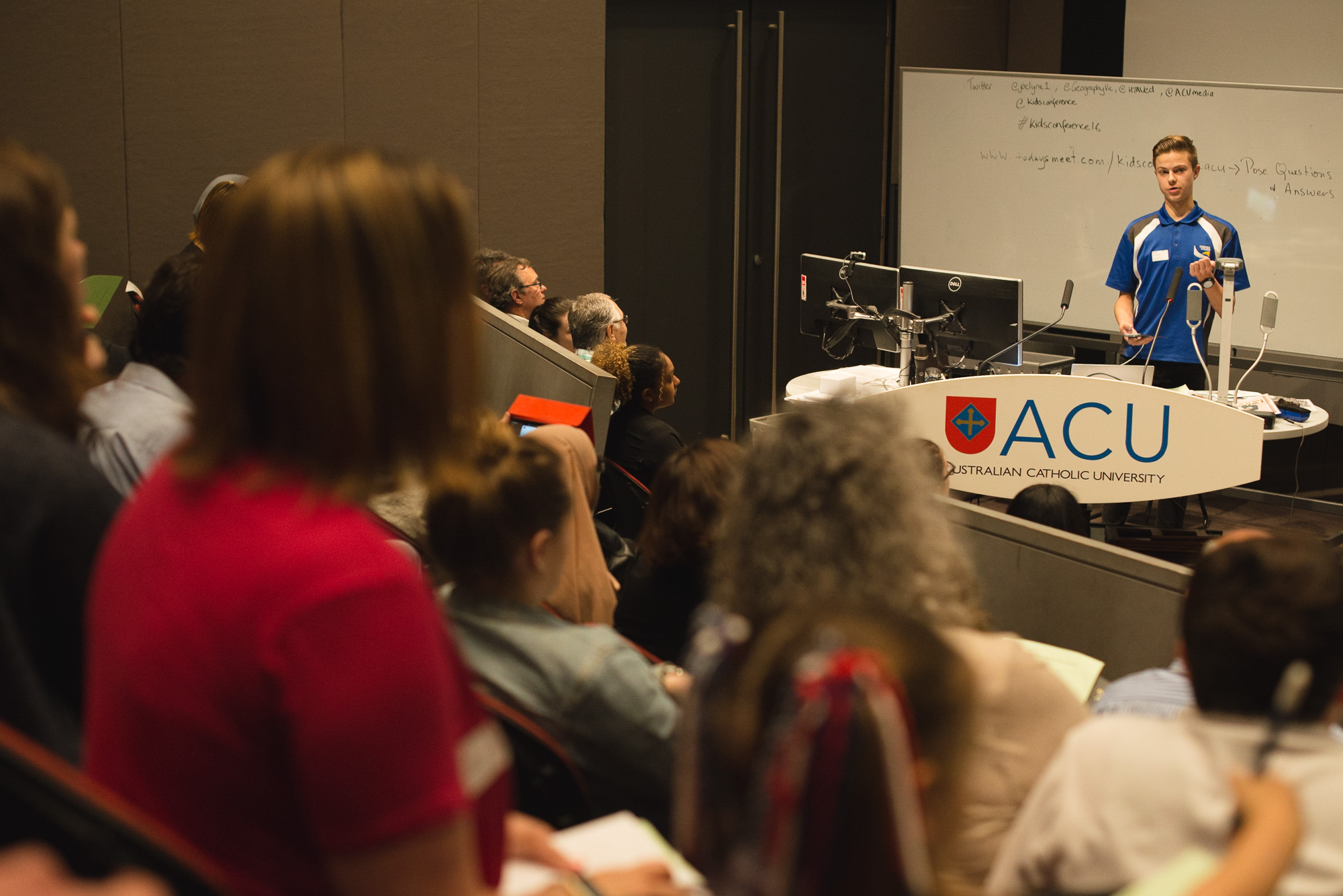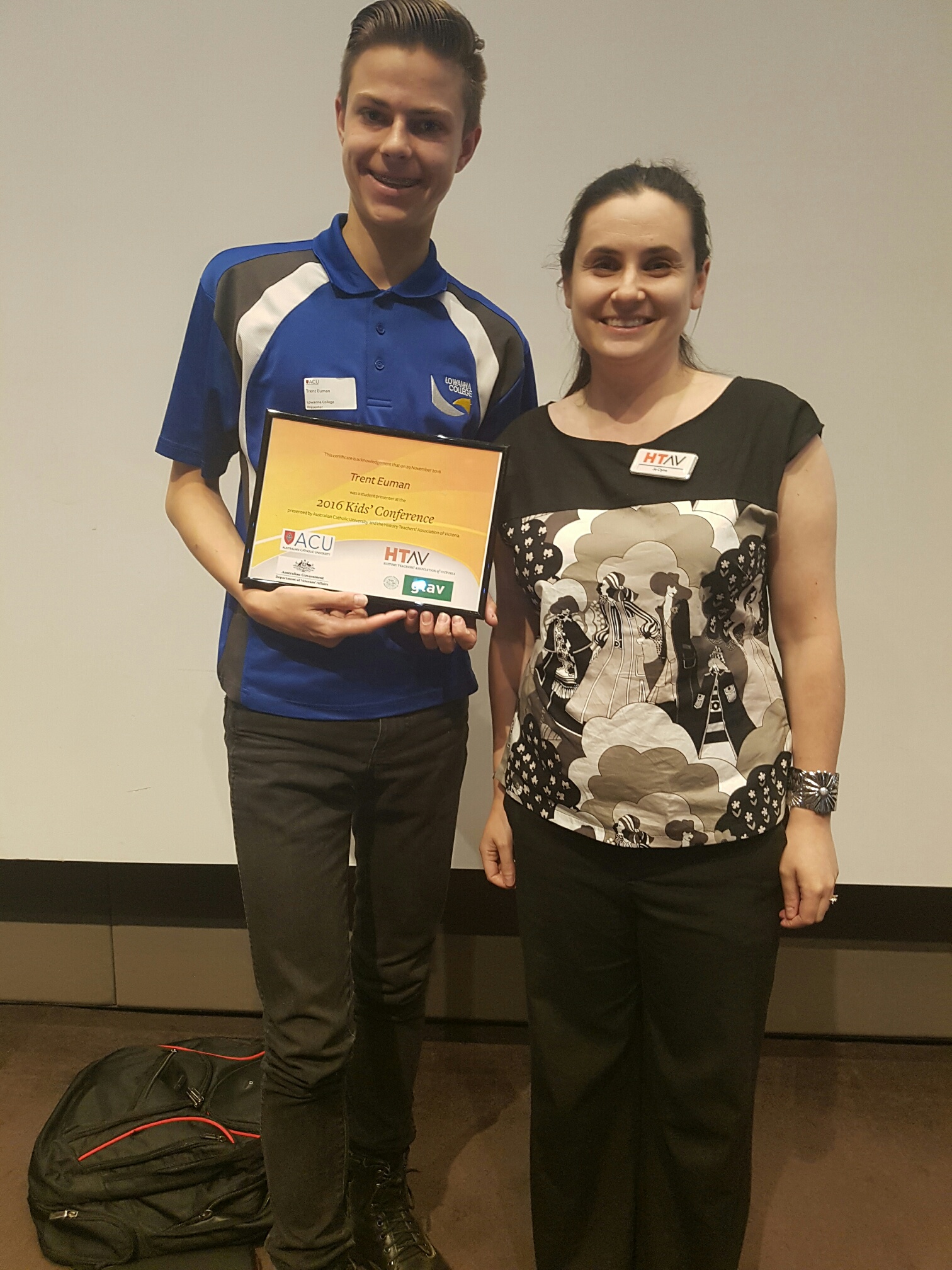 Daniel Gell
Historical Music Mashup
Sale College, Guthridge Campus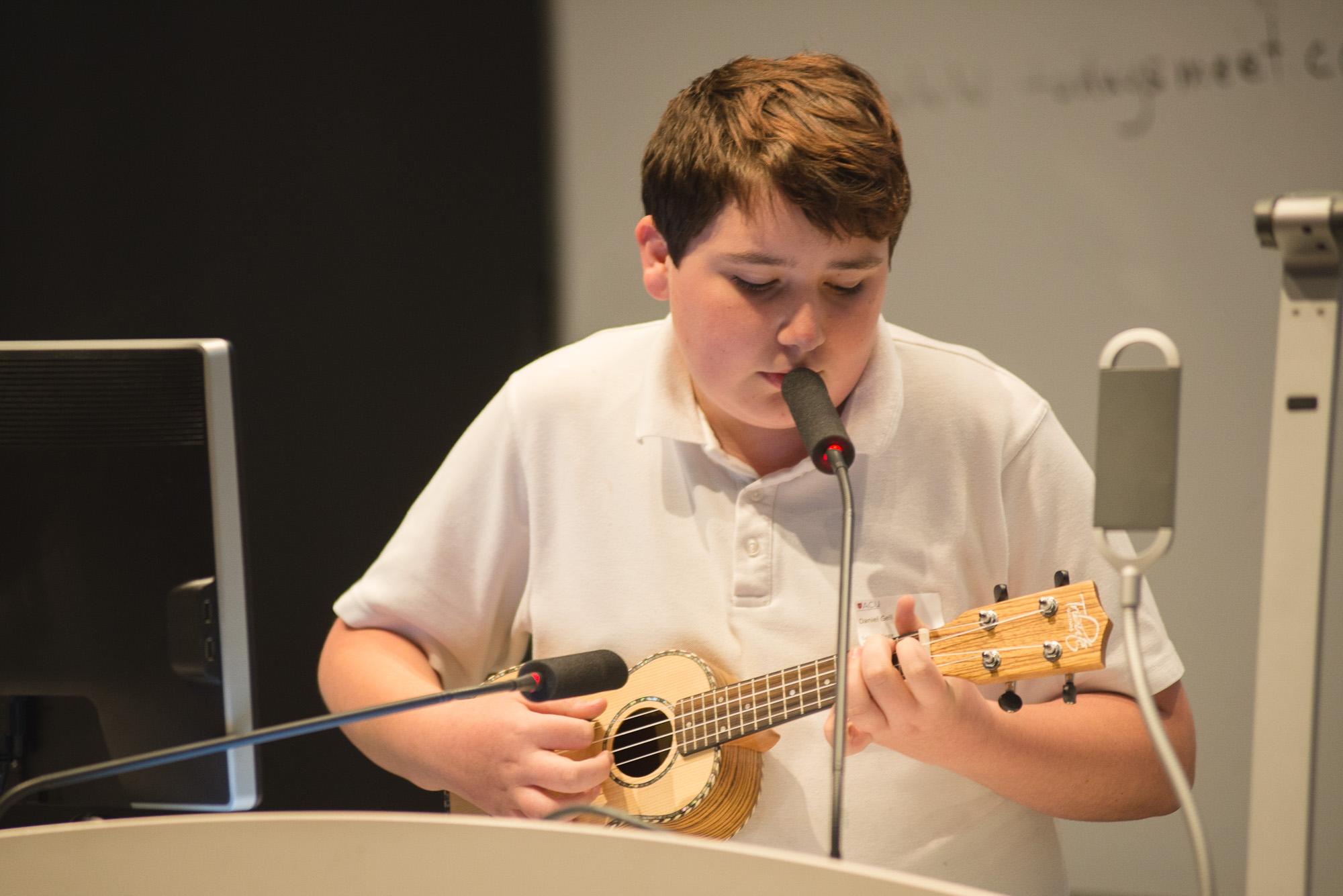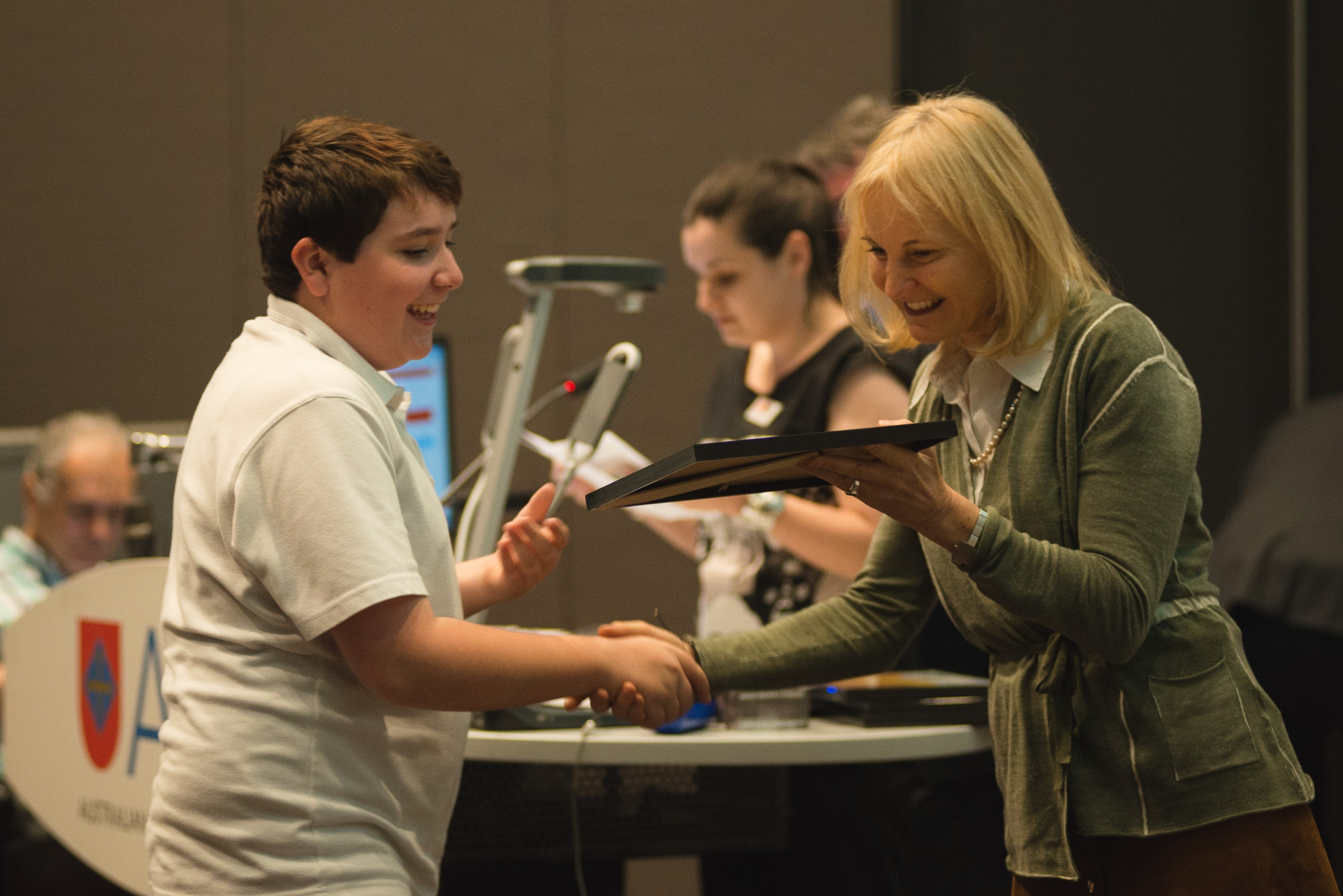 21 Nov 19

12.30 pm–4.05 pm

21 Nov 19

1 Jan 20

9.00 am - 3.30 pm

1 Jan 20