Student Presentations Gippsland HEP Program – HTAV Kids' Conference
HEP Student is finalist in ACMI Screen It Awards

Congratulations to Ruby Box from Leongatha Secondary College whose History Enrichment Program passion project was selected as a finalist in the Australian Centre for the Moving Image (ACMI) Screen It awards for students in years 5-8. Her short film "Escape from the East" was completed using stop motion.

Click on the photo below to see Ruby's film!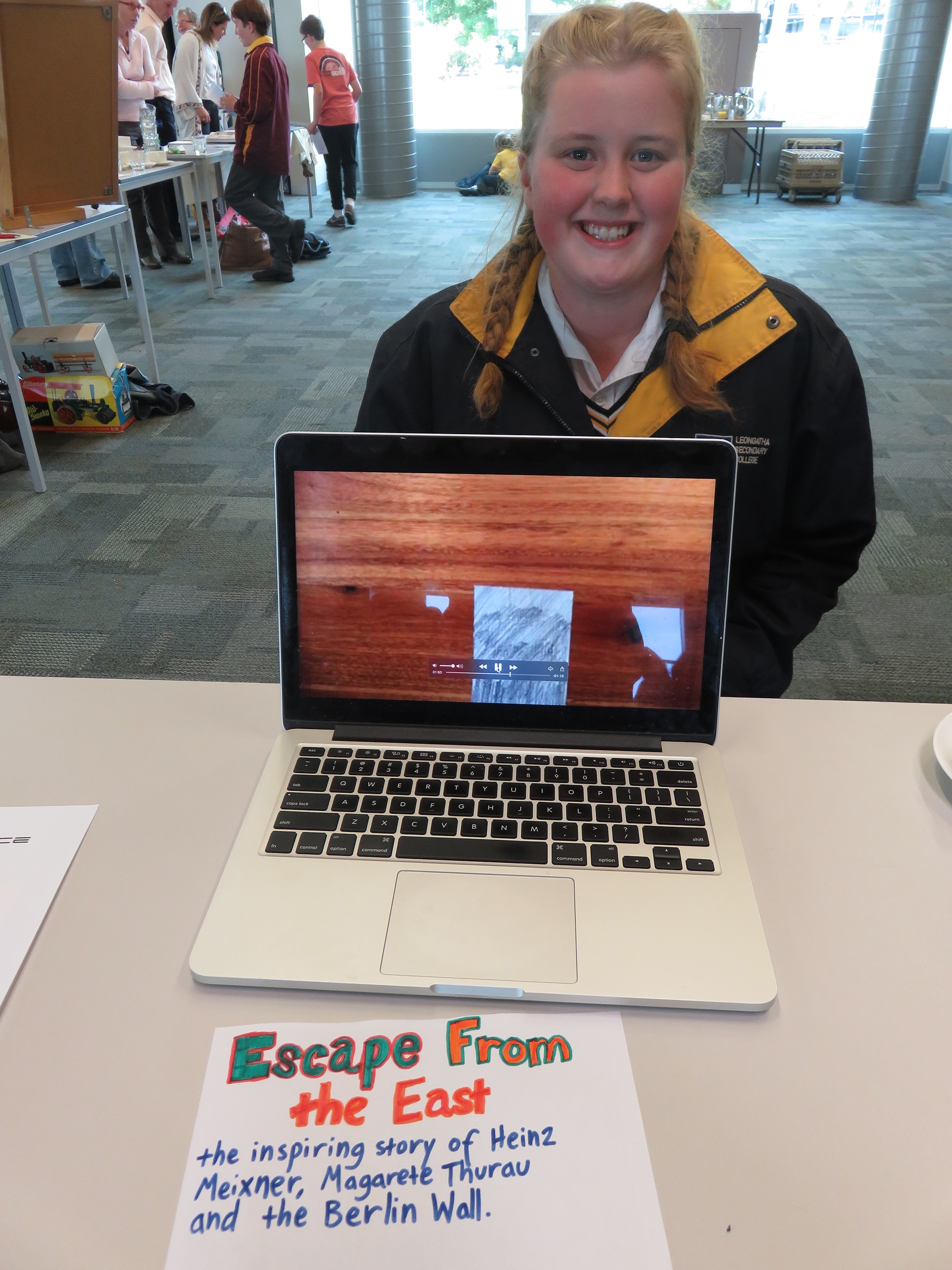 ---

History Enrichment Program students present their 'Passion Projects' at the 2016 Kids' Conference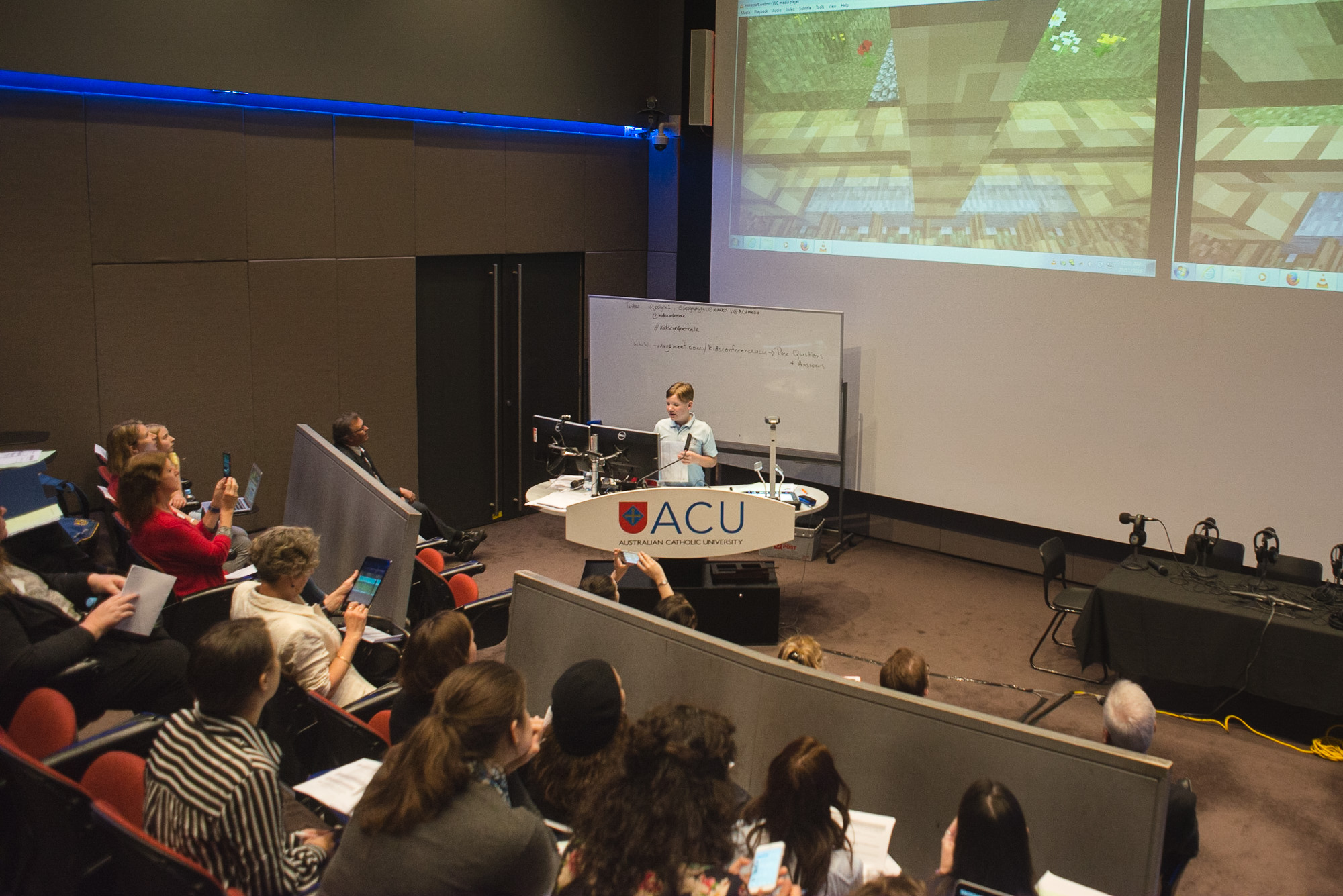 Medieval Minecraft – Nathan Young, St Gabriel's School, Traralgon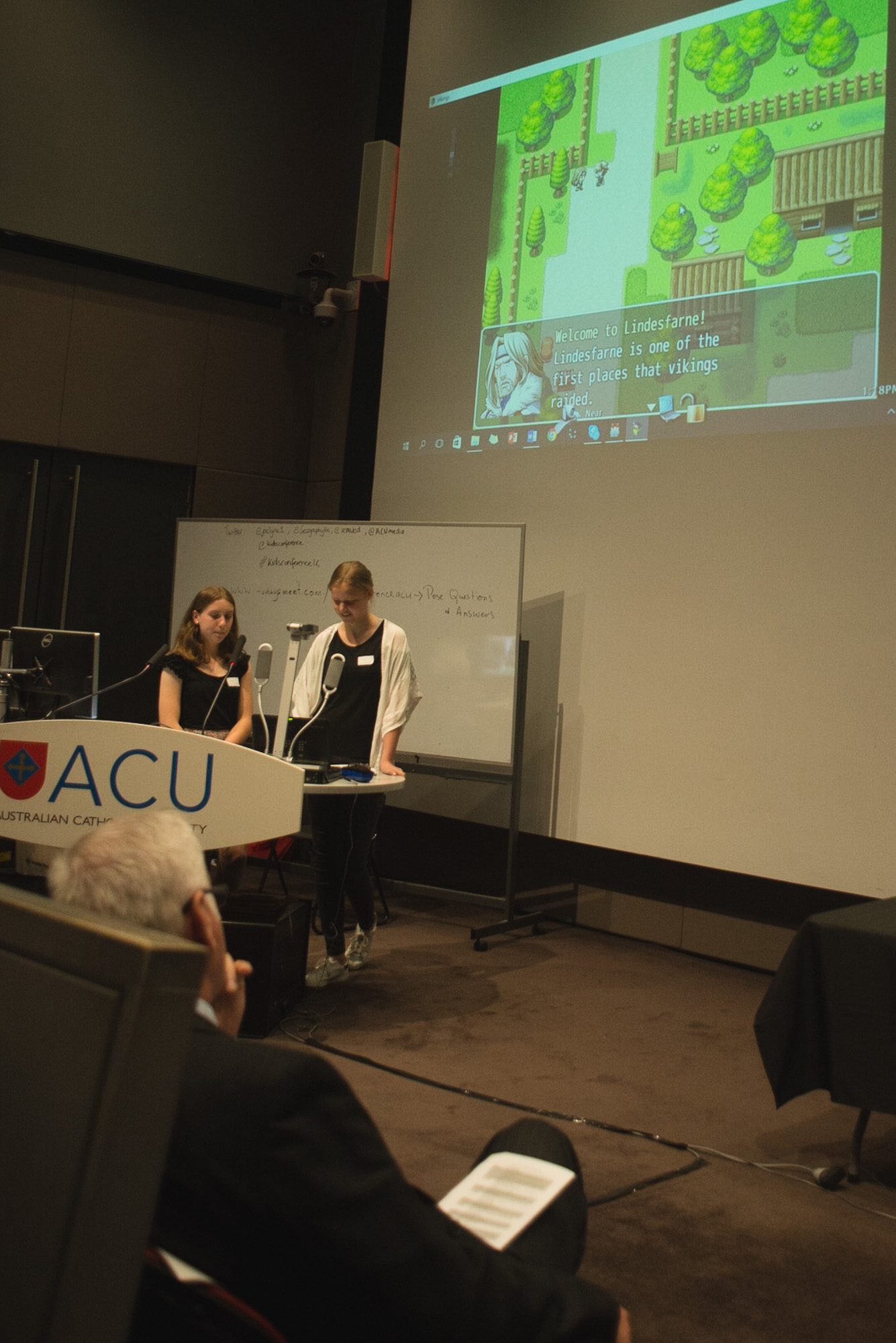 Vikings: RPG Gaming – Chloe Palmer and Amy Shervell, Mirboo North Secondary College
World War I: Augmented Reality – Trent Euman, Lowana College
Historical Music Mashup – Daniel Gell, Sale College, Guthridge Campus
27 Jul 23

9.00am - 5.30pm

27 Jul 23

10 Sep 23

10.00am – 11.00am

10 Sep 23

10 Sep 23

10.00am – 11.00am

10 Sep 23