My Place Competition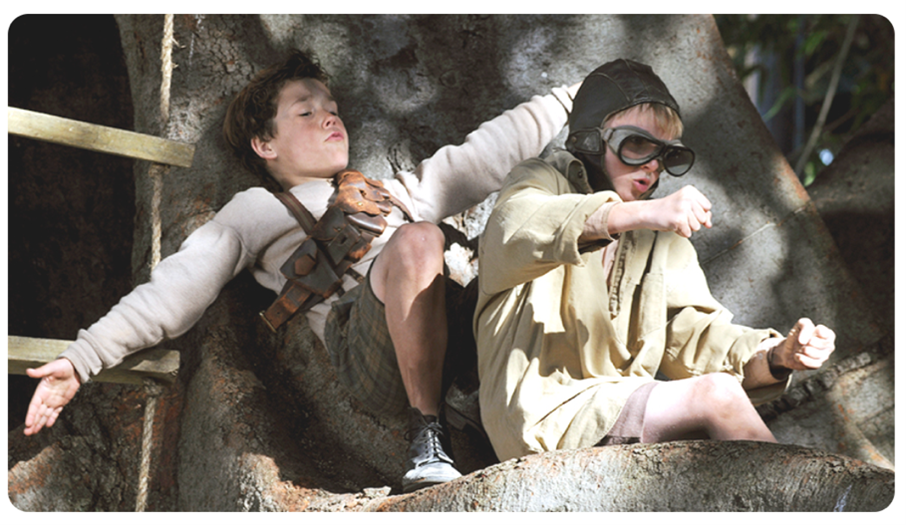 The My Place competition has been run by the Australian Children's Television Foundation (ACTF) since 2018. The competition topics are based on the themes in the television series which is available on ABCiView.
My Place, based on the classic picture book by Nadia Wheatley and Donna Rawlins, is a 'time machine' which takes audiences back into the past. It depicts the history of one Australian community through the eyes of the diverse children who lived there, highlighting the ways that people and places shape our personal, local and national histories.
The creative writing competition offers students from Years 1 to 8 and all special education students the opportunity to explore the history of Australia through creative writing.
Please visit the 2023 My Place competition website for full competition details.
16 Nov 23

17 Nov 23

23 Feb 24

9.00am - 5.30pm

23 Feb 24