Horsham Secondary School Program 2017
Federation University, Wimmera Campus
19 – 20 September 2017.

We would like to thank the principals, teachers, parents and students who worked with us to make this program possible.
Participating students came from the following schools:
Dimboola Memorial Secondary College
Goroke P-12 College
Horsham College
Marian College, Ararat
St Brigid's College

Capturing the Memories.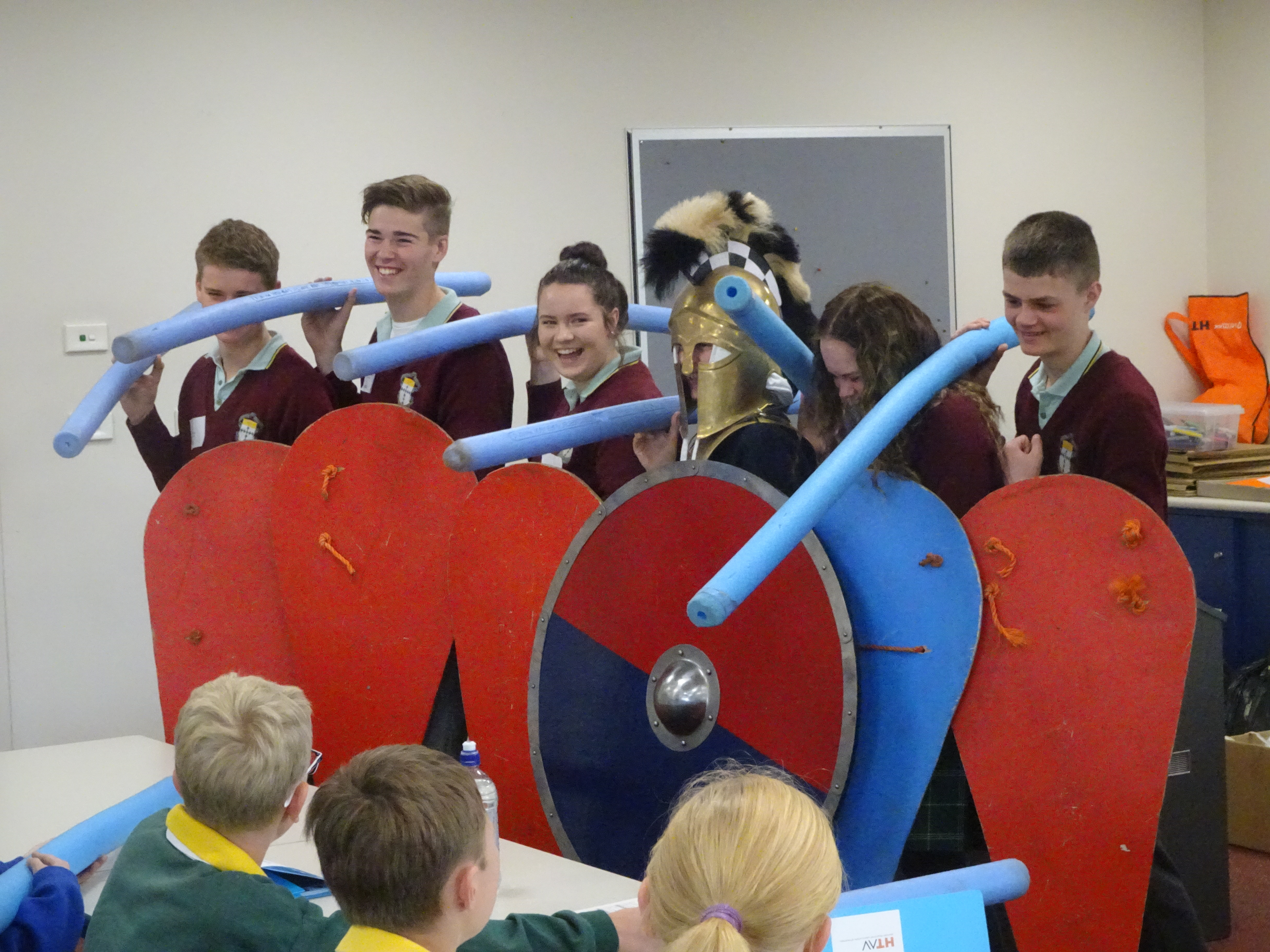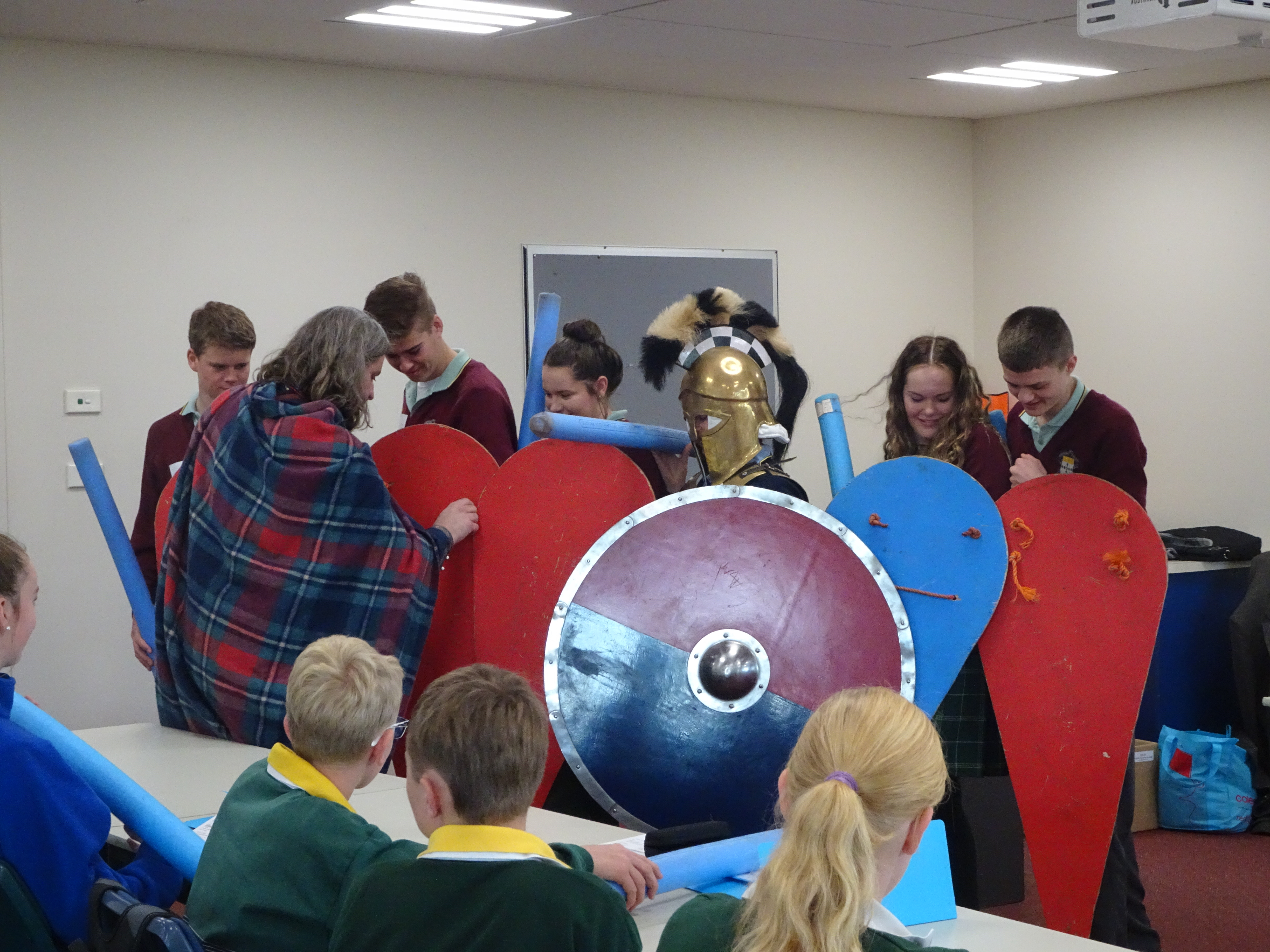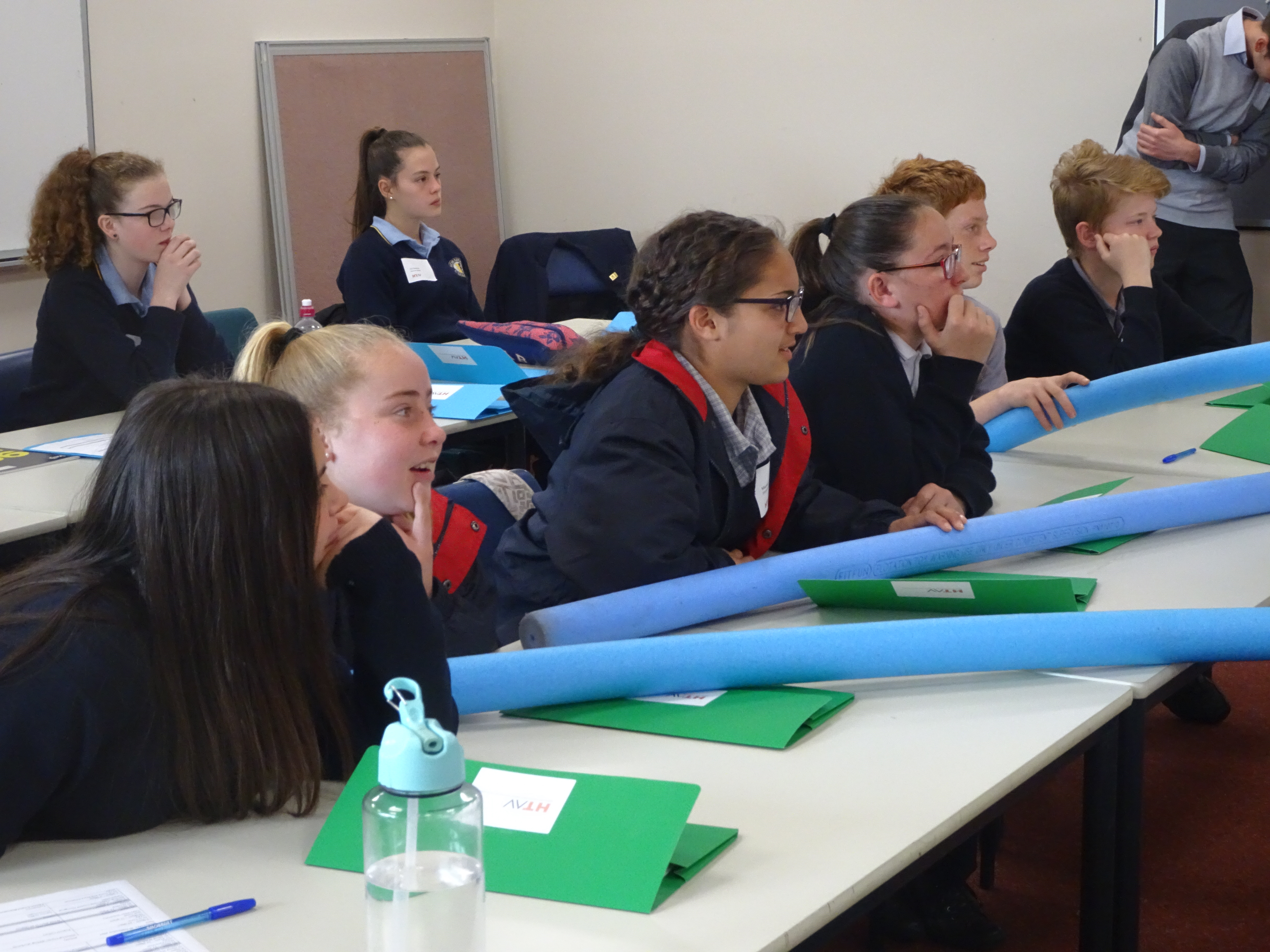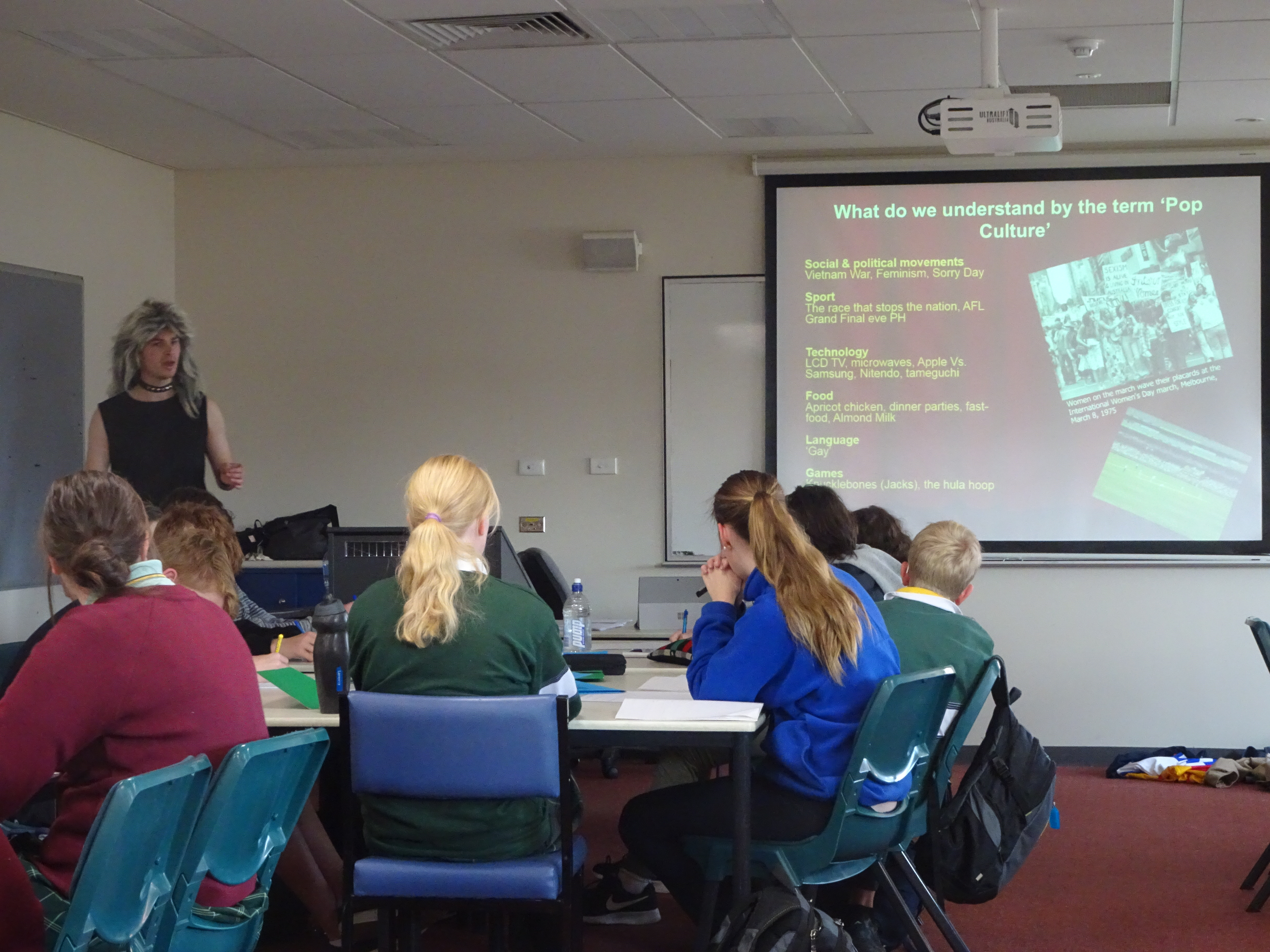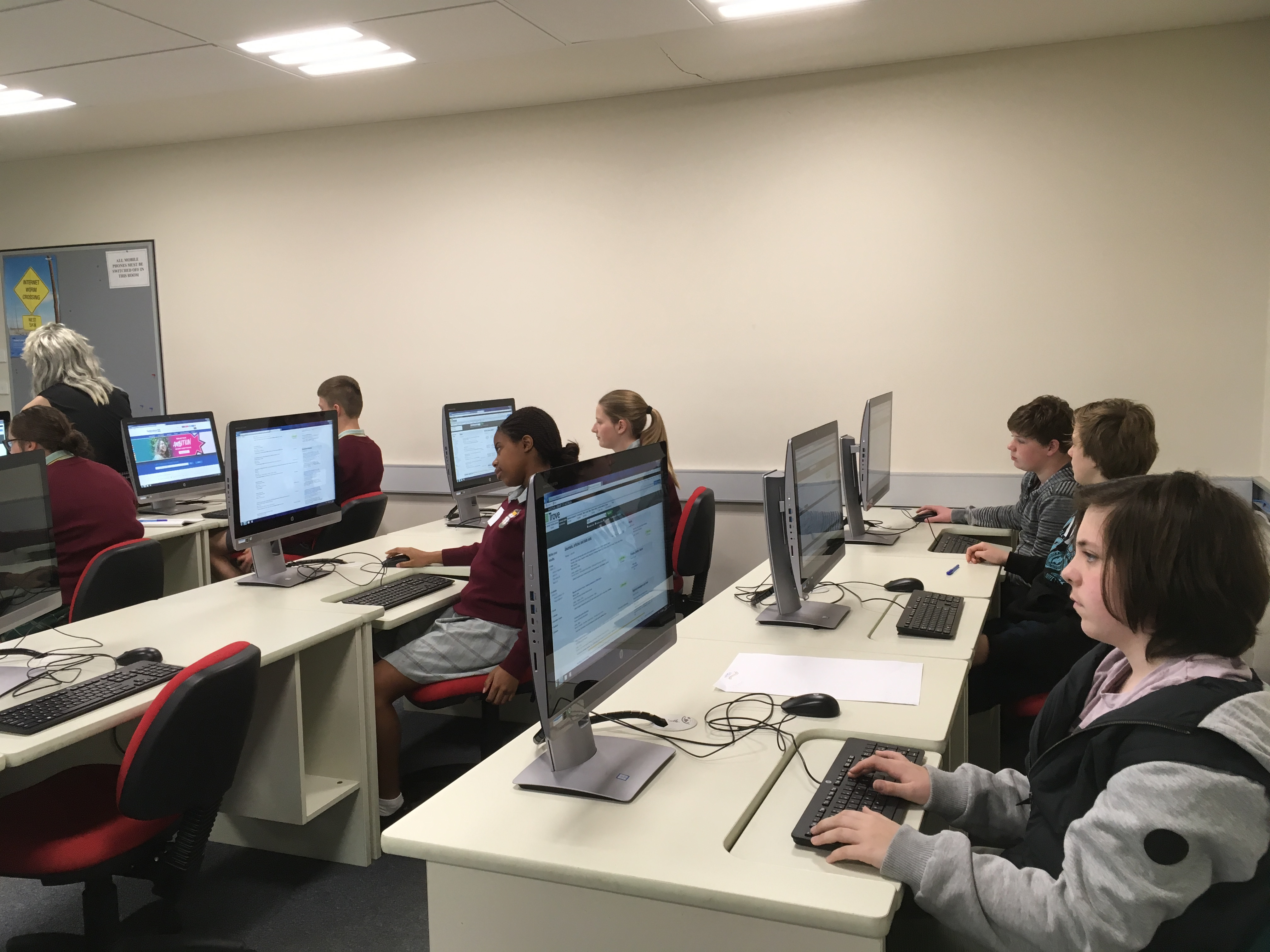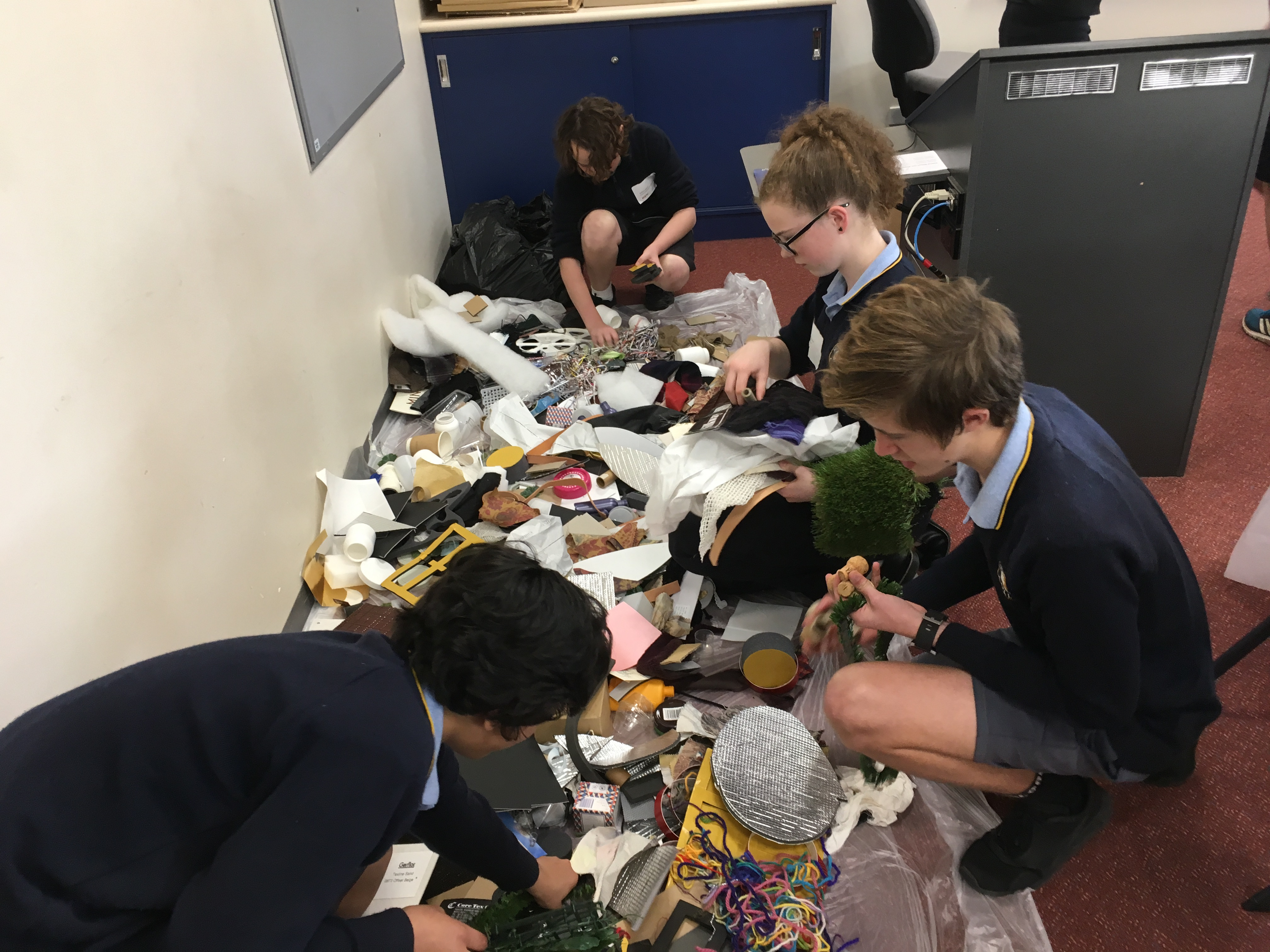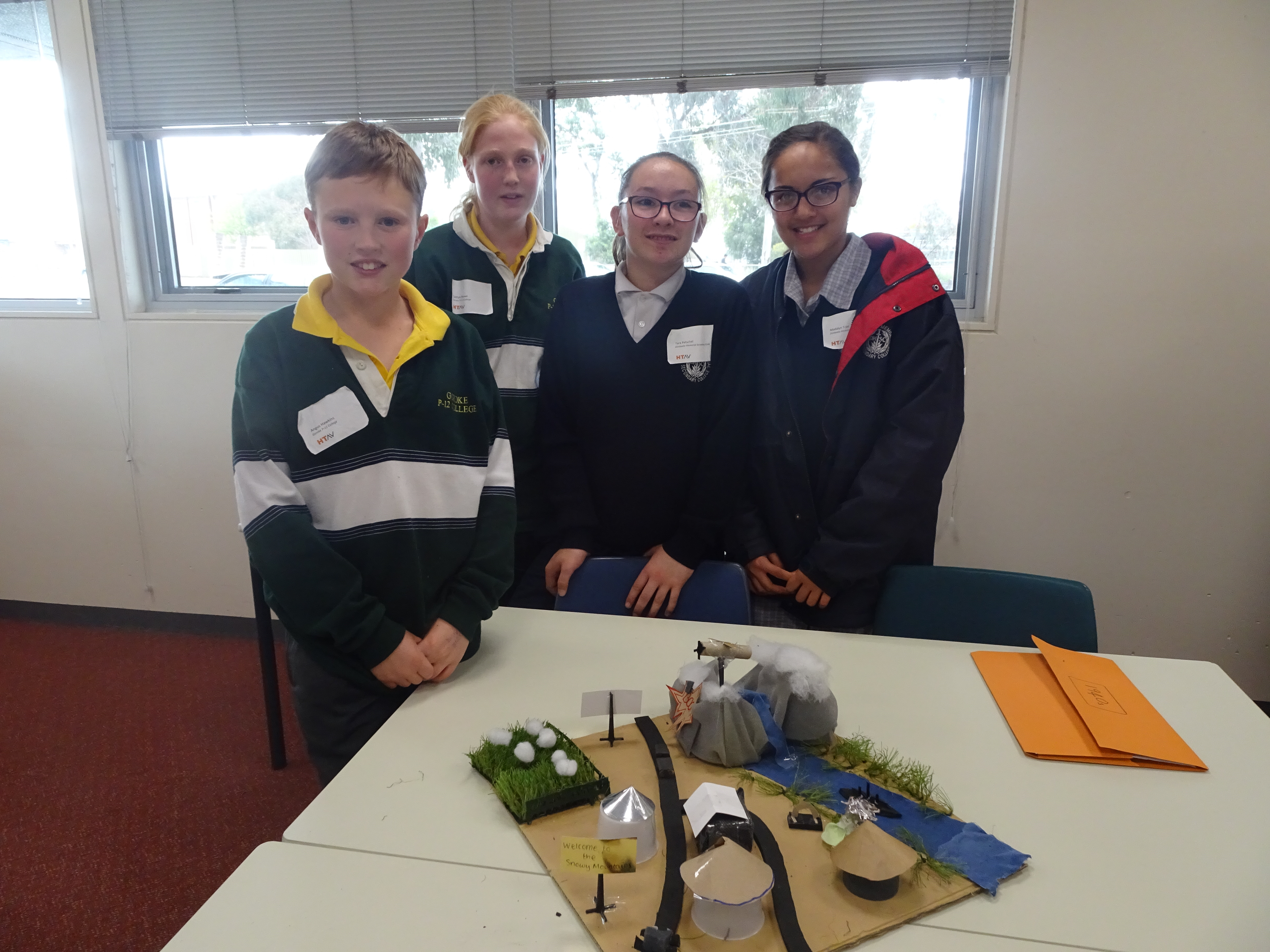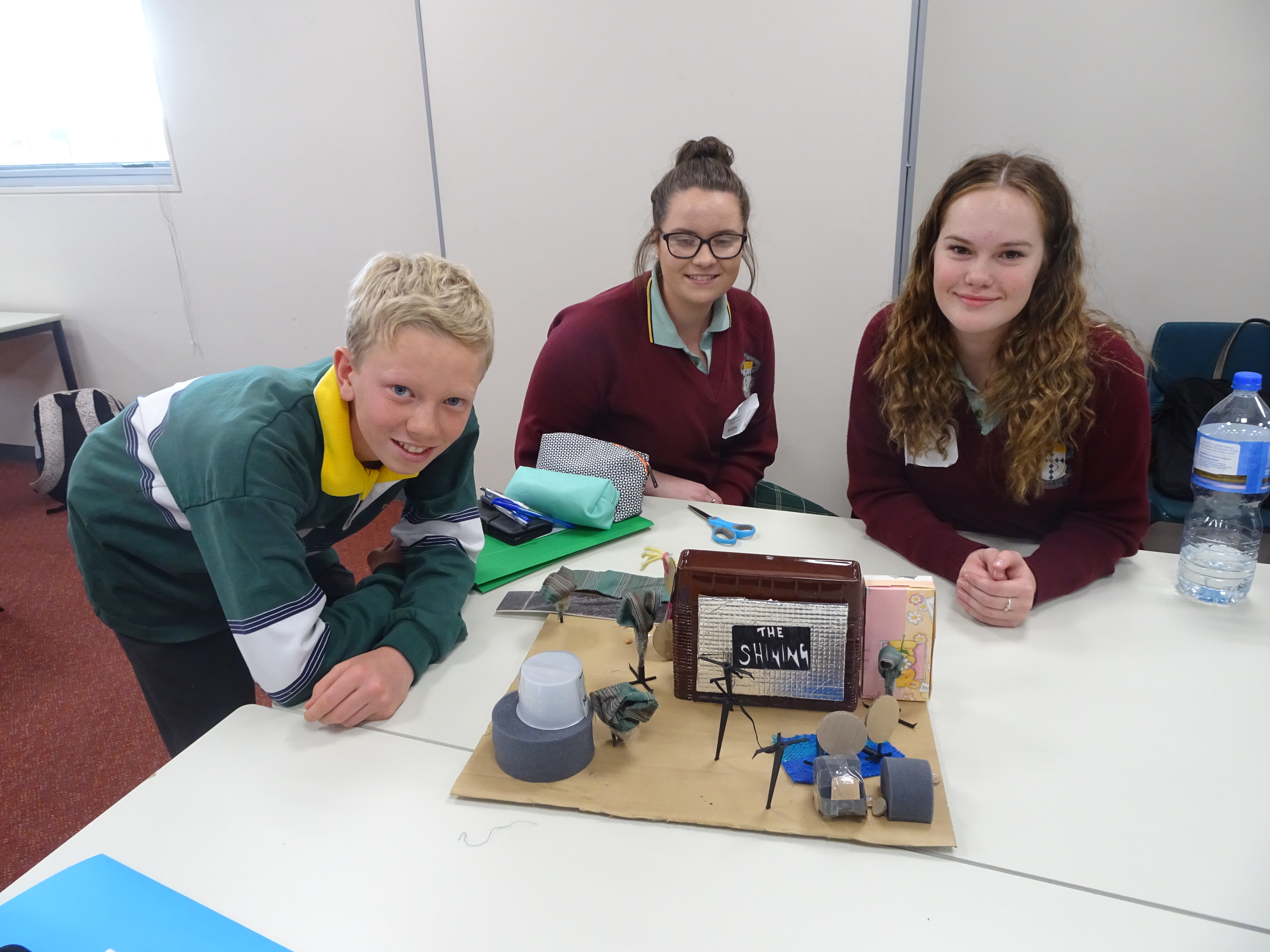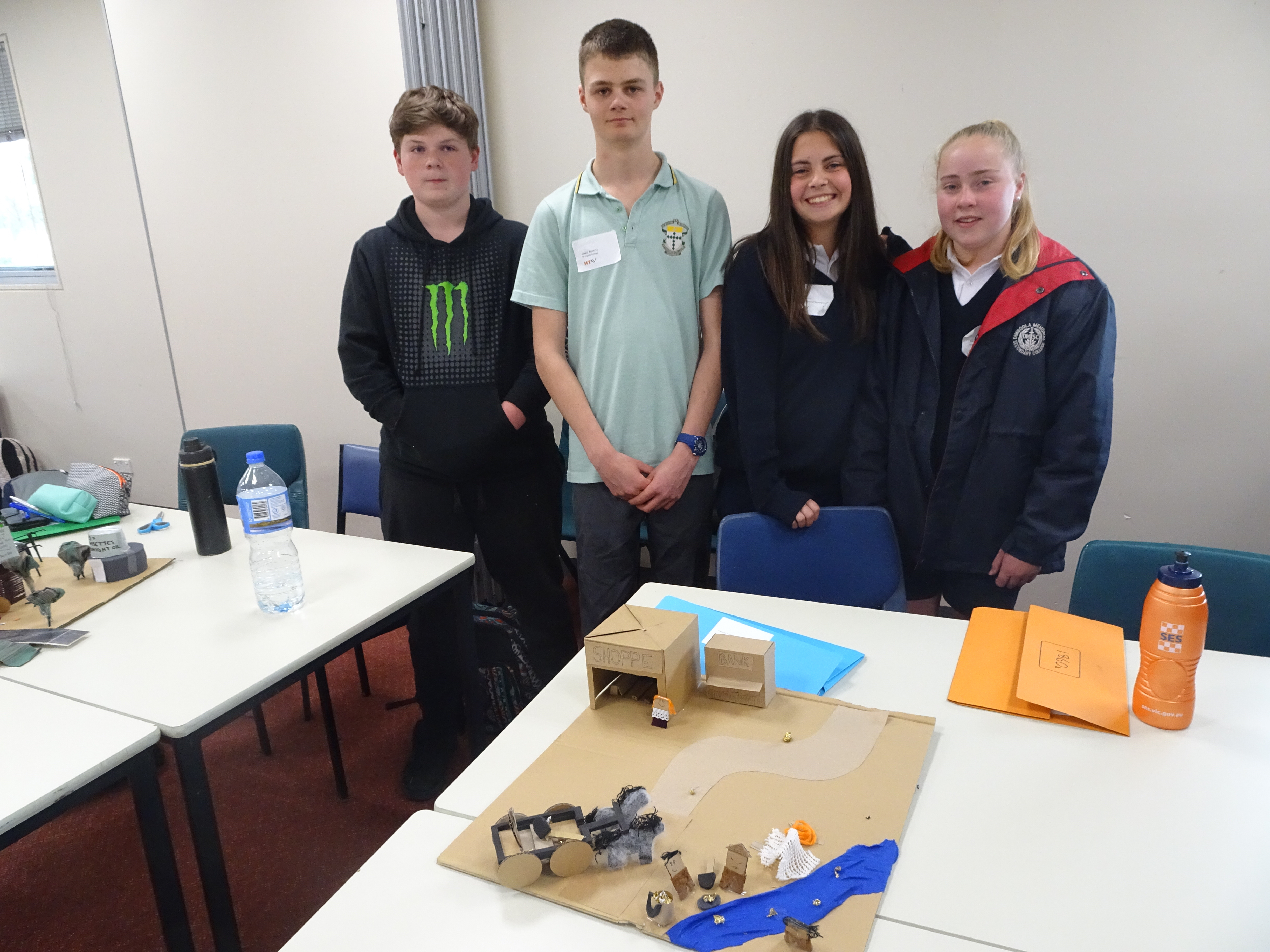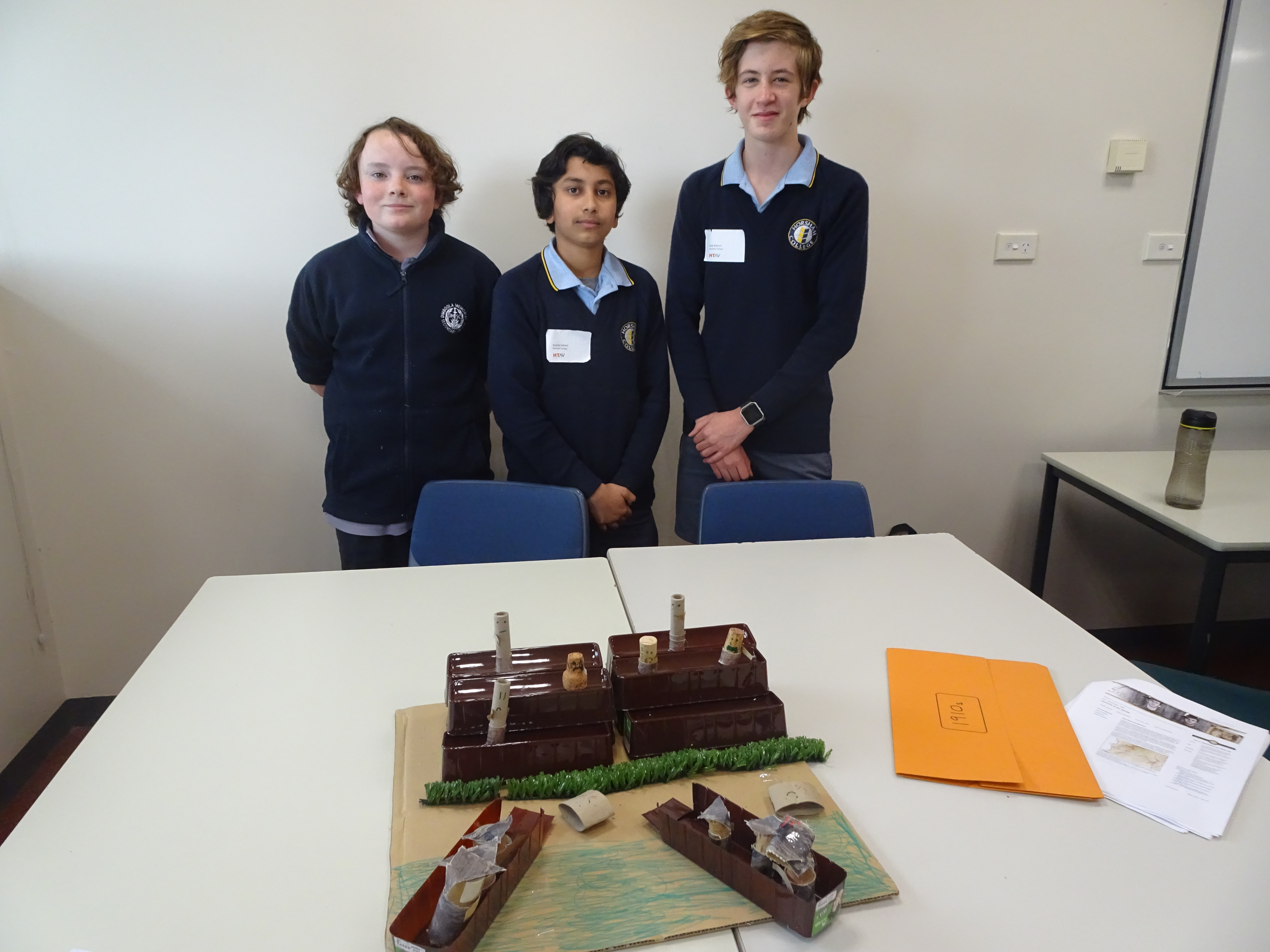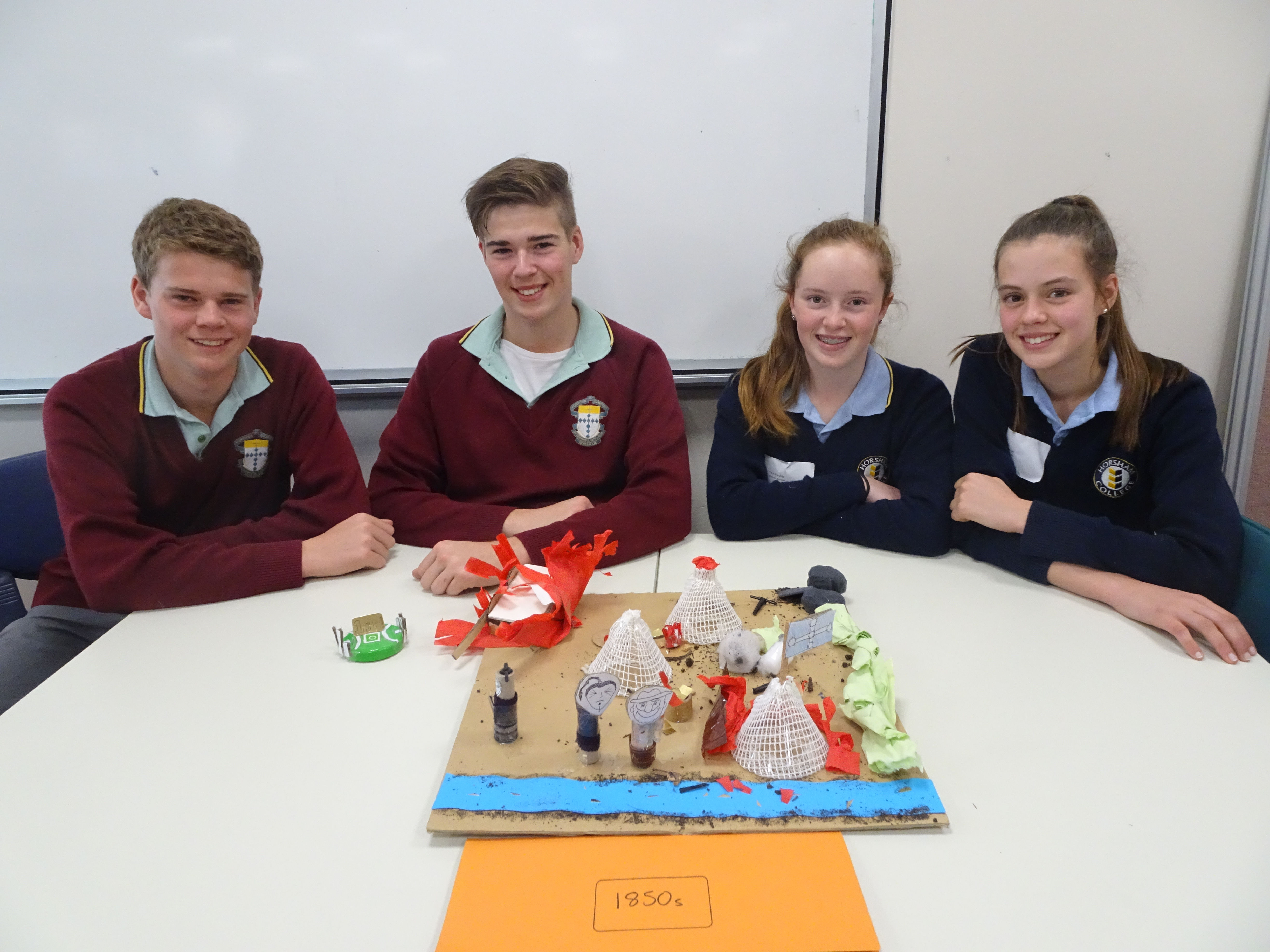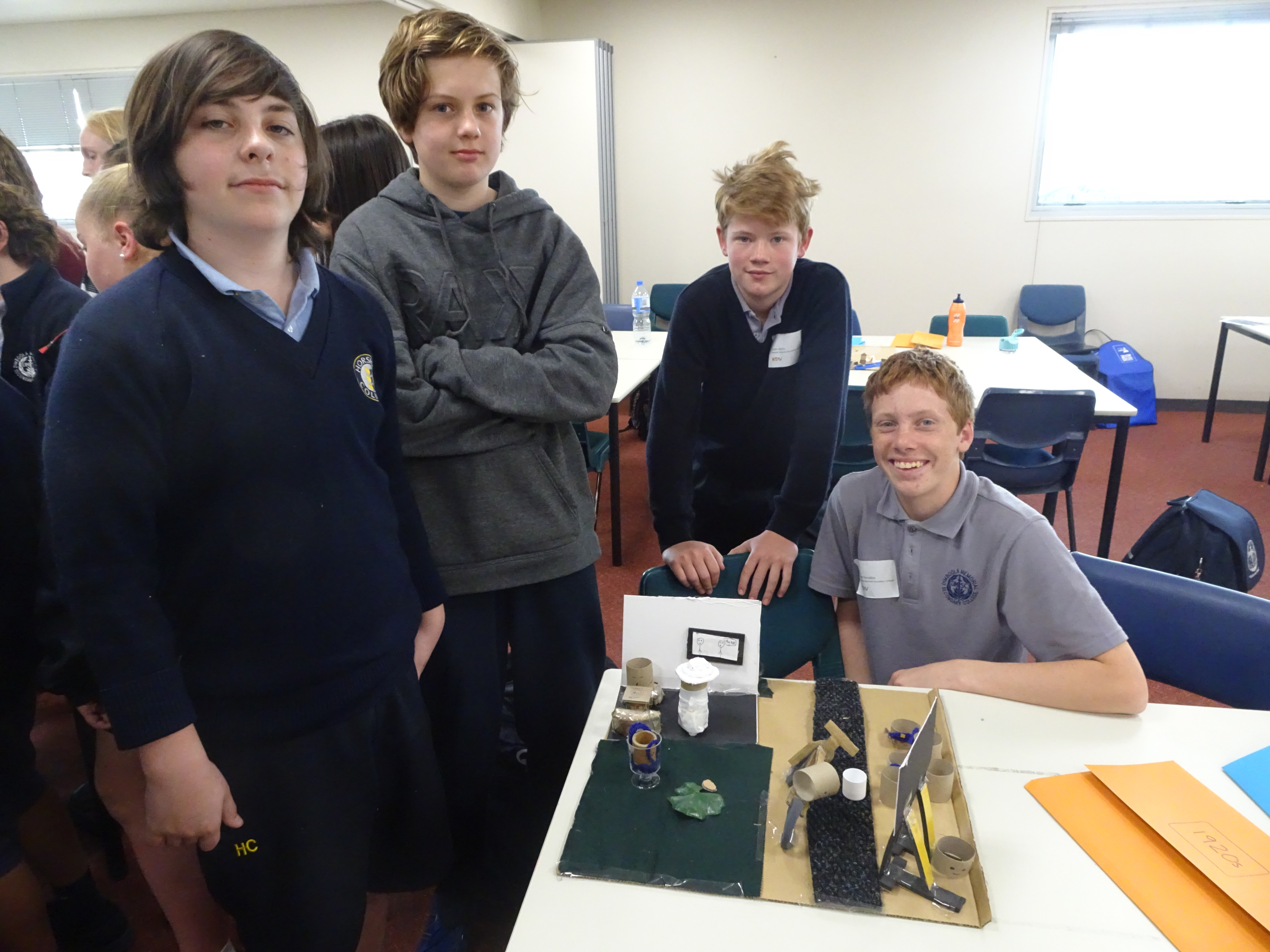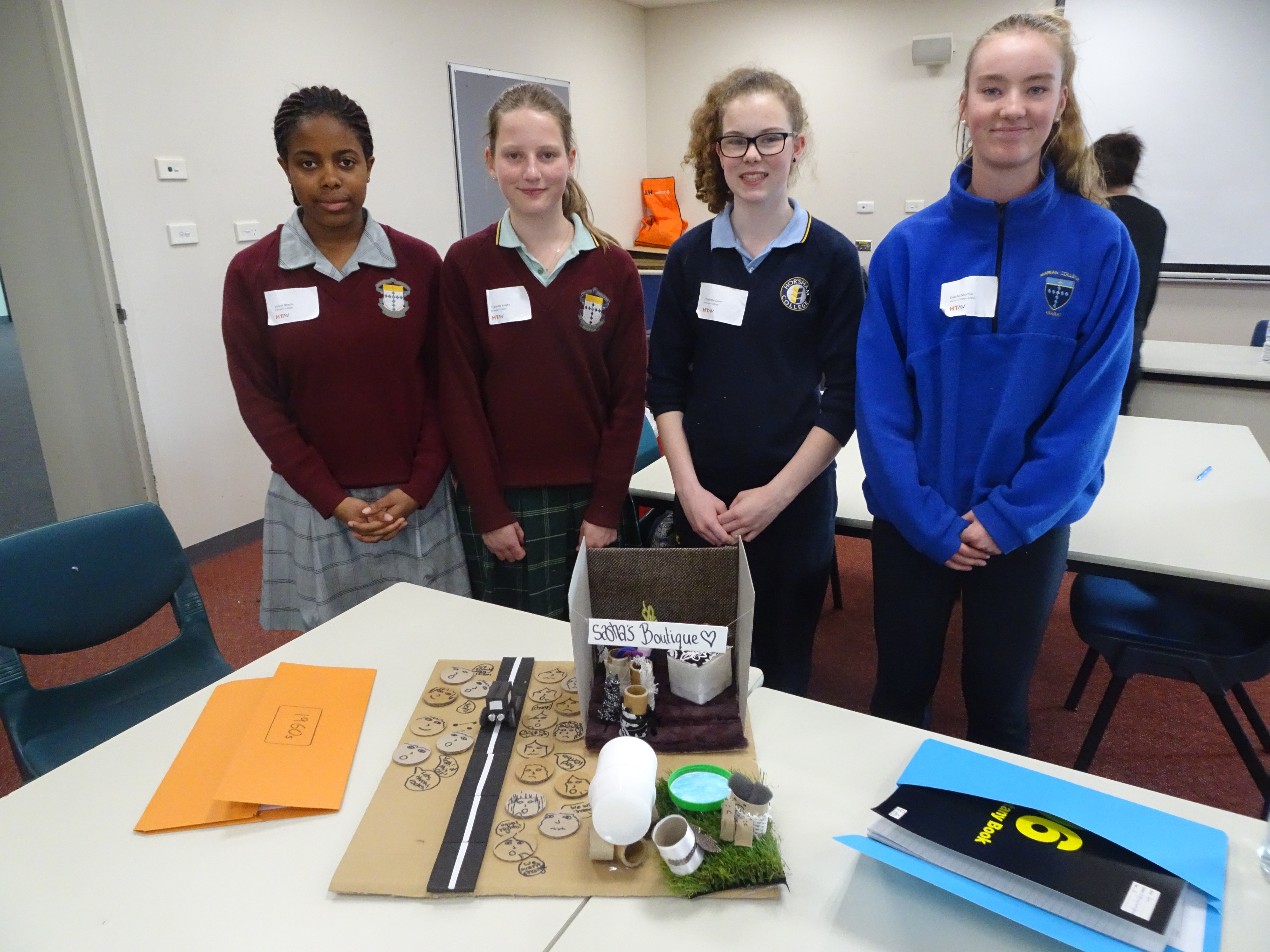 STUDENT FEEDBACK
I have been able to meet many new people. Not only have I been able to see history unfold, I've been able to spend time with many new people who think like me and accept my various opinions.
This program inspired me to try and write historical fiction and reminded me why I love history in the first place. Thanks for giving rural kids this amazing opportunity.
One aspect of this program that I enjoyed was how it gathers people with similar mindsets and challenges students to use their full potential. Provided the best environment for students to learn in.
I definitely learned a lot more about history around the world. The activities were new and challenging which made us think outside the box and they stretched us outside of our comfort zones.
During the program my strengths have evolved and I have improved my weaknesses in my learning. I really enjoyed the hands-on learning and the excitement.
It was really great how the program was able to use a variety of different activities and learning tools to engage the students.
I liked how interactive some of the activities were and it got everyone involved.
I learned many new things including how to use Trove and some valuable learning skills involving history.
I liked how we were shown history in a fun and educational way.
The use of artefacts, costumes and student involvement was engaging and made the experience fun.
HEP was an interesting and effective way of teaching important historical events.
1 Jan 20

9.00 am - 3.30 pm

1 Jan 20