HEP Highlights Exhibition - Gippsland
HEP Highlights Exhibition an Outstanding Success!

The 2016 HTAV/Federation University History Enrichment Program concluded with the launch of the HEP Highlights Exhibition at Federation University (Churchill Campus) on Monday, 24 October 2016.

We take this opportunity to thank our History Enrichment Program partner Federation University Australia and the Churchill campus staff for hosting the 2016 program and exhibition. Special thanks to Professor Keir Reeves and Associate Professor Margaret Plunkett for launching the program and also to our wonderful HEP presenters Dr David Waldron and Cheryl Glowrey. Thank you to Renata Howard for ensuring that the day went smoothly and to plan.

After running four days of enrichment activities with gifted and talented students at the Churchill campus of Federation University earlier in the year, we asked participants to begin the process of developing a 'passion project.' There were no limitations on content or presentation methods, other than it had to be about history and would be presented at the HEP Highlights Exhibition.
This year's cohort of students did not disappoint. Their projects ranged from costumed interpretation, dioramas, posters, working models of medieval weapons, computer games, augmented reality exhibits and a steam-powered engine that we couldn't set in motion, just in case it set off the fire alarm!
Visitors to the two-hour exhibition were invited to stop and chat with each exhibiting student about their work and ask questions. The enthusiasm of the presenters, parents and teachers was palpable and the feedback from exhibitors and visitors unanimously positive.

We look forward to continuing the partnership with Federation University Australia and reaching out to the gifted and talented students via the HEP in Horsham during 2017.
Click on the image below to view the HEP Highlights Exhibition video:
HEP Highlights Evaluations 2016 Gippsland
What the students thought…
It gave me the chance to do a project on a topic I'm interested in.
I think it's a great way to get everyone together, whether they have the same interests or not.
I think it is a great idea to see what others can do as well as you.
[There were] no limits.
I thought it was full of activity and excitement. It was well organised and planned.
I liked how everyone did a different era of history and everyone was really creative with the projects and the way they presented it.
It's a good idea and I hope it keeps on going.
It let me have something to work on at home.
I was inspired and had lots of fun.
It was fun to showcase our hard work and also being able to learn and teach along the way.
I feel enriched!

What the Hep Highlights Exhibition audience thought…
Very thrilling to share the infectious enthusiasm of these students.
The quality and range of topics covered by the students was impressive and beyond my expectations.
Such a fun way to learn.
Can't praise it highly enough.
Some great investigative work done by many.
Fantastic to see the effort that all the kids put into their displays – and especially to hear about all the research they're done behind-the-scenes in preparation.
Chatting to them [the students] was rewarding, they are so engaged!
Keep up the good work. Hope this program is continues.
It was great to see how much a child can grow when given no restrictions. This enables them to follow their own path or learning and discovery.
Fantastic environment for families to see and be proud of their children's accomplishments and effort.
Good for them to meet like-minded people and make new friends.
It was an excellent opportunity for our kids to share their love of history and learning in a fun and friendly environment. Thank you for giving our kids the chance!
Thank you for the gift you have given my daughter.
More please!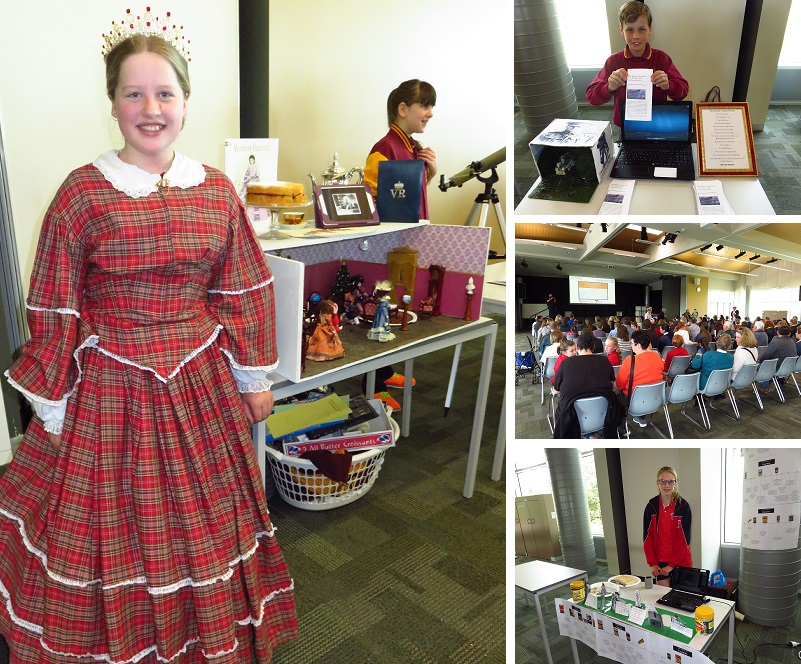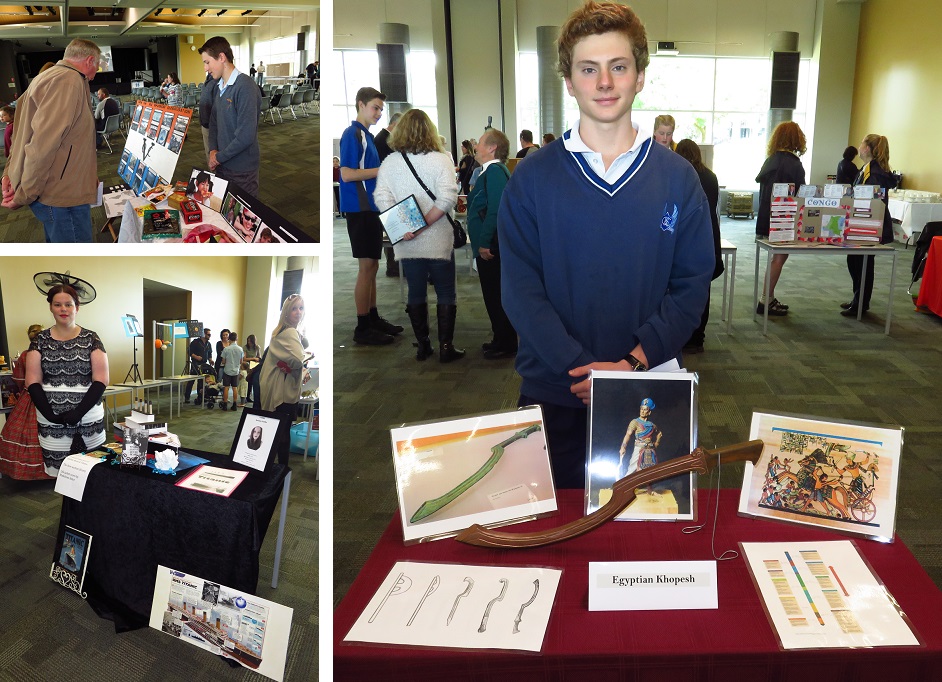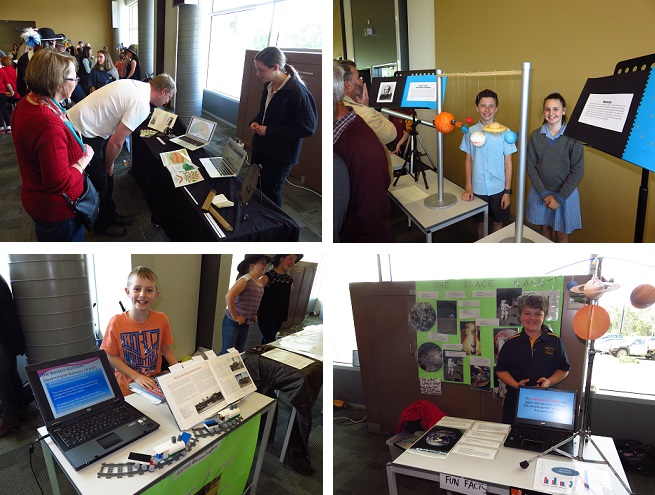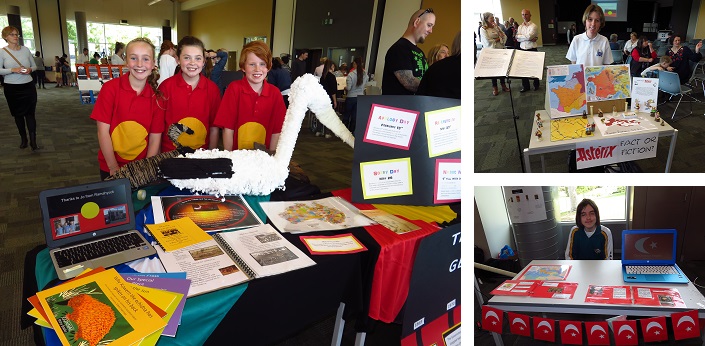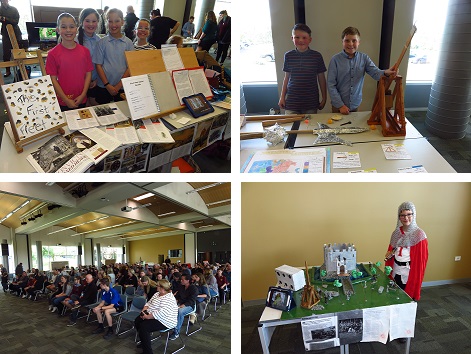 21 Nov 19

12.30 pm–4.05 pm

21 Nov 19

1 Jan 20

9.00 am - 3.30 pm

1 Jan 20