HEP Highlights Exhibition and Feedback - Berwick 2018
HEP Highlights Exhibition - Berwick

Each year the History Enrichment Program concludes with the HEP Highlights Exhibition, an interactive display of participating students' passion projects. The 2018 Berwick projects were a lively and visual delight with chosen topics including quack medicine, ancient Greece and Rome, World War II, the Victorian era, The Black Death and Vikings. Visitors to the exhibition were able to speak with each student about their research process and presentation choices. Each exhibiting student receipted a certificate to acknowledge their participation in the exhibition and their ability to complete a History Passion Project.

We would particularly like to thank St Margaret's and Berwick Grammar for generously hosting the HEP Highlights Exhibition this year.


MEDIA

Heritage College wrote a wonderful report on the experience of their students exhibiting at the Hep Highlights Exhibition 'Year 8 History Success'.

The HEP Highlights Exhibition was also featured in the Star News:

Students present passion projects
29/10/2018
By Jessica Anstice

St Margaret's School in Berwick hosted the final exhibition of student historical 'passion projects' as the culmination to their participation in the History Enrichment Project (HEP) held at federation University Berwick Campus in August 2018.

HEP is an initiative of the History Teachers' Association of Victoria (HTAV) in partnership with Federation University Australia.

"Highlights of the event included awards and presentations but focused on the exhibition of student research in their own self-directed research projects to staff, parents, students, teachers and guests from local Berwick primary and secondary schools," Federation University lecturer David Waldron said.

The program is funded under the Strategic Partnership Program by the Department of Education and Training. HEP provides a resource for teachers and parents who seek enriched learning opportunities for students who demonstrate sound ability and passion in their history studies.

The program is aimed at students who are significantly different in their thinking from most other students their age and brings fast and advanced learners together in small groups who share a passion for history.

CAPTURING THE MEMORIES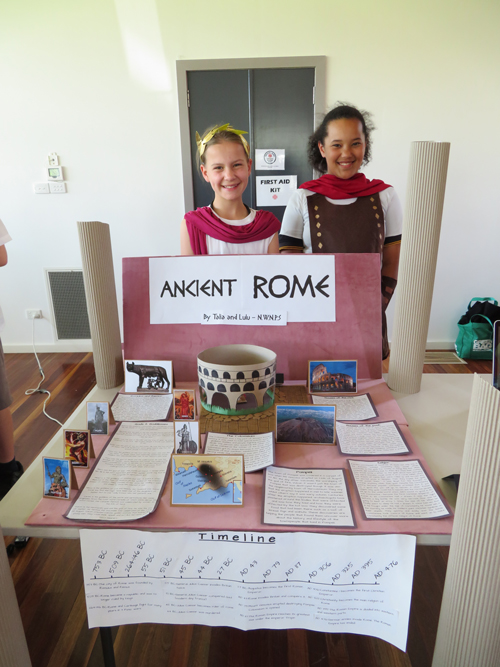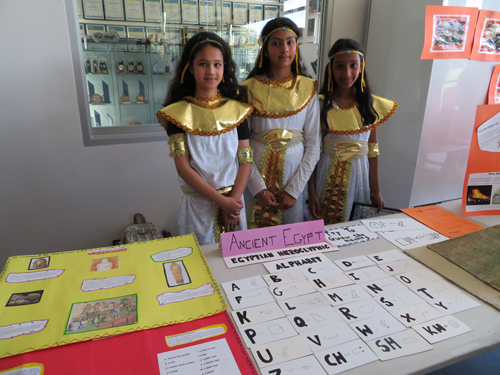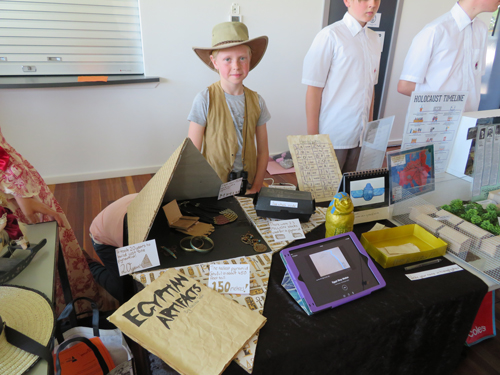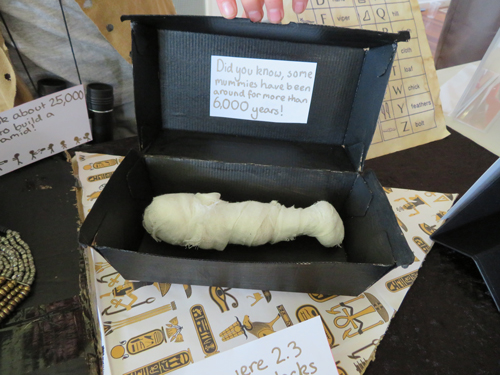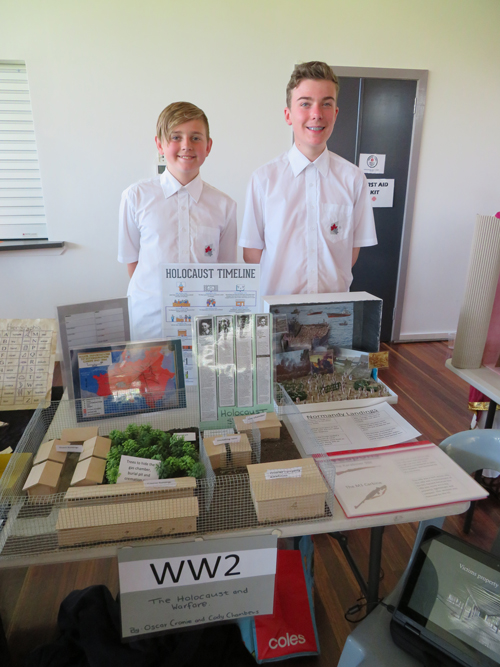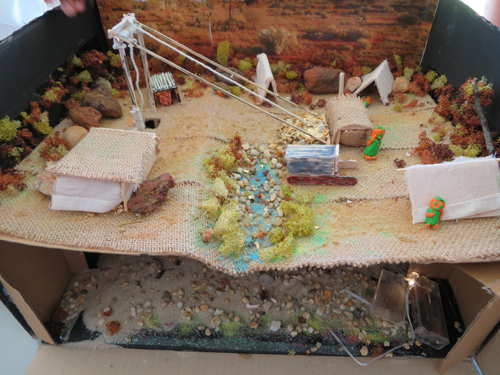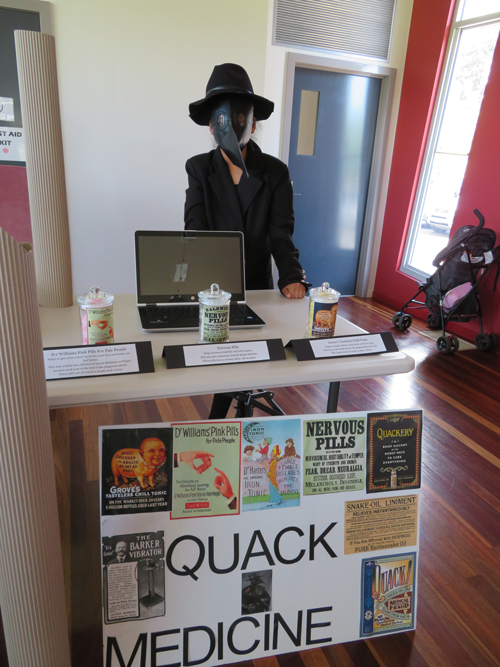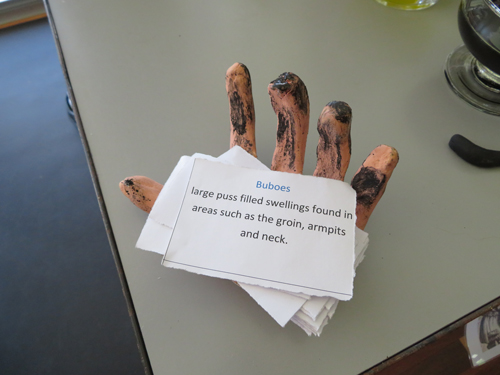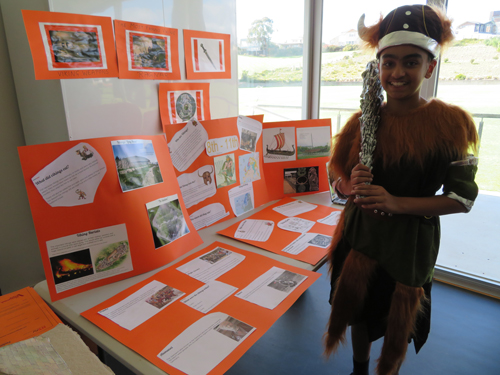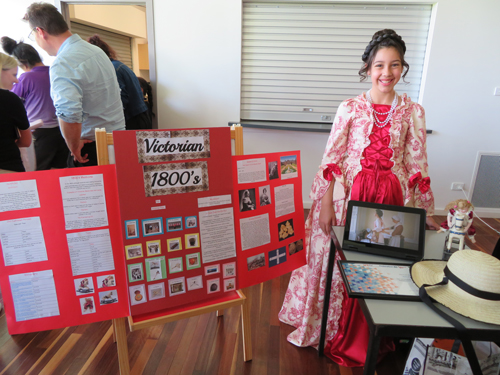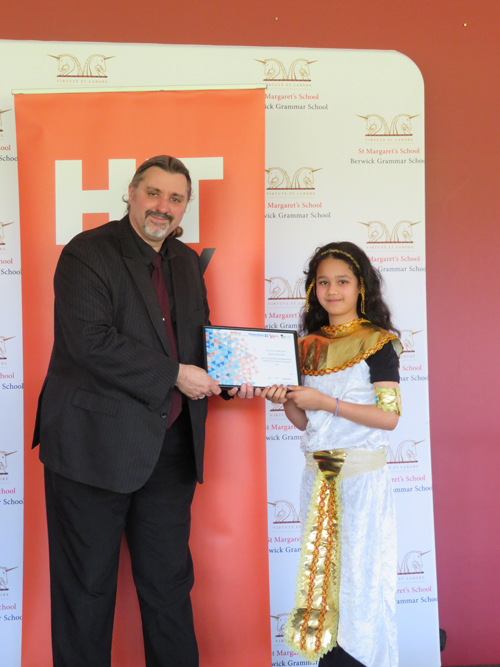 STUDENT EXHIBITOR FEEDBACK
I think all of the groups put a lot of effort into creating their stalls and had lots of good information.
I think it was an amazing experience.
It is a good experience because it taught me to perform on the spot.
I really enjoyed talking to random people about our topic.
I really enjoyed how people interacted with us.
I think the exhibition was awesome. I learned a lot and there was a wide variety of ideas.
I think it's great how you give certificates.
I spent time working on my project and I am glad to be able to present it.
Good way to learn how to balance homework and extra activities.
I enjoyed the open atmosphere and the welcoming staff, students and parents.

VISITOR FEEDBACK
Great concept. Good to see kids talking about History with so much passion
So many other positive soft skills came from the project i.e. time management, speaking and presentation.
Very well organised and supported.
The range of exhibitors from different age ranges showed that primary age students are capable.
The staff involved in HTAV and Federation University have given students a real objective to learning!
Great opportunity for students to develop their research, communication and social skills. Great opportunity to develop confidence in public speaking also!
Pre-learning at HEP workshop in August showed great results.
It was fabulous to involve Primary students and Secondary students in the same expo.
1 Jan 20

9.00 am - 3.30 pm

1 Jan 20