HEP Highlights Exhibition and Feedback 2017 - Horsham
The 2017 HTAV / Federation University History Enrichment Program concluded with the launch of the HEP Highlights Exhibition at Federation University (Wimmera Campus) on Tuesday, 31 October 2017.
We take this opportunity to thank our History Enrichment Program partner Federation University Australia and the Wimmera campus staff for hosting the 2017 program and exhibition. Special thanks to Professor Keir Reeves for his continued support over the last three years. We extend our warm appreciation to Associate Professor Geoffrey Lord, Head of Campus (Wimmera) for his valued support and launching the program with great enthusiasm along with sharing his wealth of local history knowledge. Our gratitude also extends to our wonderful HEP presenters, Dr David Waldron and Josh Lloyd for their valued time and contributions. Thank you to Lyn Parish for ensuring that the day went smoothly and to plan logistically.
After running four days of enrichment activities with gifted and talented students at the Wimmera campus of Federation University earlier in the year, we asked participants to begin the process of developing a 'passion project.' There were no limitations on content or presentation methods, other than it had to be about history and would be presented at the HEP Highlights Exhibition.
This year students embraced the idea of the 'interactive exhibit' and put into place a diverse range of strategies to interest visitors in their historical research. We had costumed interpreters performing historical everyday tasks such as making butter, live musical performances when musical history quizzes were answered correctly and many family artefacts and stories. Visitors to the exhibition were invited to stop and chat with each exhibiting student about their work and ask questions. Many had the opportunity to play original video games, sample historical cooking or take away a homemade brochure to remember their visit to the 2017 HEP Highlights Exhibition.
HTAV would like to thank Federation University for their generous partnership over the past three years of the History Enrichment Program. It has allowed us to work with gifted and talented history students in Ballarat, Gippsland and Horsham. The extraordinarily positive feedback from the program has assured us that our work has provided many students with a pivotal moment in their educational journey, making it all the more worthwhile.
We would also like to extend a huge thank you to the Strategic Partnership Program run by the Victorian State Government who saw the potential in this project and provided the funding for the full three years.
---

HEP Highlights Exhibition Feedback
'I loved how everyone put their best into every exhibition.'
'The exhibition not only gave me a chance to show and talk about my passion but also learn about things that I have never leant or heard about in a classroom before… thanks so much for giving me this great opportunity.'
'I think that it was a really rewarding experience and I especially loved that I was able to get different viewpoints on my topic.'
'It was amazing. There was no downside, it was just amazing and I love being here.'
'I really liked it because I got to do my own thing for the passion project.'
'I wish it was every year.'
'I thought the HEP Highlights exhibition was a huge success.'
---

Capturing the Memories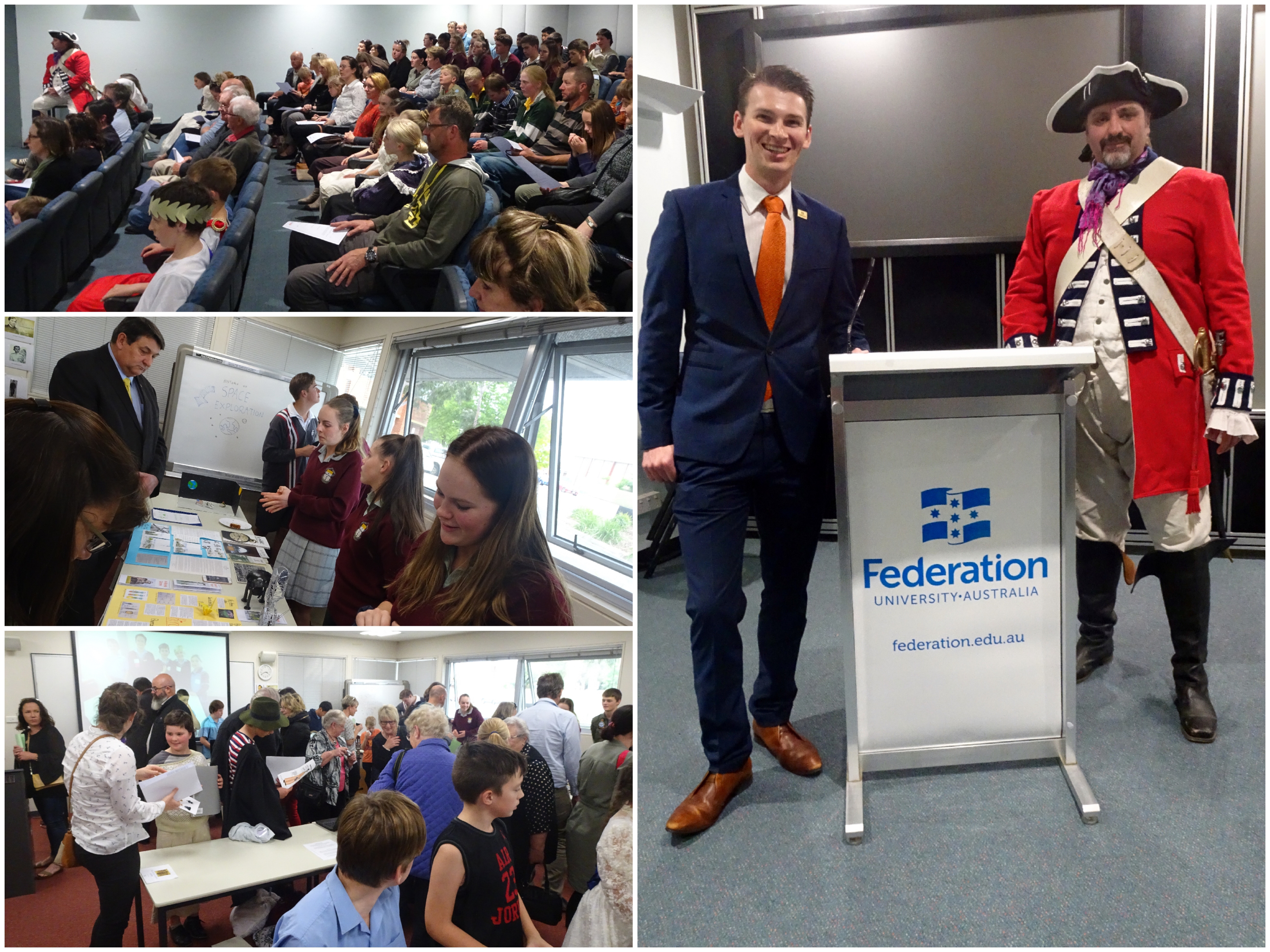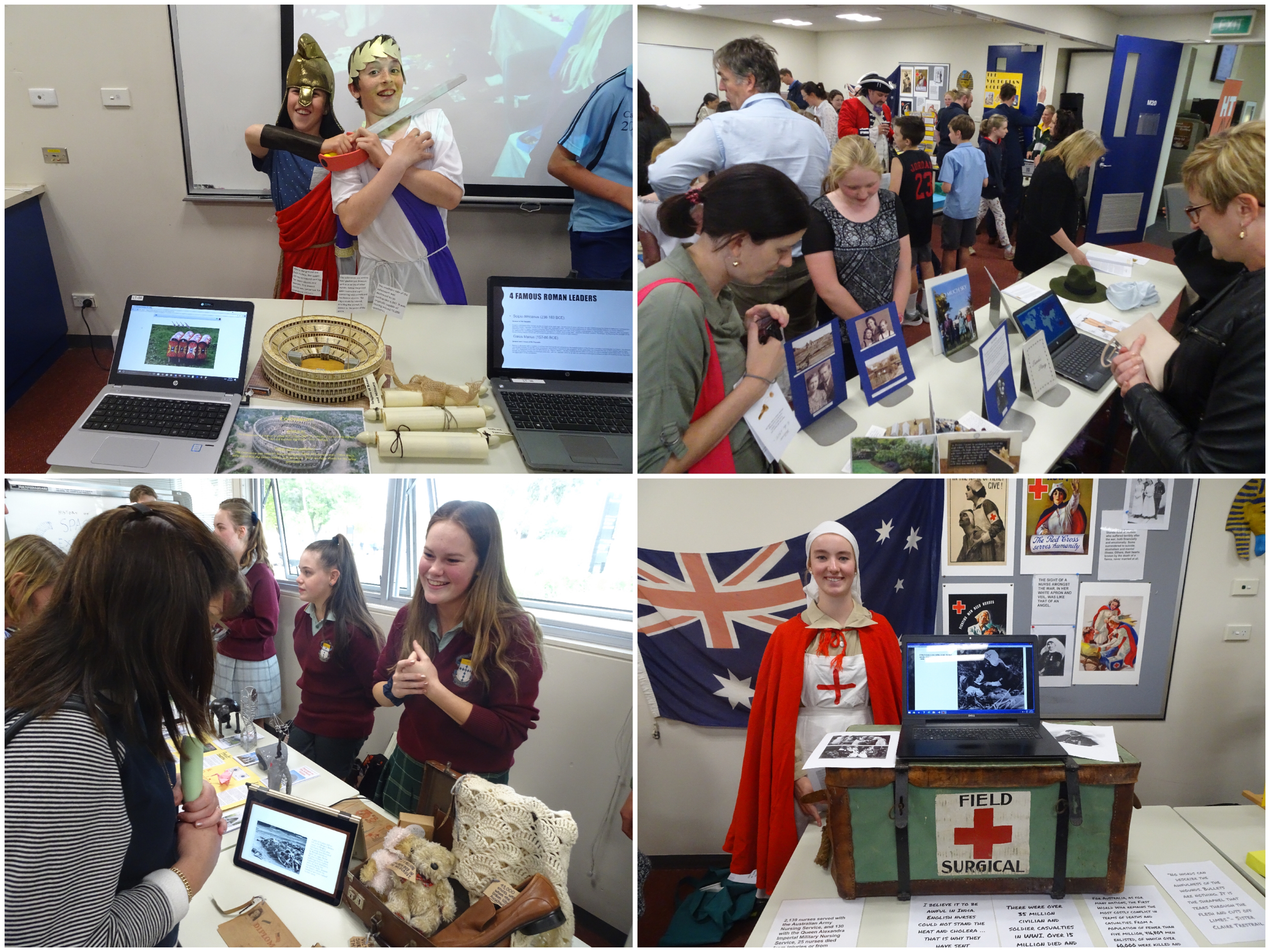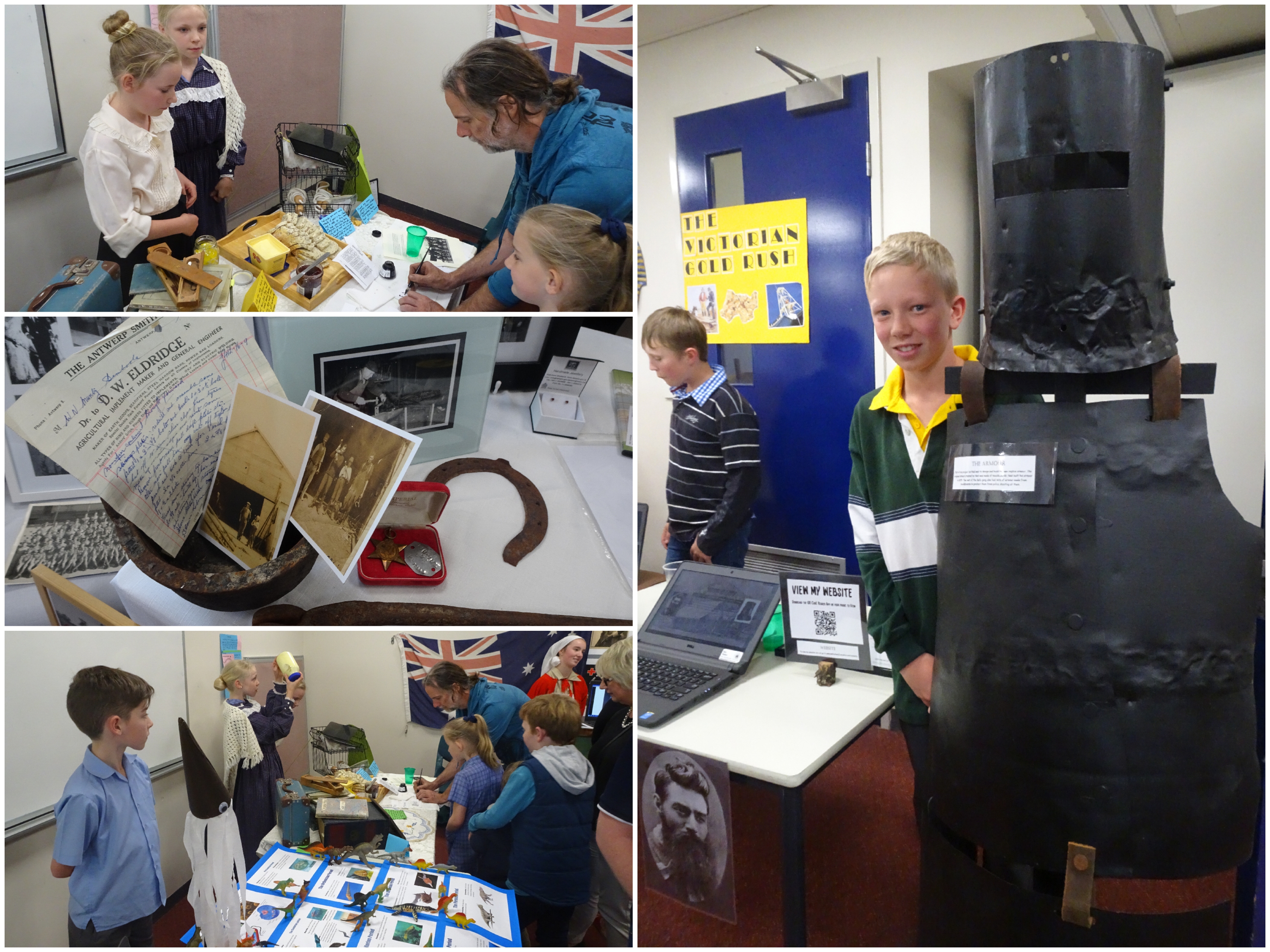 27 Jul 23

9.00am - 5.30pm

27 Jul 23

10 Sep 23

10.00am – 11.00am

10 Sep 23

10 Sep 23

10.00am – 11.00am

10 Sep 23