Gippsland Secondary School Program 2016
Federation University, Churchill Campus
23-24 August 2016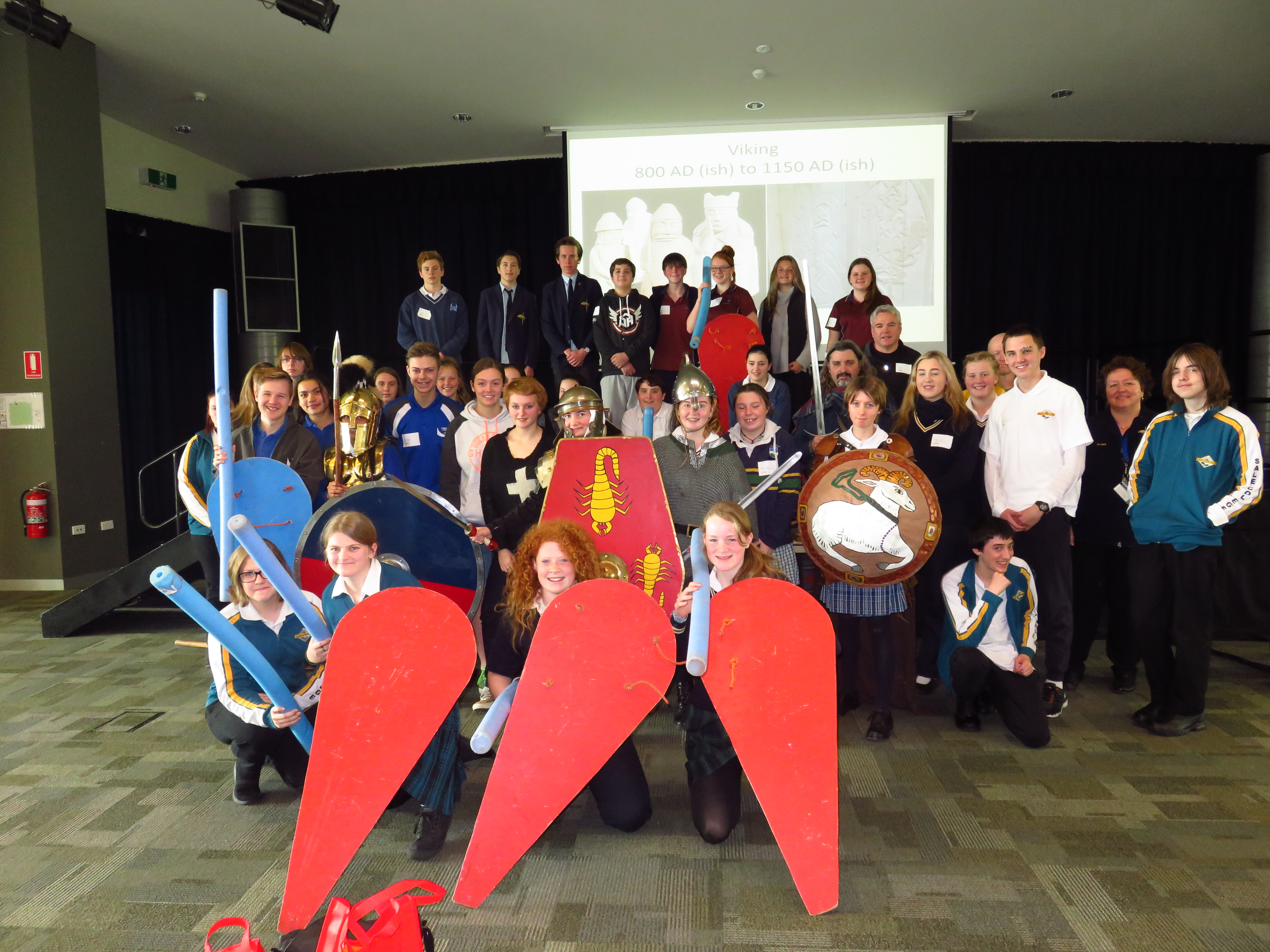 We would like to thank the principals, teachers, parents and students who worked with us to make this program possible.

Participating students came from the following schools:
Korumburra Secondary College

Kurnai College, Morwell Campus

Lavalla Catholic College
Leongatha Secondary College
Lowanna College
Mirboo North Secondary College
Sale College, Guthridge Campus

Sale College, Macalister Campus
---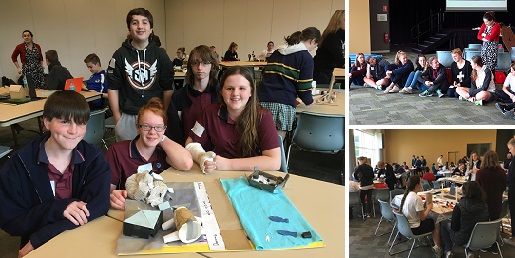 Student Feedback
'It was really interactive in the work and we got to see more than if we were just in a classroom.'
'We got to have more of a chance to learn without distractions.'
'I loved visiting the university, it was great to see what it was like.'
'The information I learnt will not be forgotten. And that's because of the way you taught it to me. It was different and interesting which kept me intrigued.'
'Being able to doodle as well while there was someone talking was also a key thing that made it easier to learn.'
'The ANZAC performance was very thrilling and confronting. I thought the way they put the information across was great.'
'I enjoyed the level of the program and that I was being challenged.'
'I enjoyed the size of the group and that I didn't feel overwhelmed.'
'Great staff and speakers.'
'My favourite part was learning about Aboriginals and medieval times.'
'I learned more than I thought I would.'
'The program expanded my learning and opened my mind to new ideas.'
'I love the Viking and Roman display. Please please please never change anything about the presentation.'
'The model making stood out for me. It was a fun way to mix learning and leisure.'
'The program challenged me to think differently and to analyse things deeper.'
'I really enjoyed the program and it opened my mind to the many different ways of studying history. I look forward to taking these skills and using them in the future.'
'I found working with other students of similar ability very helpful and fun.'
'I liked how inclusive the different activities were.'
---

Teacher Evaluations
'You really engaged students in great discussions and connected with their prior knowledge.'
'I could see that my students were really interested!'
'The students worked beautifully together – relaxed yet stimulating environment.'
'All the presentations were excellent. Very student focused.'
'A great day. Would definitely come back next year.'
---

Capturing the Memories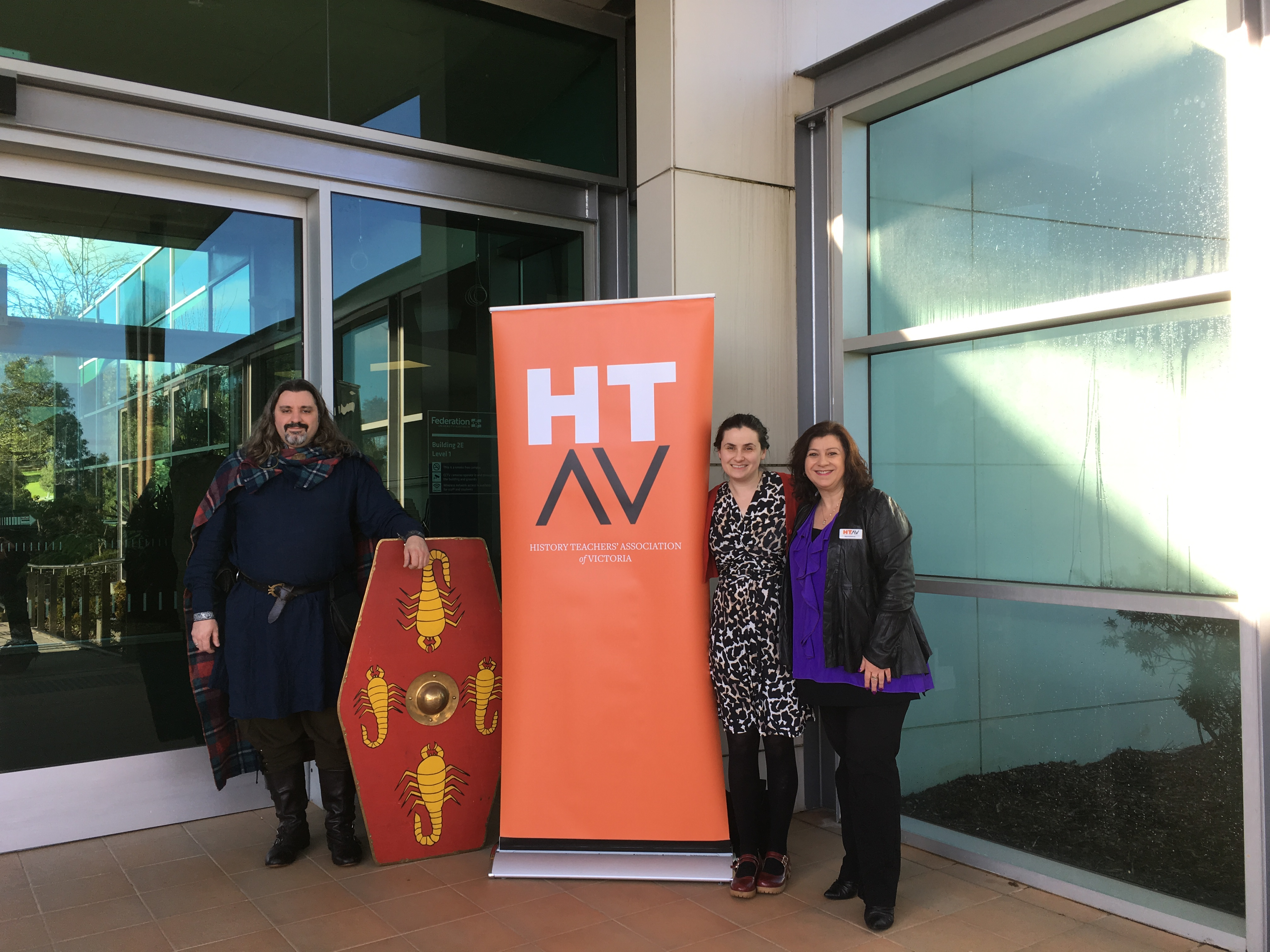 Welcome to all students and teachers.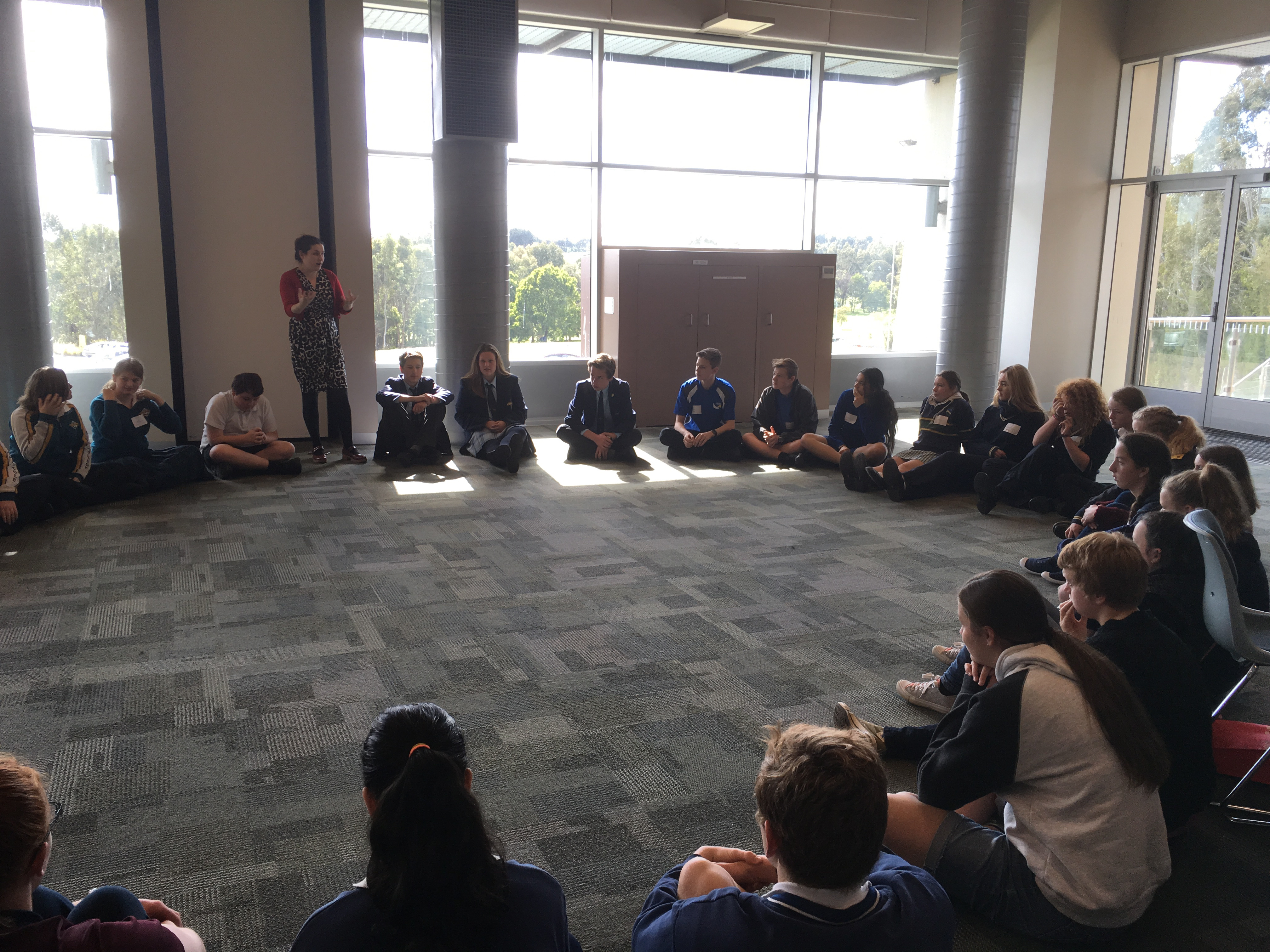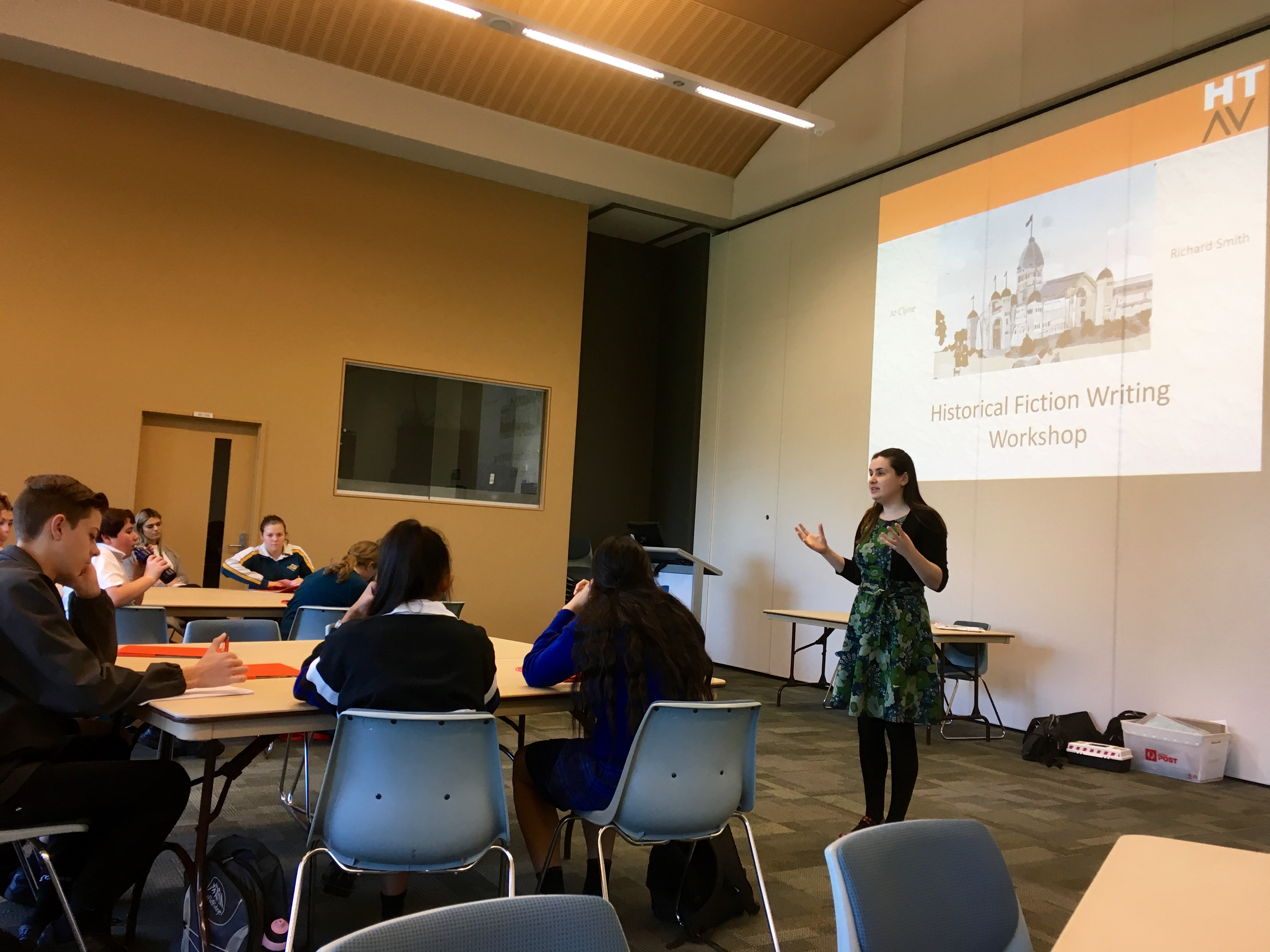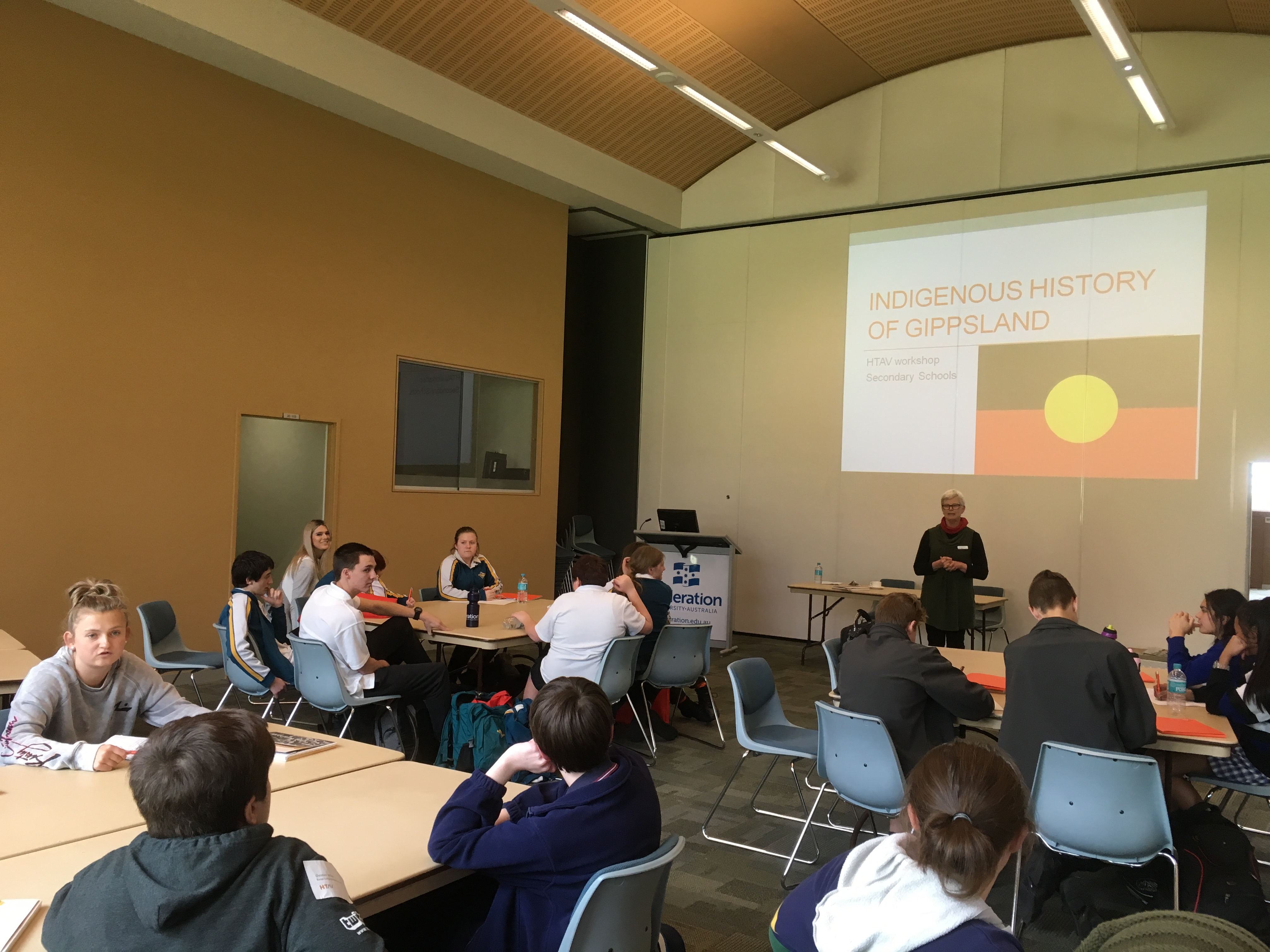 Experiencing a variety of learning styles covering various history topics.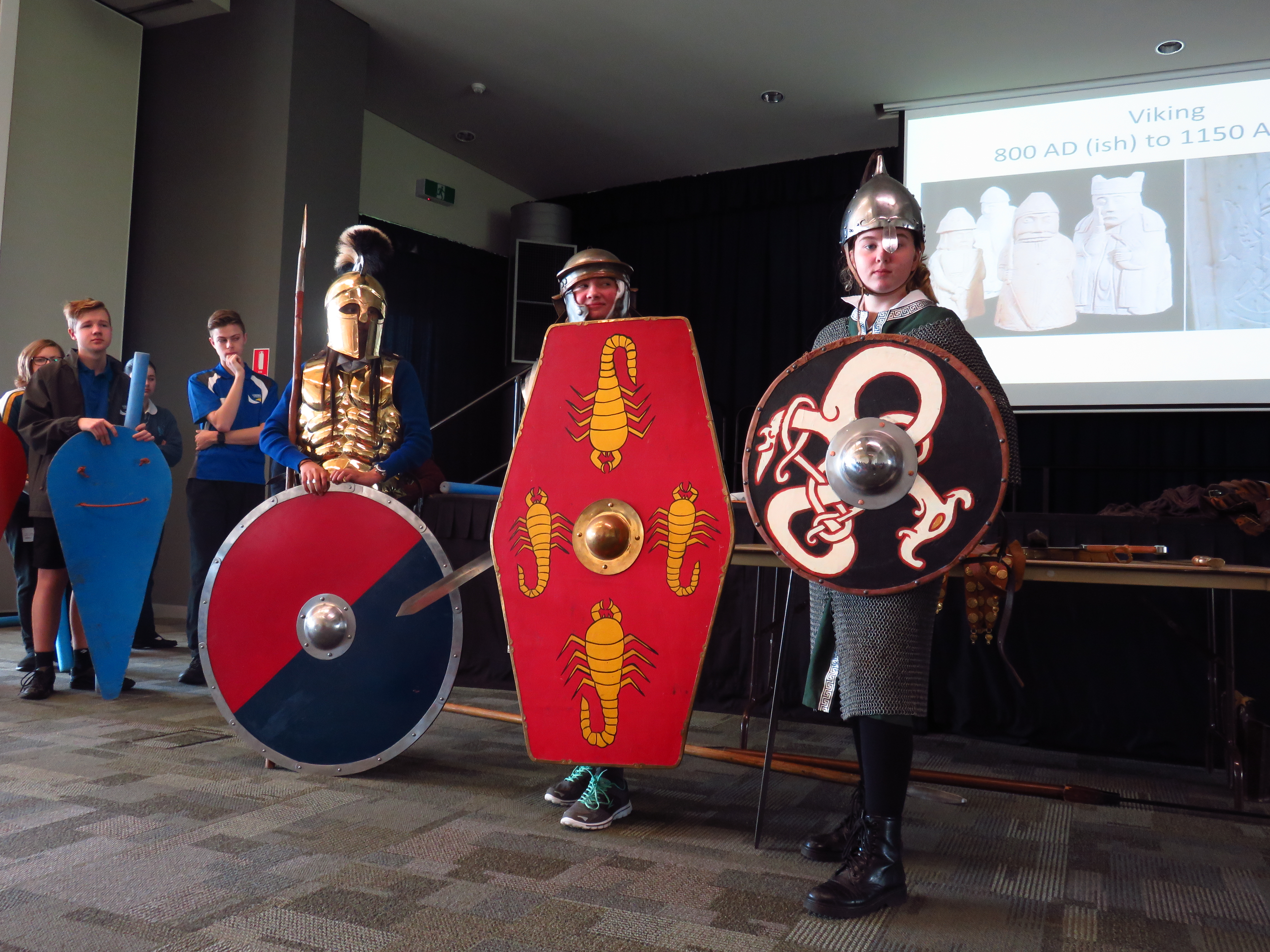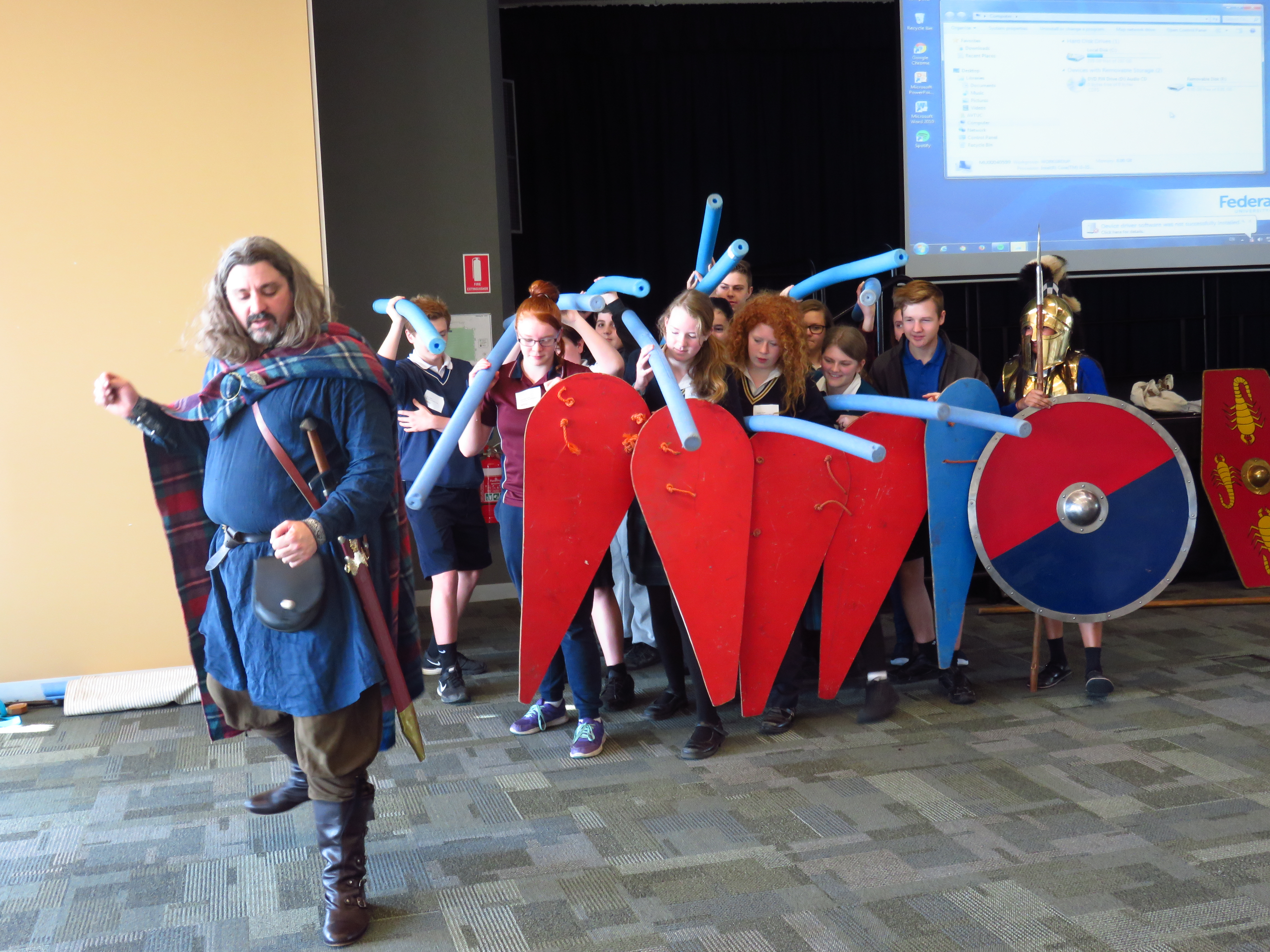 Special guests: Dr. David Waldron, Lecturer in History and Anthropology, Federation University, Ballarat.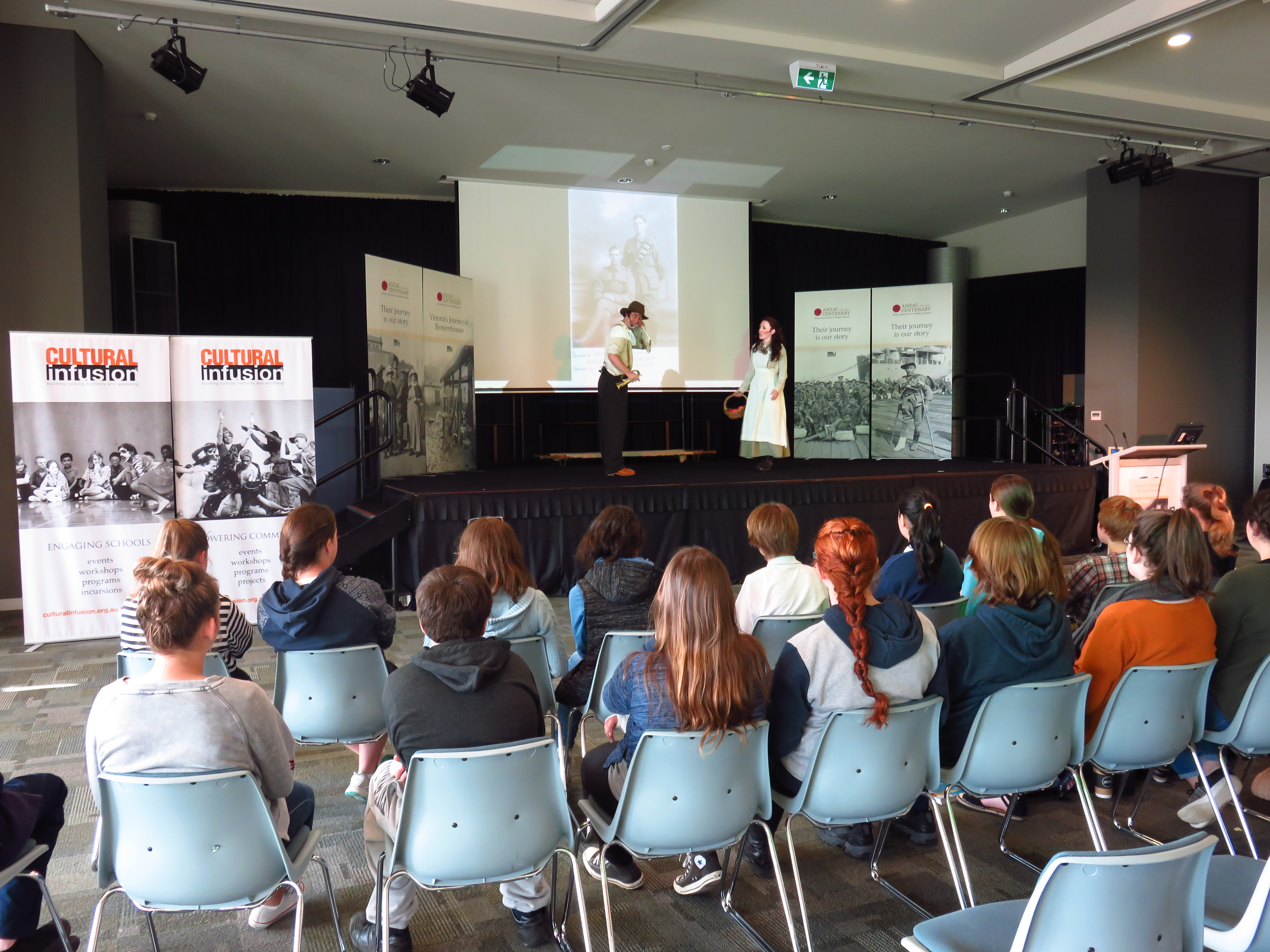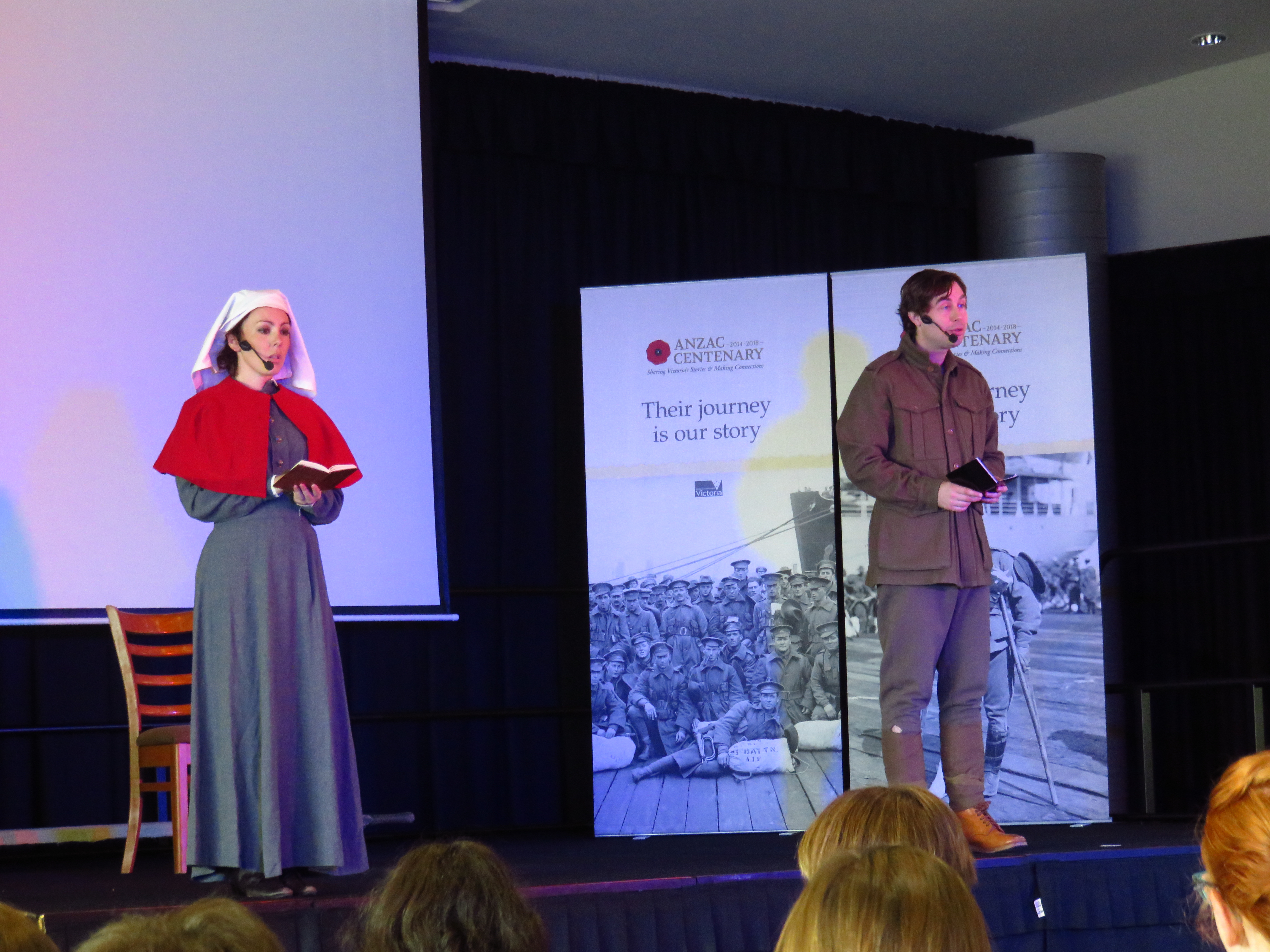 Cultural Infusion perform Journey of Remembrance, the ANZACS story.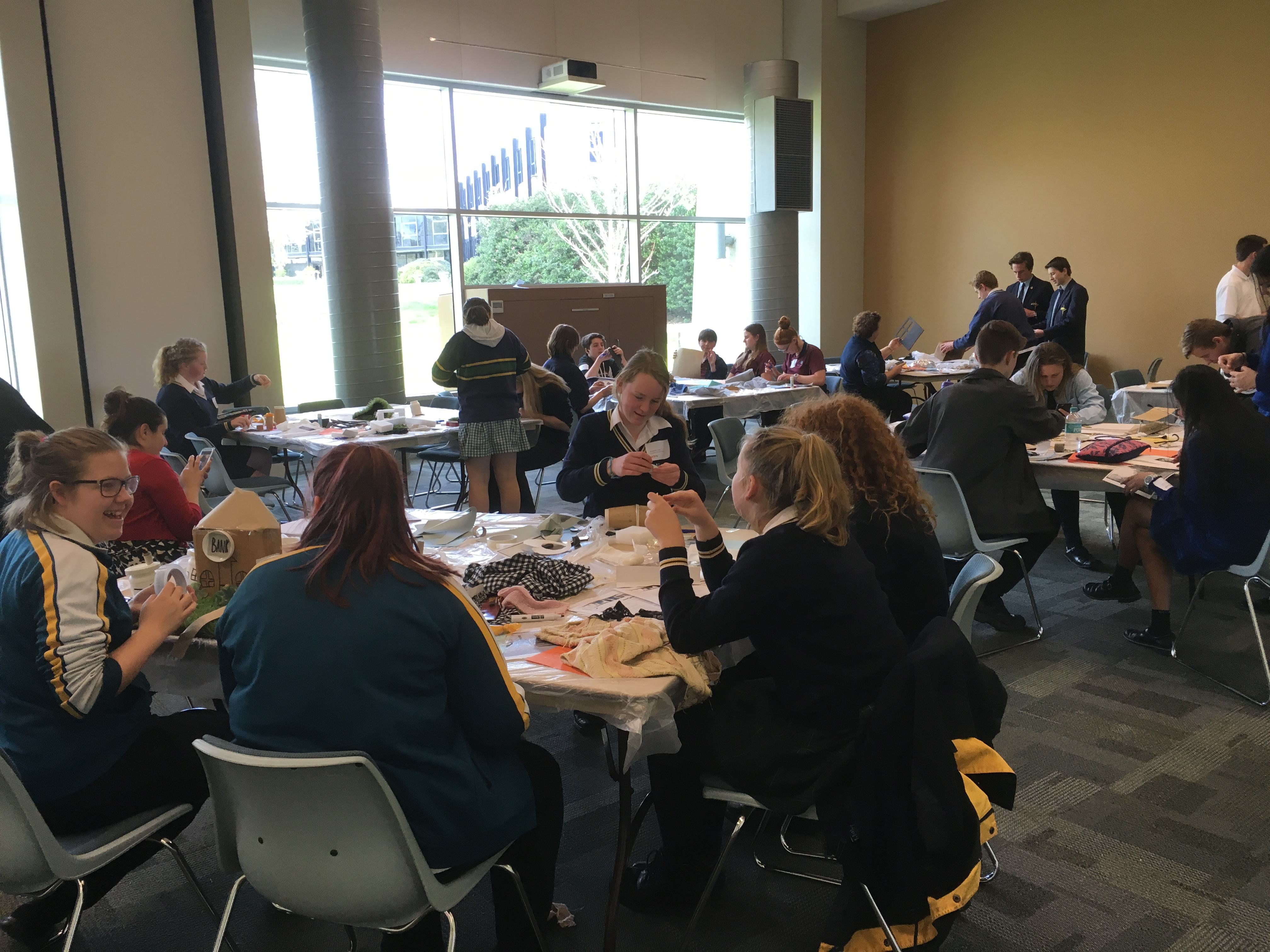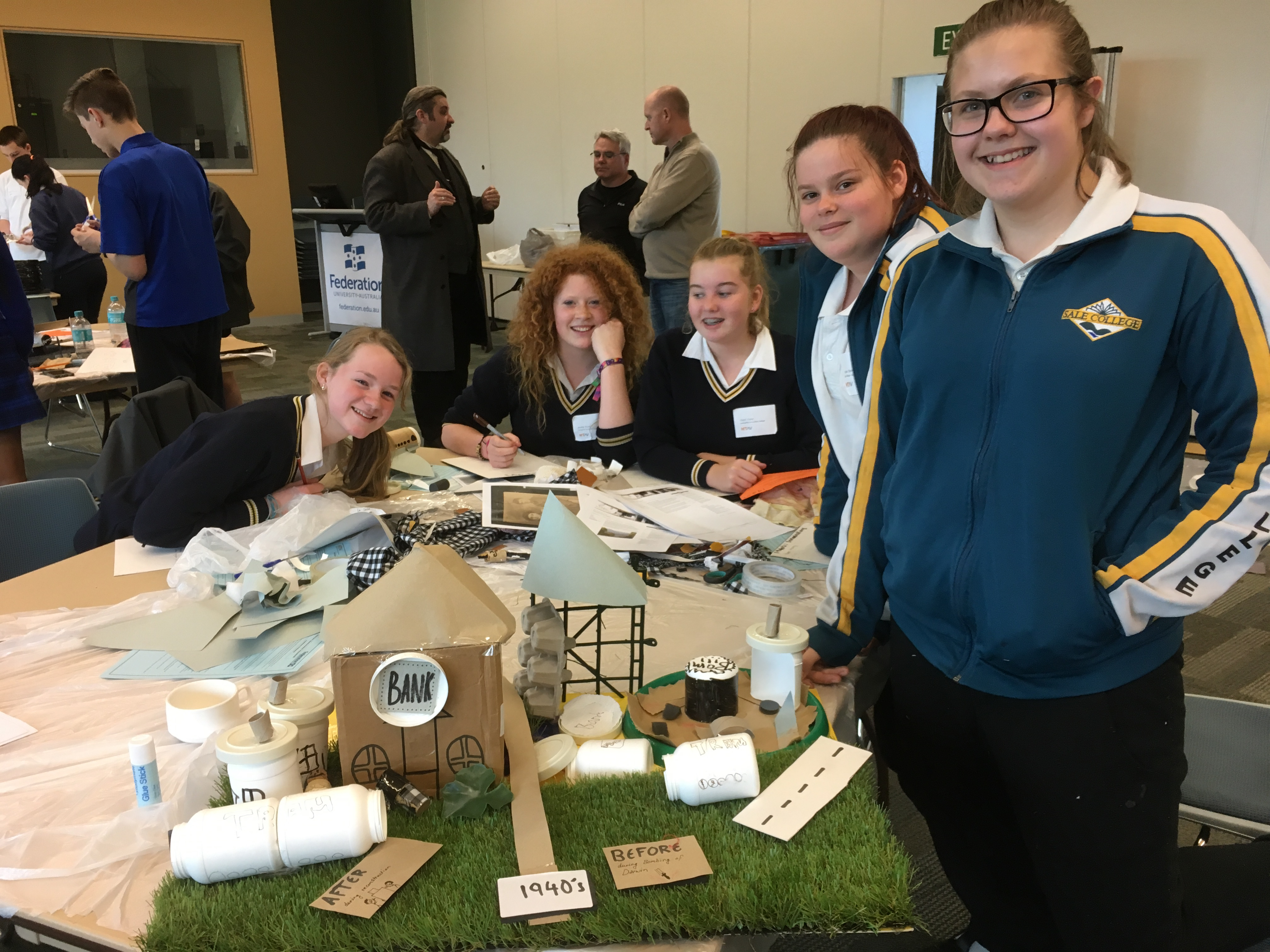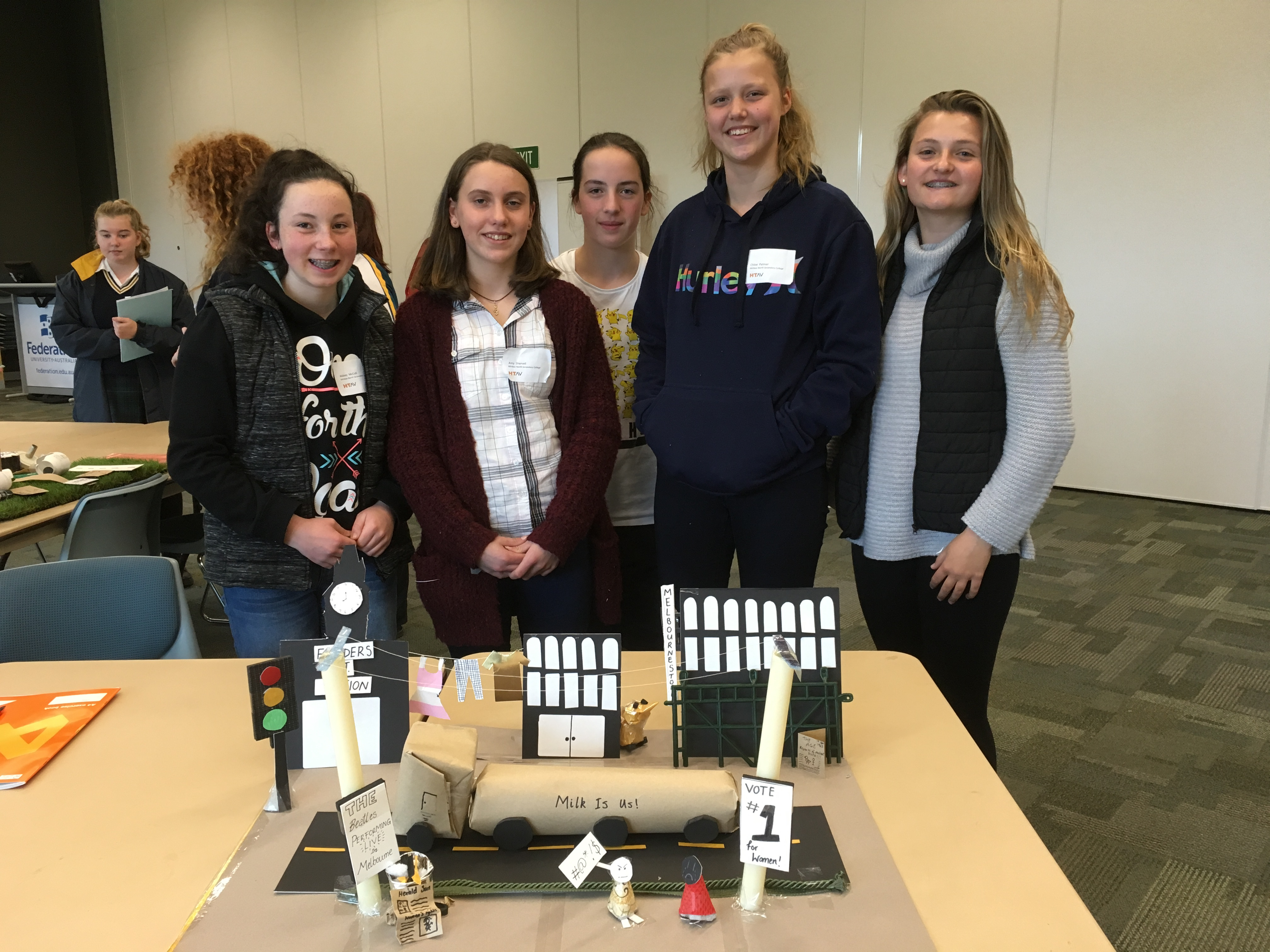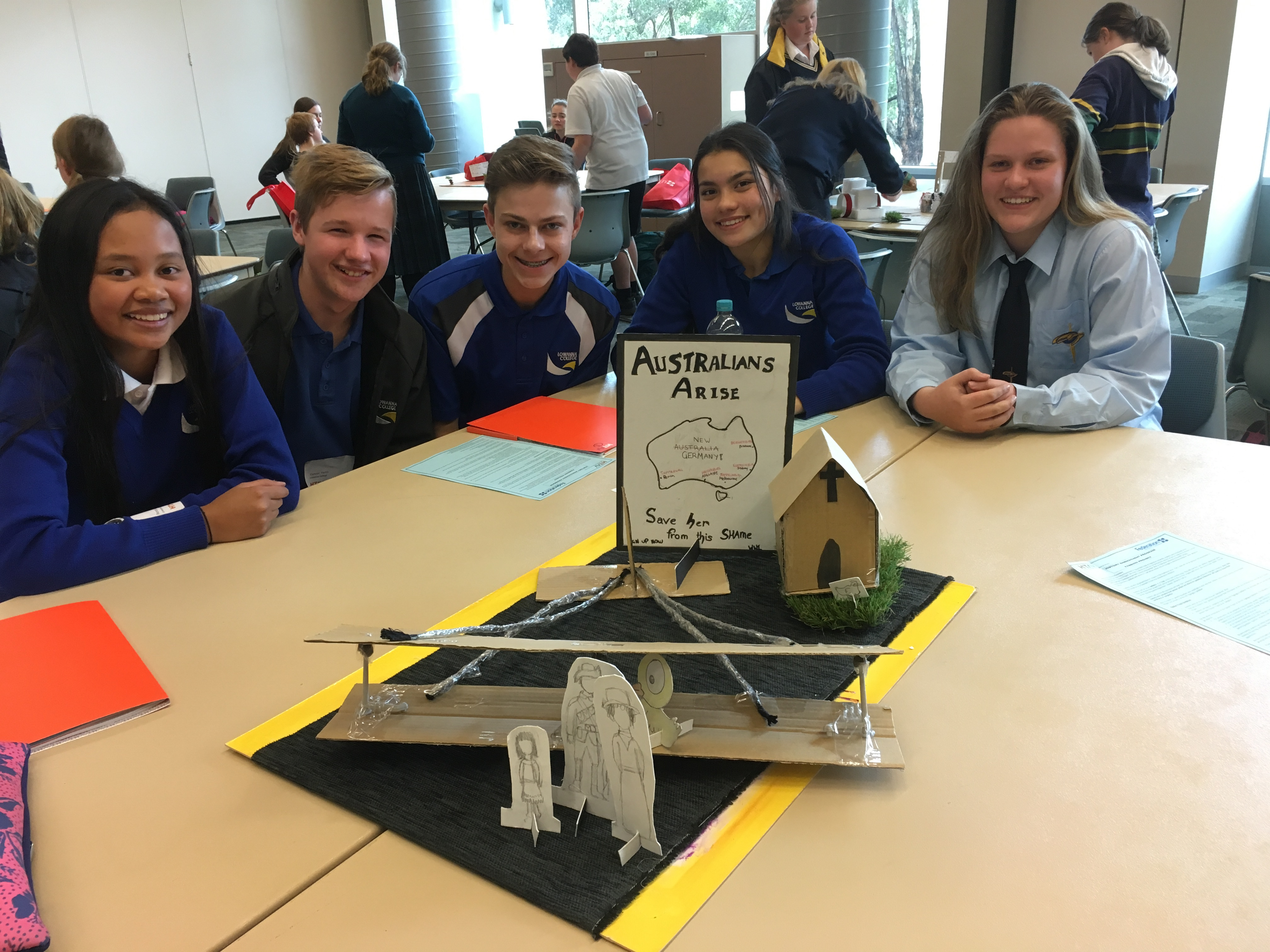 Group work and model making.
27 Jul 23

9.00am - 5.30pm

27 Jul 23

10 Sep 23

10.00am – 11.00am

10 Sep 23

10 Sep 23

10.00am – 11.00am

10 Sep 23