Spirit of ANZAC Competition 2018 Outreach Program_Kaye De Petro Biography
KAYE DE PETRO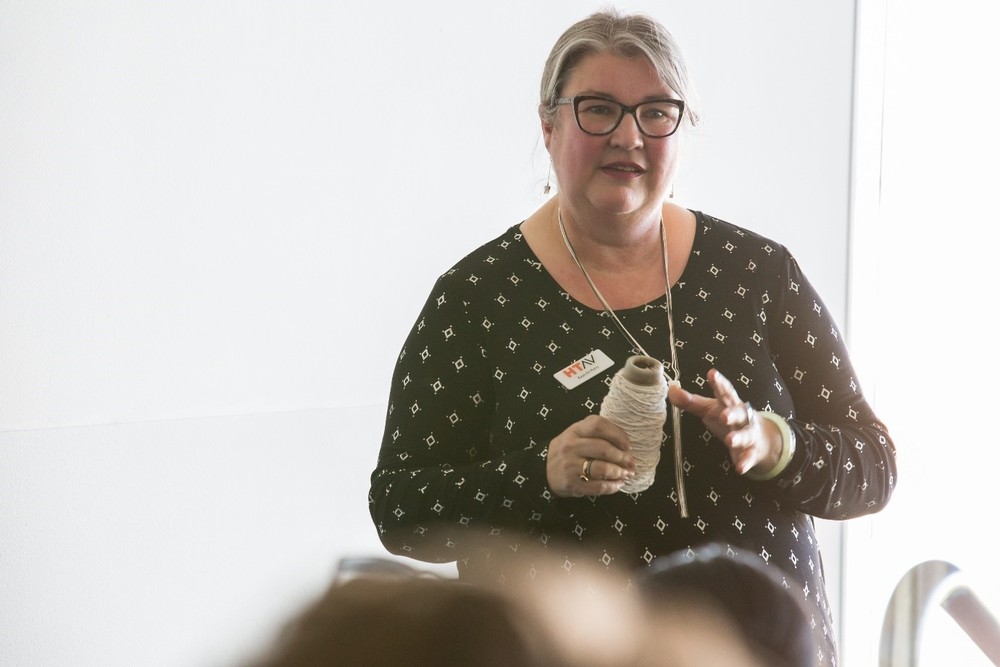 Kaye De Petro is an Education and Consultancy Services Officer at the History Teachers' Association of Victoria.
Kaye was an educational publisher for several years. She has written and published history textbooks for Pearson and Wiley publishing houses.
An experienced teacher across various government secondary schools for over twenty-eight years, she is also a highly skillful presenter having given successful seminars at conferences and schools across Australia.
Currently, Kaye is proud to be the coordinator of the Premier's Spirit of ANZAC Prize.
Kaye's father was a POW in Changi prison in Singapore during WWII, so this fact, coupled with Kaye's long-standing commitment to the teaching of history gives her a strong connection to the prize's core values of commemoration and education.
1 Jan 20

9.00 am - 3.30 pm

1 Jan 20