Berwick Secondary School Program 2018
Federation University, Berwick Campus
Friday 31 August 2018

We would like to thank the principals, teachers, parents and students who worked with us to make this program possible. Participating students came from the following schools:
Nossal High School
St Margaret's and Berwick Grammar School
Heritage College
Timbarra P-9 College
Haileybury College
Lyndhurst Secondary College

CAPTURING THE MEMORIES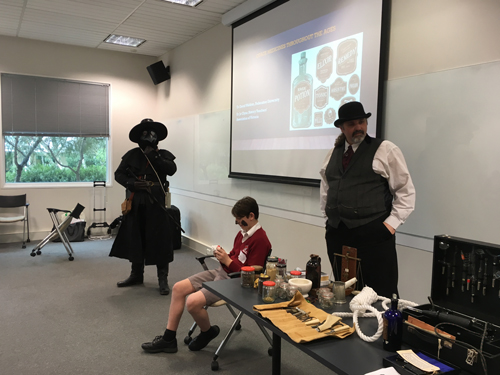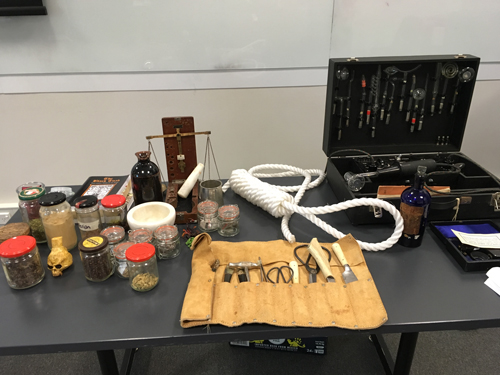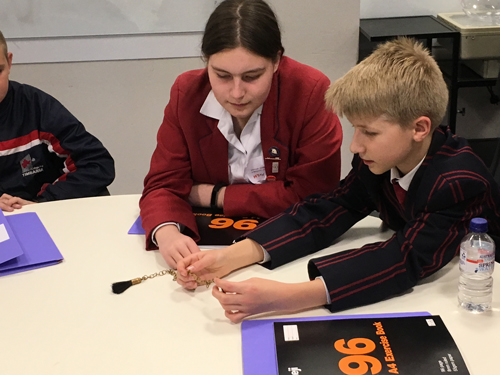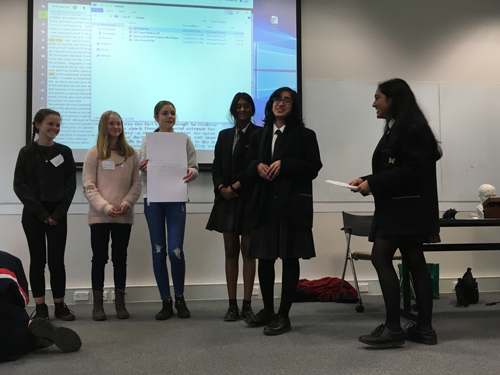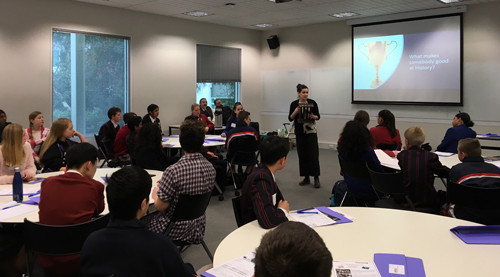 STUDENT FEEDBACK
I loved how the speakers were very interactive and interesting. It was great to see so much passion for History through the talks and presentations.
It was great to be able to socialise with other schools and get to know people in a place where we all have something in common.
I feel like I've actually really learned something and have something to take away from this experience.
I especially loved the Black Death segment.
The opportunity to work with other like-minded students was a wonderful one and I absolutely appreciated it!
The program encouraged us to explore parts of history that were not necessarily part of the program and develop our interests which was great.
The 'being a historian' was a fun activity, which at the same time taught us the valuable skills of a historian.

TEACHER FEEDBACK
Wonderfully active and investigative!
The artefacts were an incredible addition.
I feel my students really enjoyed it, as much as I did.
1 Jan 20

9.00 am - 3.30 pm

1 Jan 20