Berwick Primary School Program 2018
Federation University, Berwick Campus
Monday 27 August 2018

We would like to thank the principals, teachers, parents and students who worked with us to make this program possible. Participating students came from the following schools:
Carrum Primary School
St Margaret's and Berwick Grammar School
Brentwood Park Primary School
Narre Warren North Primary School
Oatlands Primary School

CAPTURING THE MEMORIES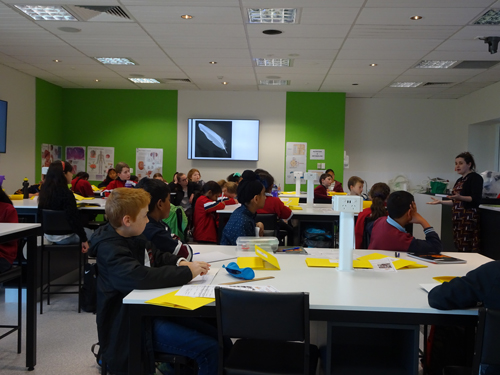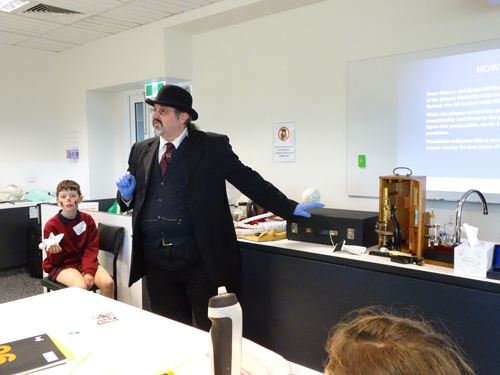 STUDENT FEEDBACK
I was expecting something like a quiz or a competition, but getting taught lots of history was even better. It's a great program for kids and it shows advanced learners that you can study something at home.
I thought it was very clever how you taught us History in a hidden way. Making us use our prior knowledge of history to figure out puzzles.
It was intriguing. It had so many different activities and exciting things to learn about.
The History Enrichment Program is a very good program. It helps fast learners connect with people like them!
I loved the teaching methods.
I found it really fun getting to do different tasks physically! It helped me learn in a different was that I'm not used to. It was way more fun than researching on a computer!

TEACHER FEEDBACK
I thought the program was extremely engaging, though use of artefacts, appearance of doctors from past history and photographs.
You have put a lot of preparation into your presentations.
The program build upon skills throughout the day, showing how historians work through research.
1 Jan 20

9.00 am - 3.30 pm

1 Jan 20