1-Minute Film Competition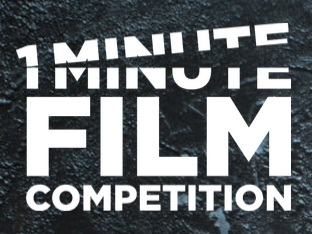 The 1-Minute Film Competition is an initiative of Australian Teachers of Media (ATOM). It provides Australian and New Zealand primary and secondary school students with the opportunity to make a 60-second short film or animation, and win prizes in the process.

The first-place prizes include filmmaking prize packs valued at over $550 for the two primary school categories and over $900 for the two secondary school categories.
For more information, click here.
Click here to download a poster to promote the competition at your school.
26 Feb 21

9.50 am - 3.00 pm

26 Feb 21

12 Apr 21

'2020 Hindsight'

12 Apr 21