Student Feedback - Ballarat Secondary School Program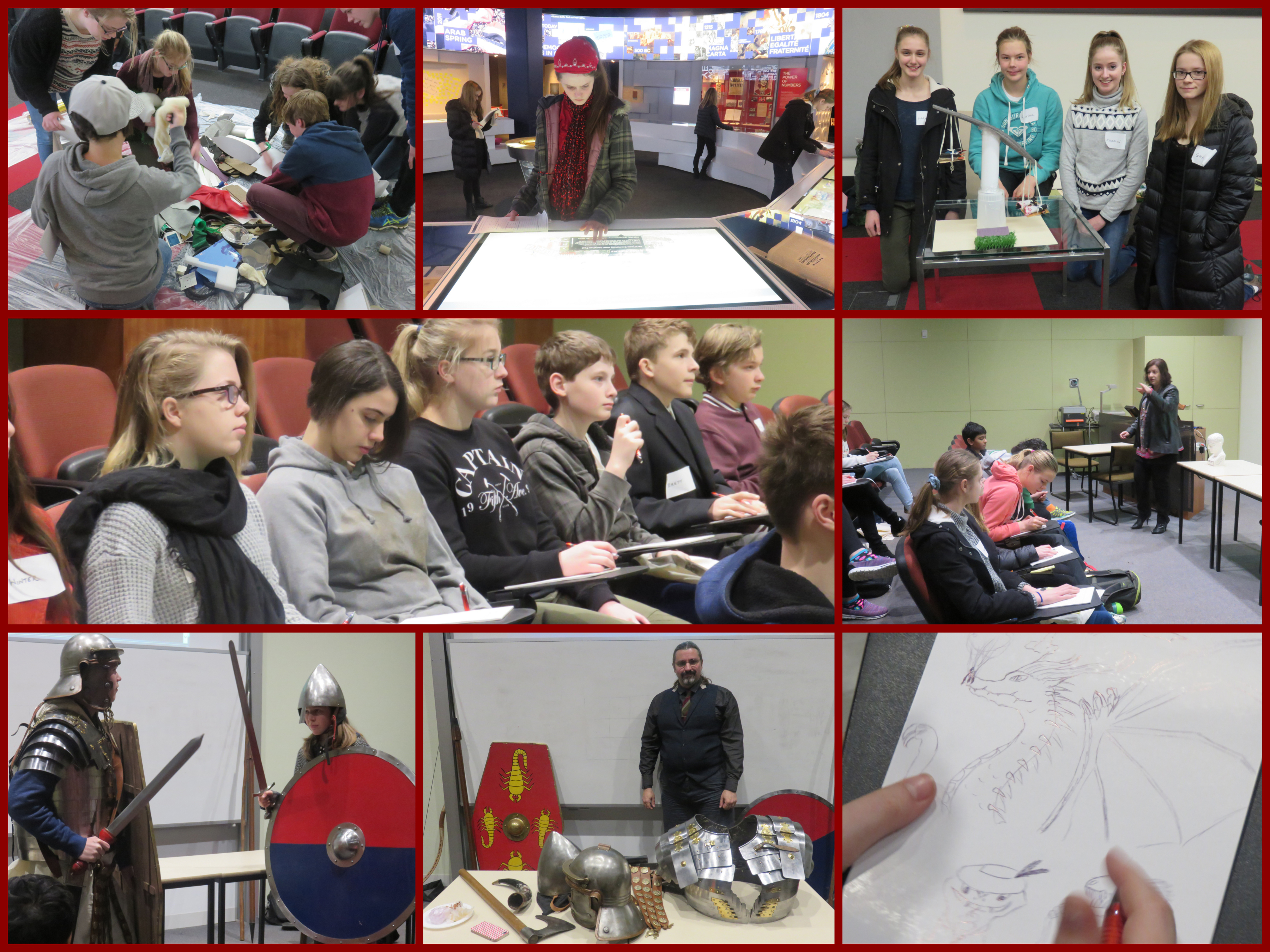 It was fulfilling and enriching.
The lecturers were professional and helpful.
It provided me with opportunities to extend my learning.
I found it interesting and informative. We were able to do lots of different activities and cover different topics.
The activities where we had to use our hands and minds were really beneficial.
I really enjoyed learning about ancient Roman armour.
I found it was fun to talk to people who were interested in the same things I was into.
I loved the doodling!
I thought the inclusion of competition information was great.
The best thing I've done in history since we studied dinosaurs.
I thought the history enrichment program was a great opportunity to gather with like-minded students and be in an environment with others who are really interested in learning about history.
I thought that the teachers/mentors were really kind and helpful.
I really enjoyed making the models and thinking of ways to look deeper into historical issues.
Maybe it could go on for a longer time.
I learned to ask and challenge everything I learn.
I also liked how Trove can unravel many things through research.
I enjoyed the trip to M.A.D.E. and learning about the Eureka Stockade.
I felt very engaged by the speakers.
All the info was cool and the speakers inspiring.
Best history session I have ever been to.
I really enjoyed the way the presenters pushed our thoughts and made us think of the 'whys'.
I liked the freedom we were given to choose topics and activities that interested us.
I really enjoyed the way we were pushed harder than in the normal classrooms.
I really enjoyed looking at things like Trove that set me up for later research.
I liked the freedom we were given as well as being treated as young adults.
I found the concept models challenging, but that's why I enjoyed it.
21 Nov 19

12.30 pm–4.05 pm

21 Nov 19

1 Jan 20

9.00 am - 3.30 pm

1 Jan 20