Kids' Conference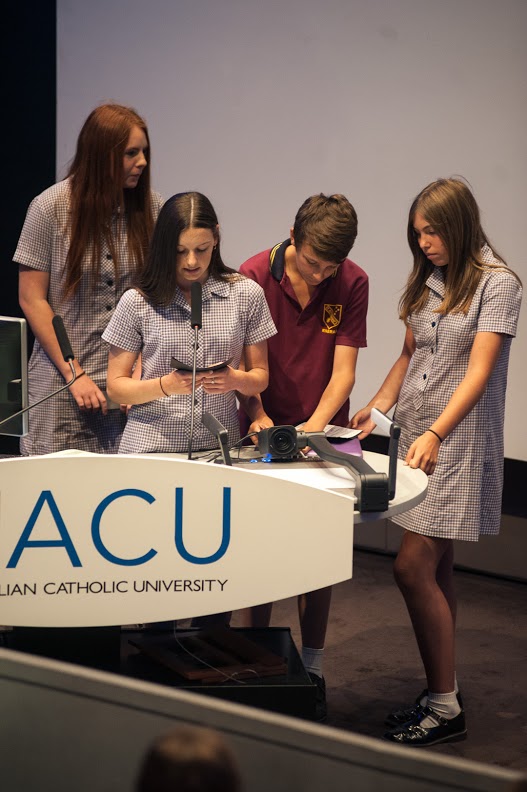 The Kids' Conference was founded in 2011 by Stephen Spain from the Australian Catholic University and Jo Clyne from the History Teachers' Association of Victoria.
The conference involves short speaker sessions in which students in primary or secondary education can present innovative projects relating to history and technologies. Students can present solo or in small groups.

The conference is run in a warm and friendly environment to provide support and encouragement to all student presenters.

Previous presenters have been aged 7-18 years and have shared the following work:
Building a 'Black Death' website
Creating bilingual digital stories on community museums
Using and developing apps in the history classroom
Creating and playing online history games
Building historical monuments in Minecraft
Tweeting history
Enhanced ebooks
Developing historical stop-motion films and animations
2016 Kids' Conference
You can view some examples of work presented at the Kids' Conference on HTAV TV:

An animated film about the legend of 'St George and the Dragon' - by Millie Shannon, Year 7, Firbank Grammar
A stop-motion film about Australian Prime Minister John Curtin - by Anita Karanasio, Year 9, Camberwell Girls' Grammar School
A Puppet Pals app film about the Black Death - by Kitty Wilson, Grade 2, Clifton Hills Primary School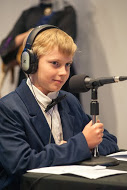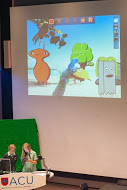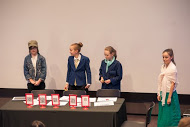 TESTIMONIALS
Conference evaluations have been unanimously positive from teachers, students and parents. Attendee testimonials from previous years have included comments such as:

'I've never been more excited to use technology in the history classroom. See you next year!'

'An inspiring student-led experience…not to miss!'

'As a pre-service teacher this is the perfect day to demonstrate creativity and best practice in the history classroom.'

'Very informative regarding what technology students are finding most beneficial to their learning.'

'Hearing from both primary and secondary students was priceless. It's great to see growth through the age groups.'

'Who are these students? Where do they come from? They are the world's future leaders and they come from our classrooms. Very impressive students'.

'So great to hear kids excited about history.'

'Made me think creatively about setting assignments and assessment tasks.'

'Can't wait to bring some of these ideas to my own classroom!'

'A great experience for teachers and students to share learning.'

'Learning first hand from other students was inspirational.'

'Positive reinforcement of teachers as well as students.'

'Audience was really engaging and supportive.'
If you would like to nominate a student to present their project at the annual Kids Conference, please click here.

The conference is run in November each year and is hosted by Australian Catholic University and sponsored by the Department of Veterans Affairs.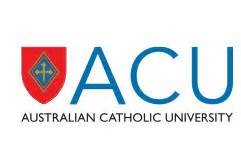 22 Feb 19

9.00 am - 3.30 pm

22 Feb 19

14 Mar 19

1.00 pm–4.05 pm

14 Mar 19

8 Sep 19

10.00 am - 5.30 pm

8 Sep 19