Horsham Primary School Program 2017
Federation University, Wimmera Campus
12 – 13 September 2017.

We would like to thank the principals, teachers, parents and students who worked with us to make this program possible.
Participating students came from the following schools:
Holy Trinity Lutheran School
Marnoo Primary School
Natimuk Primary School
Nhill College
St Malachy's, Edenhope

Capturing the Memories.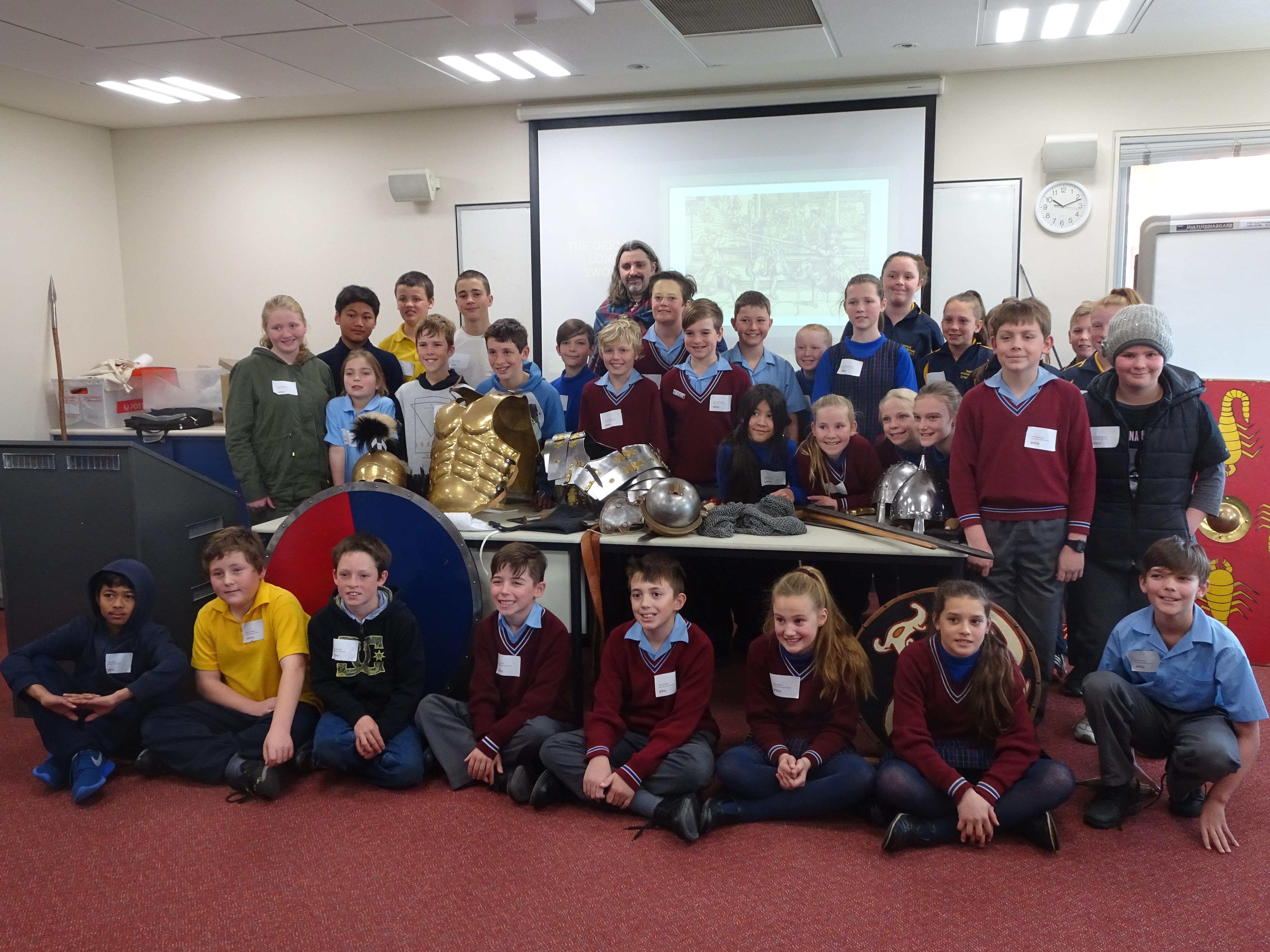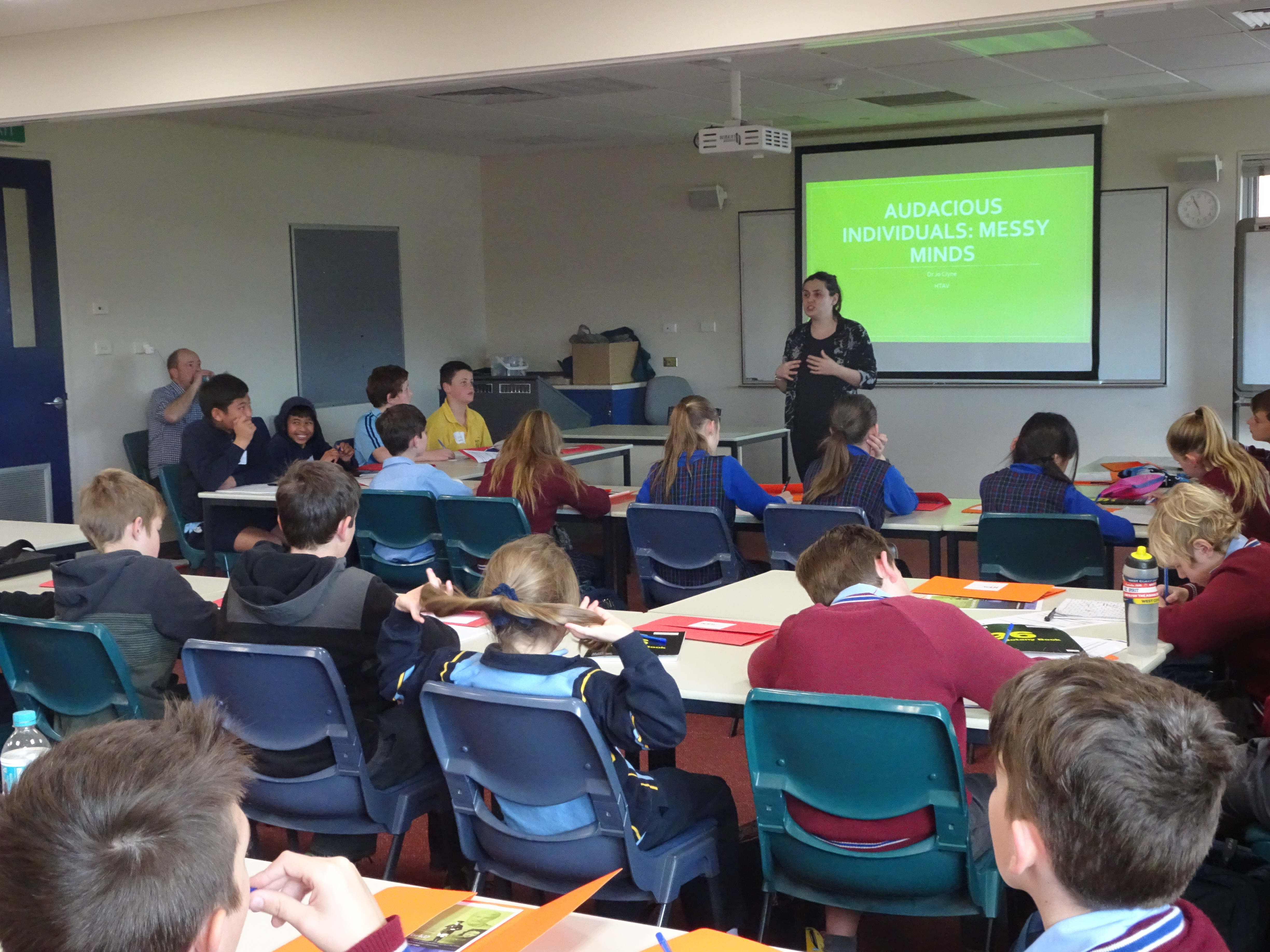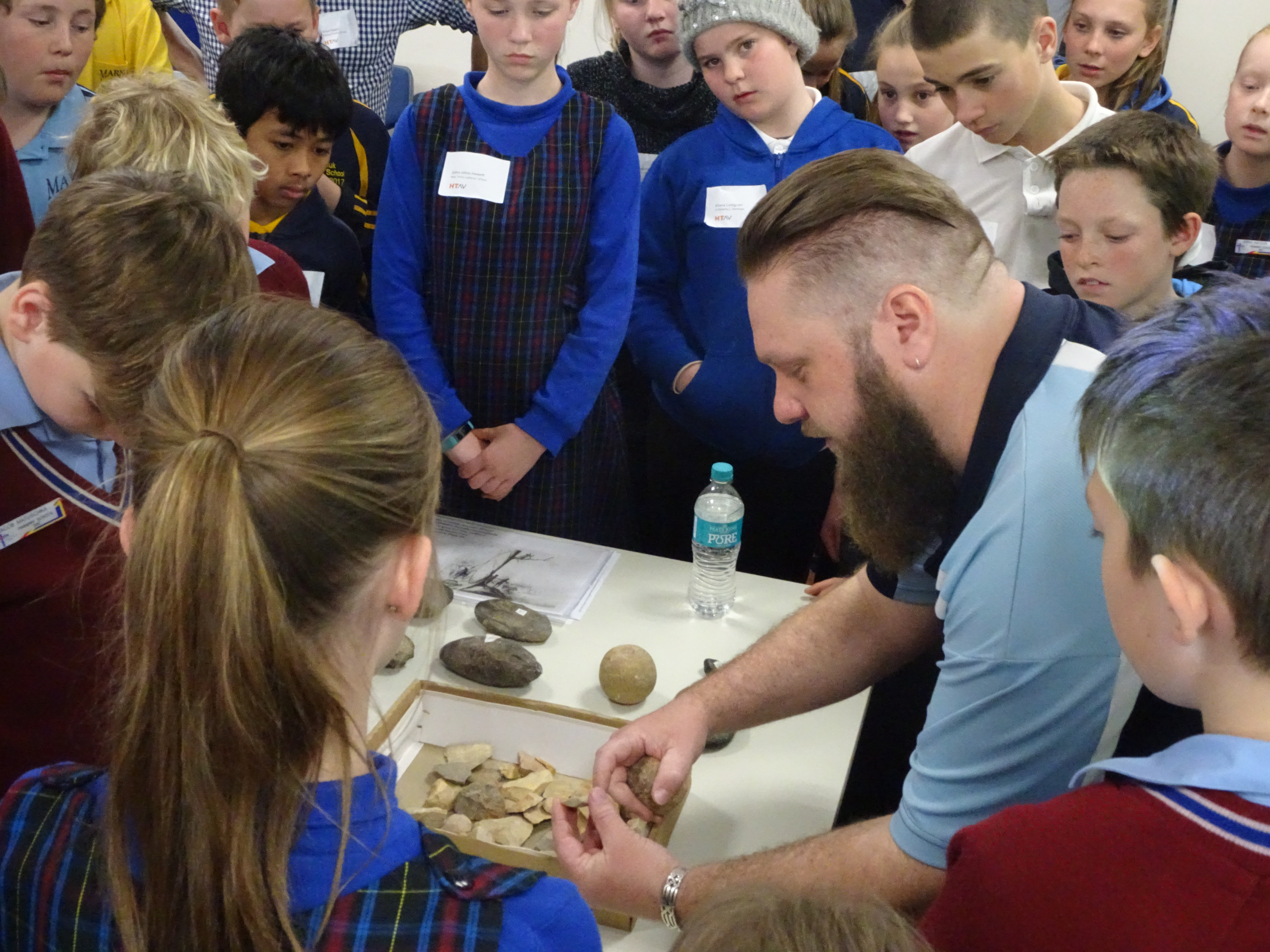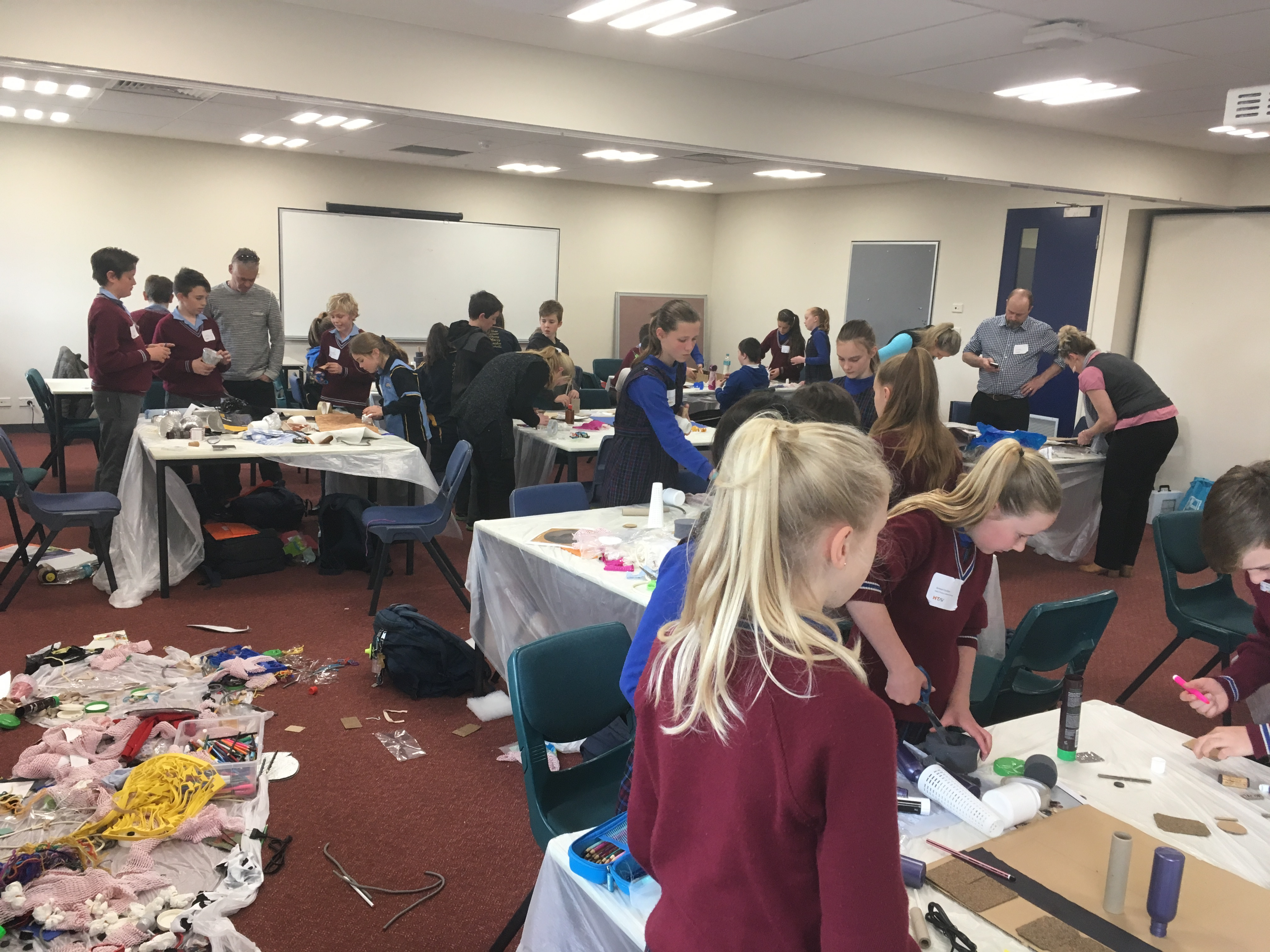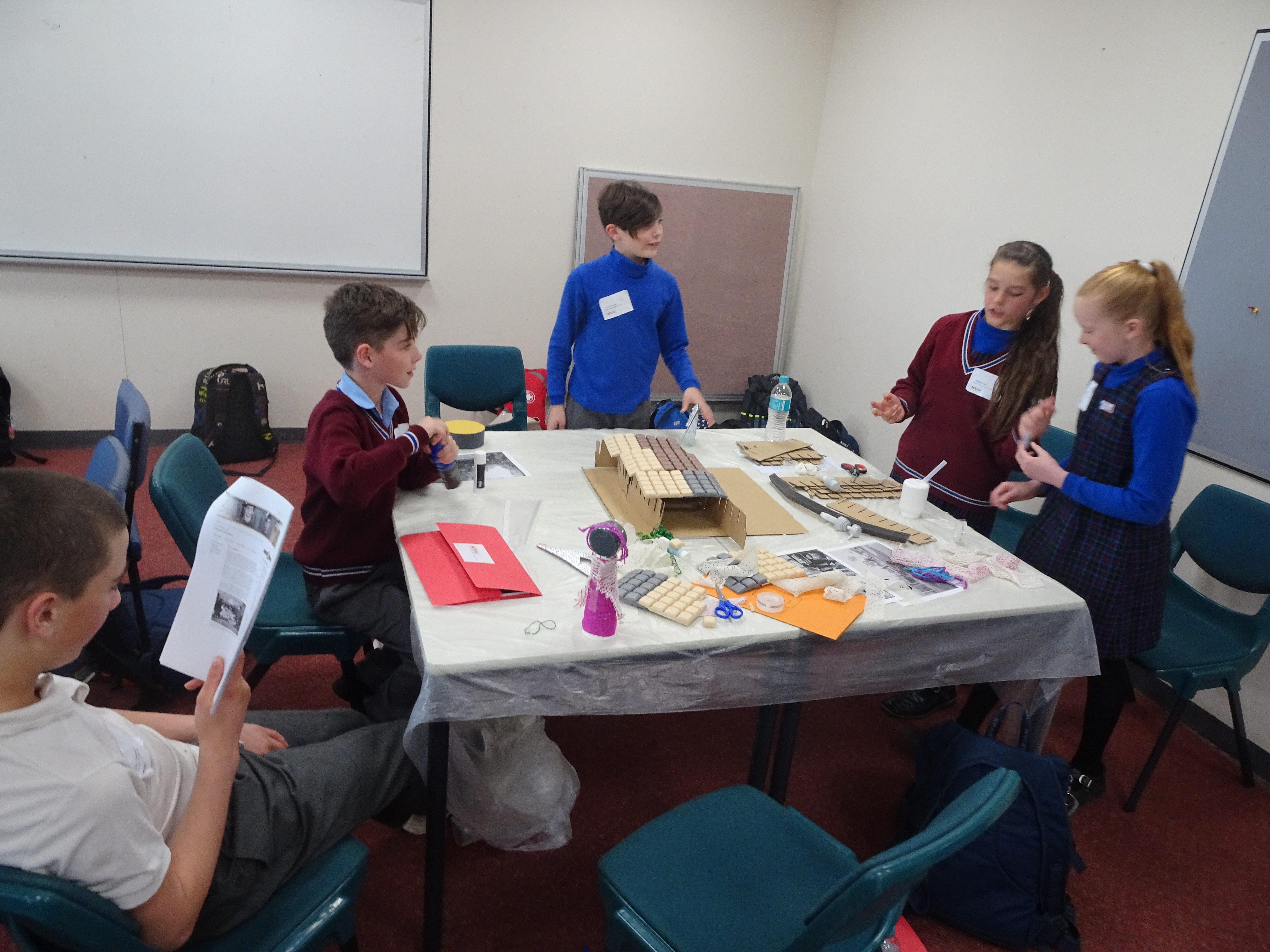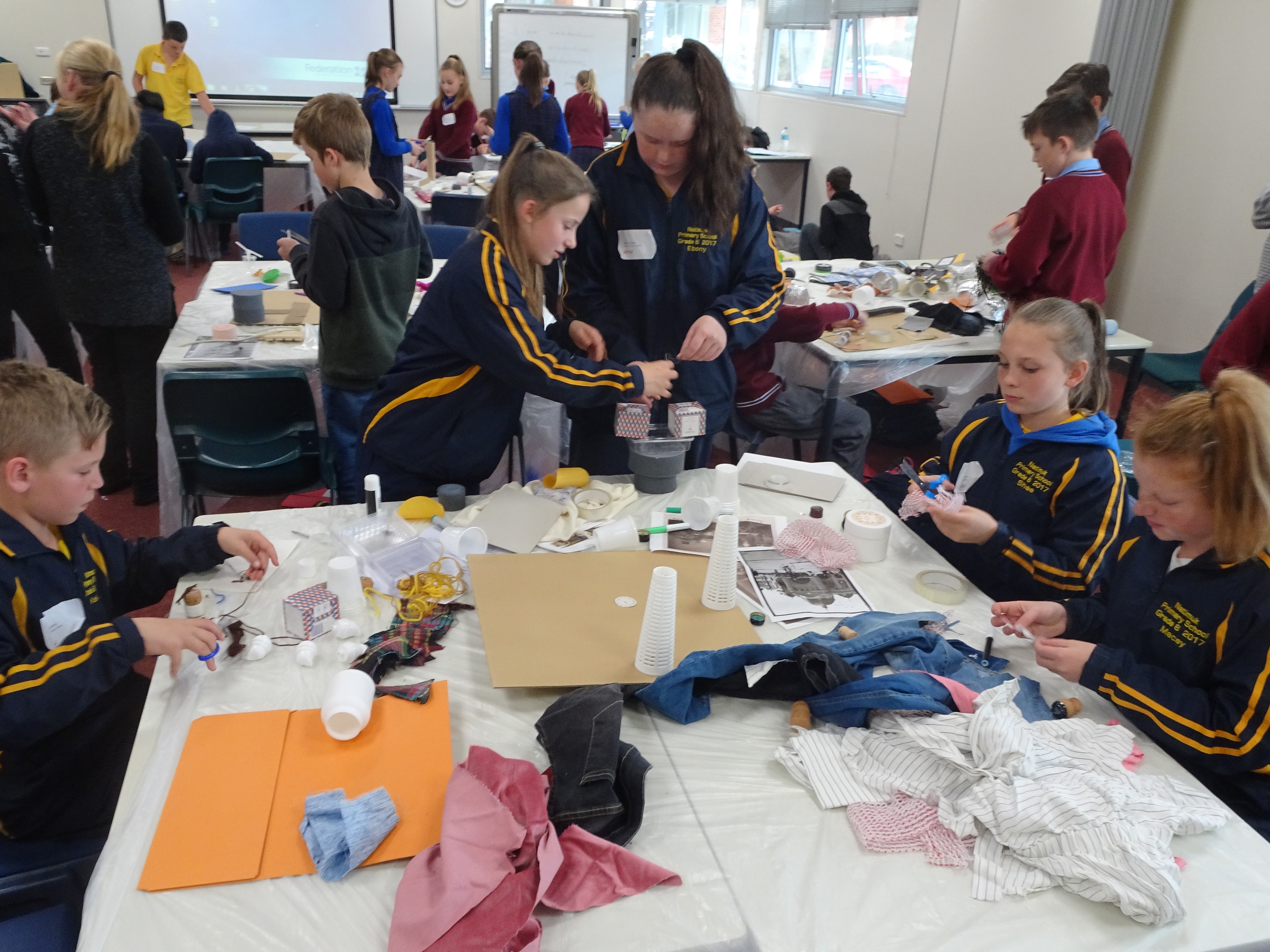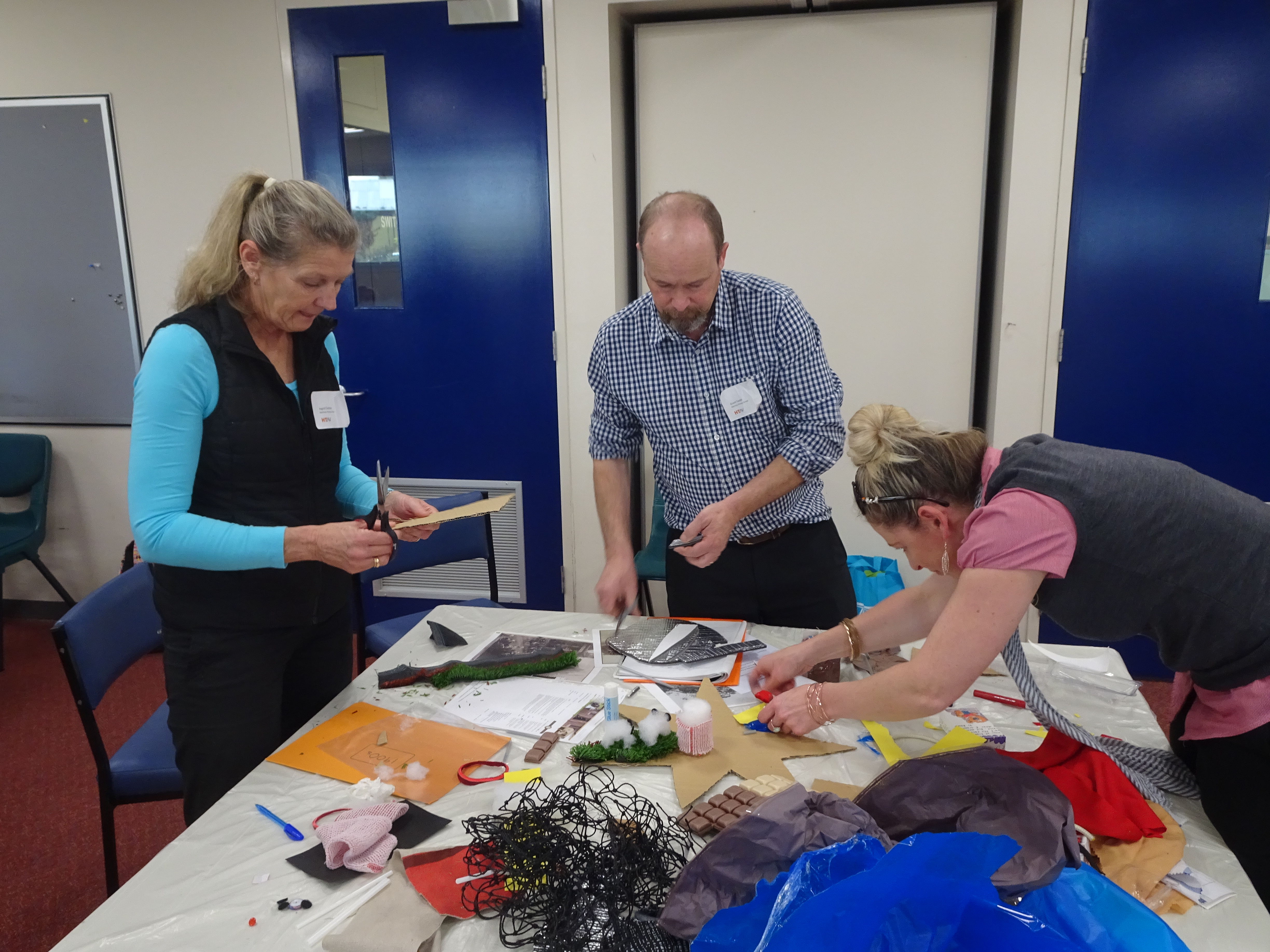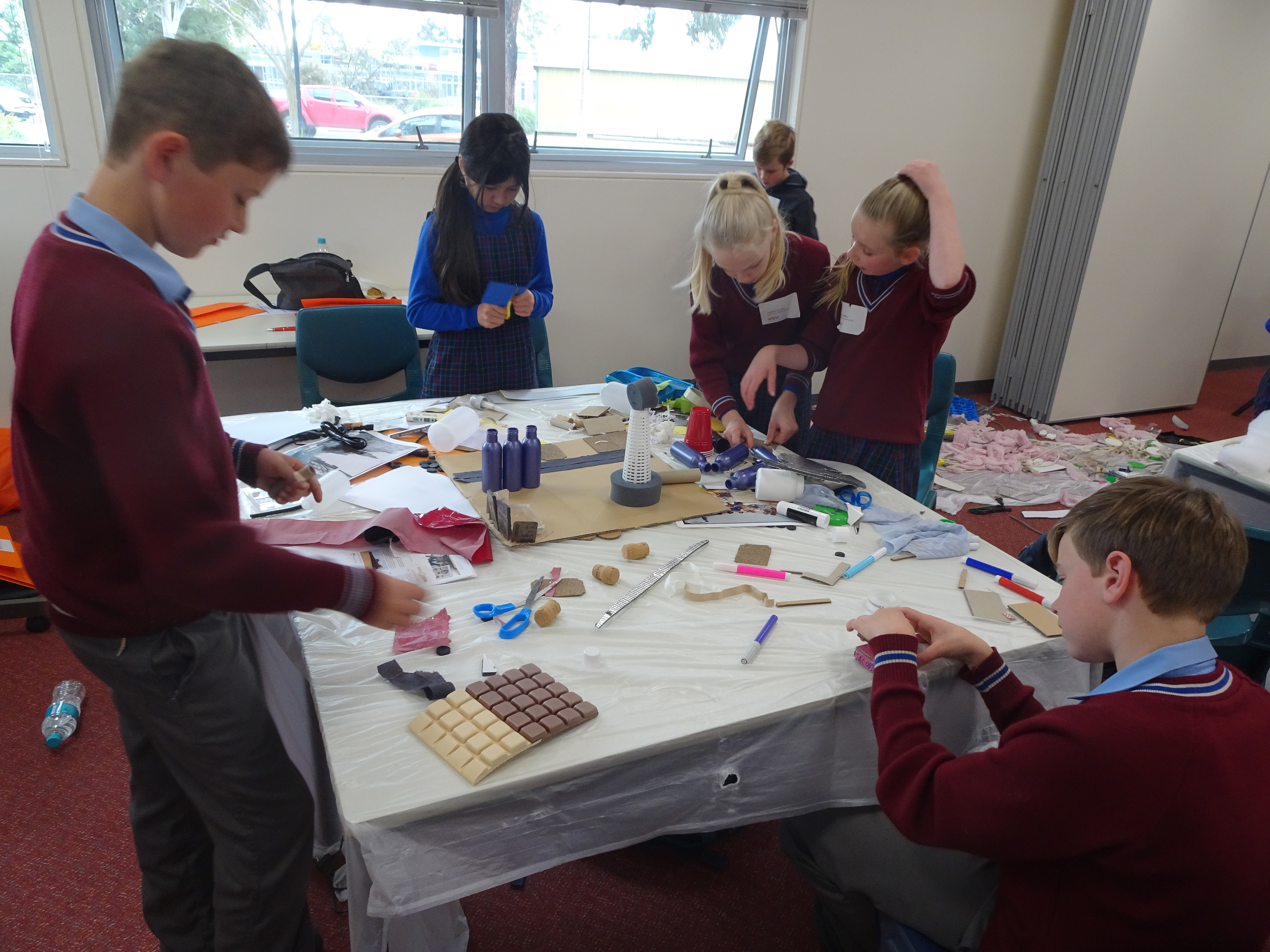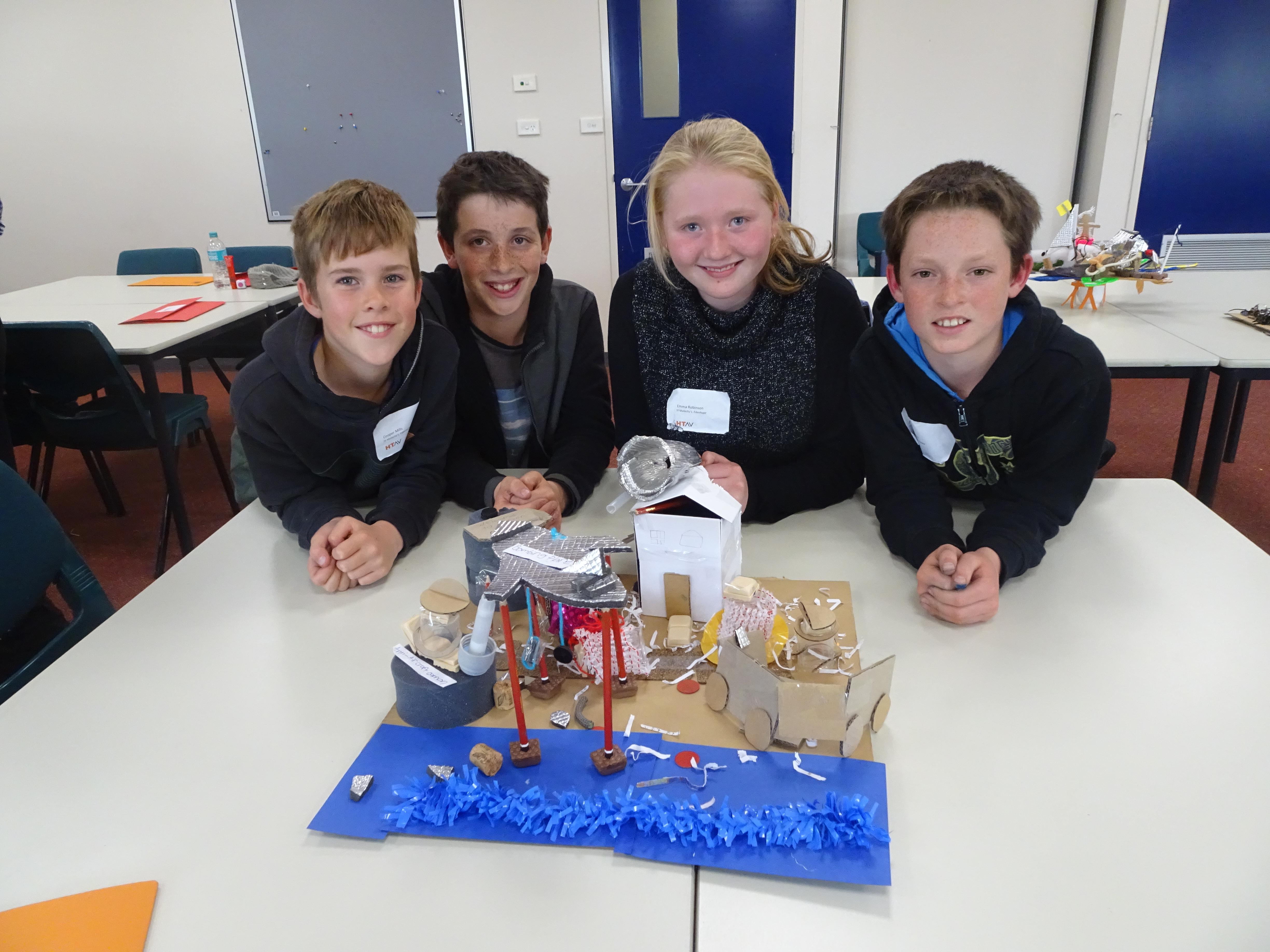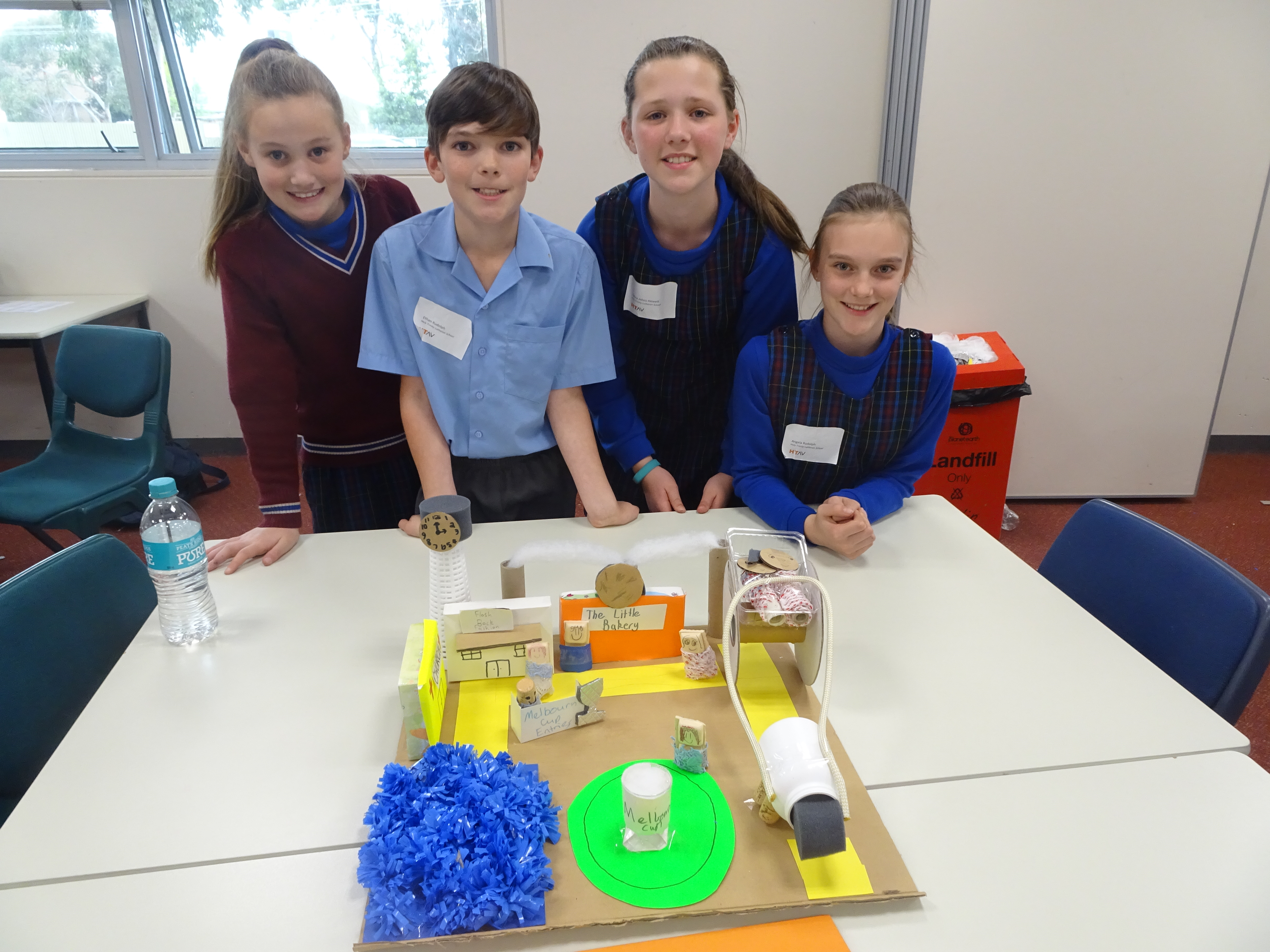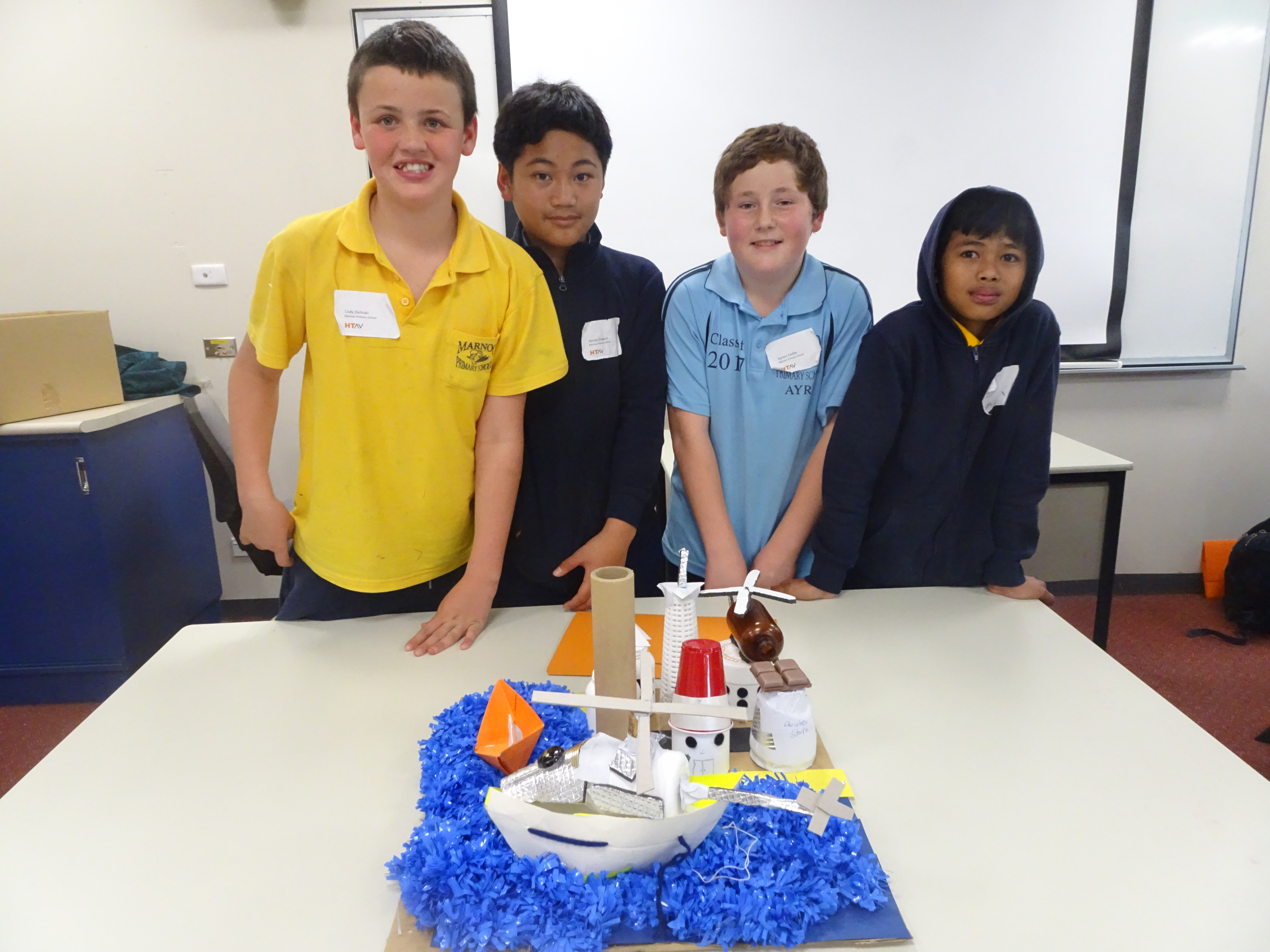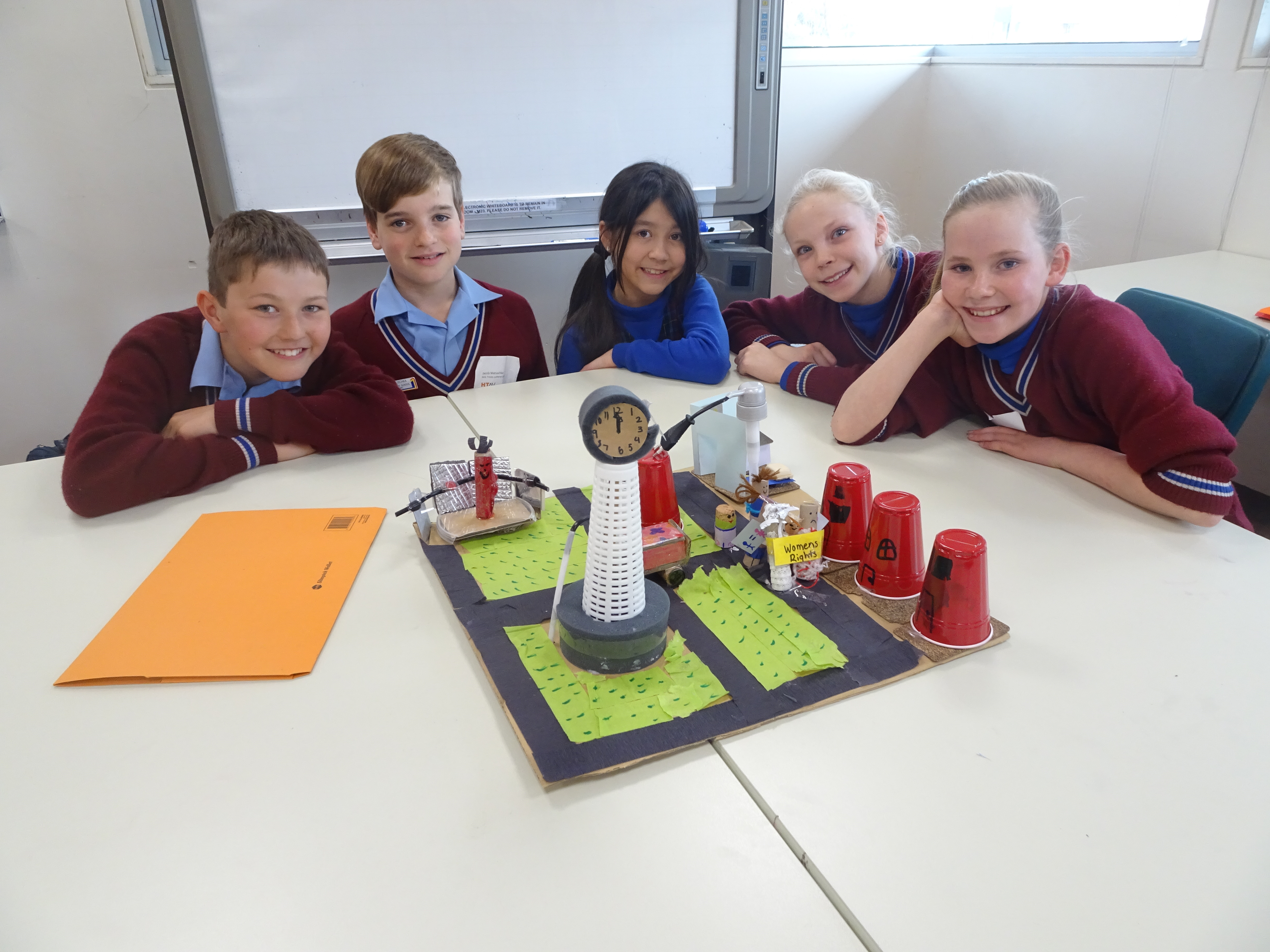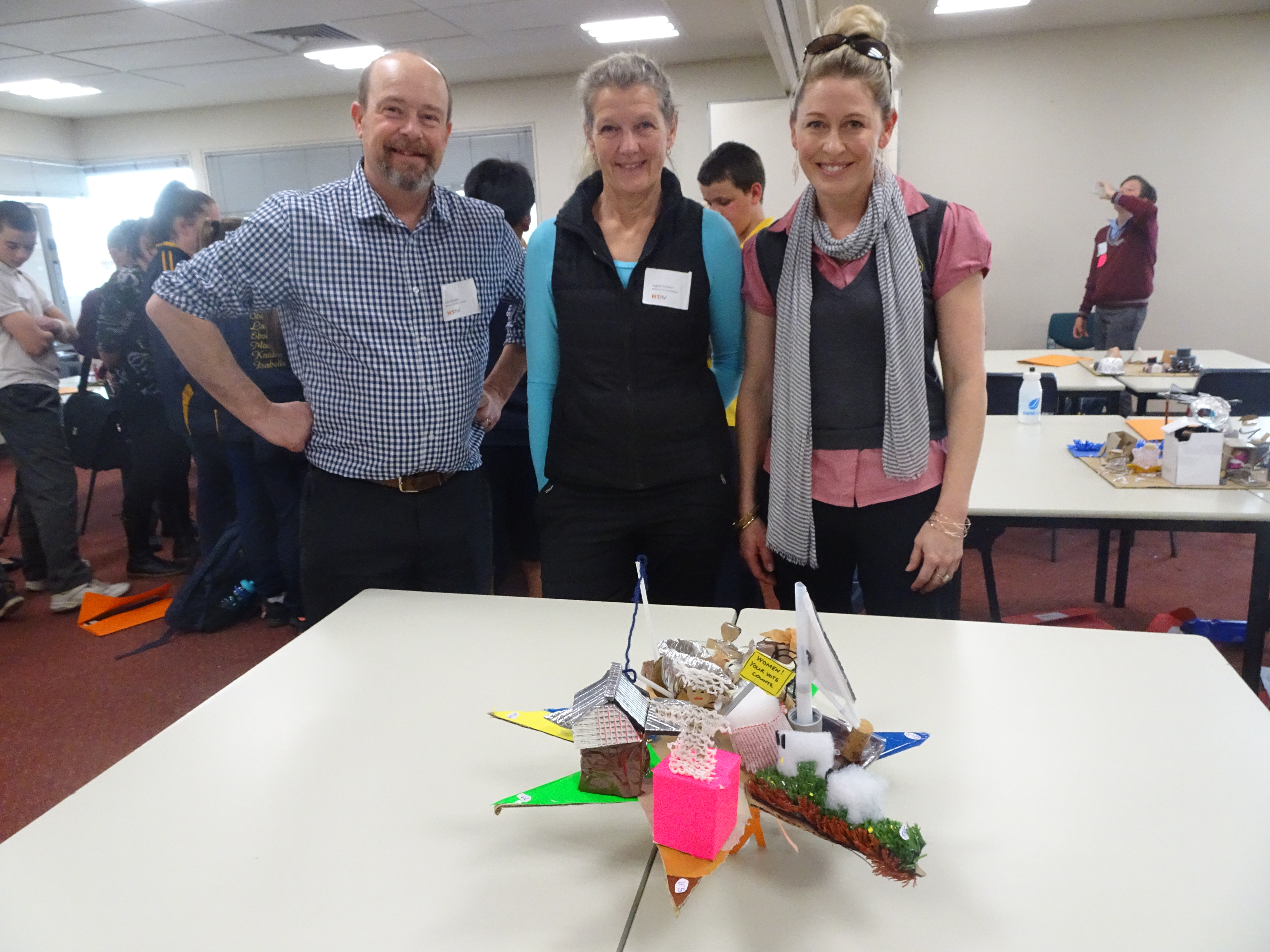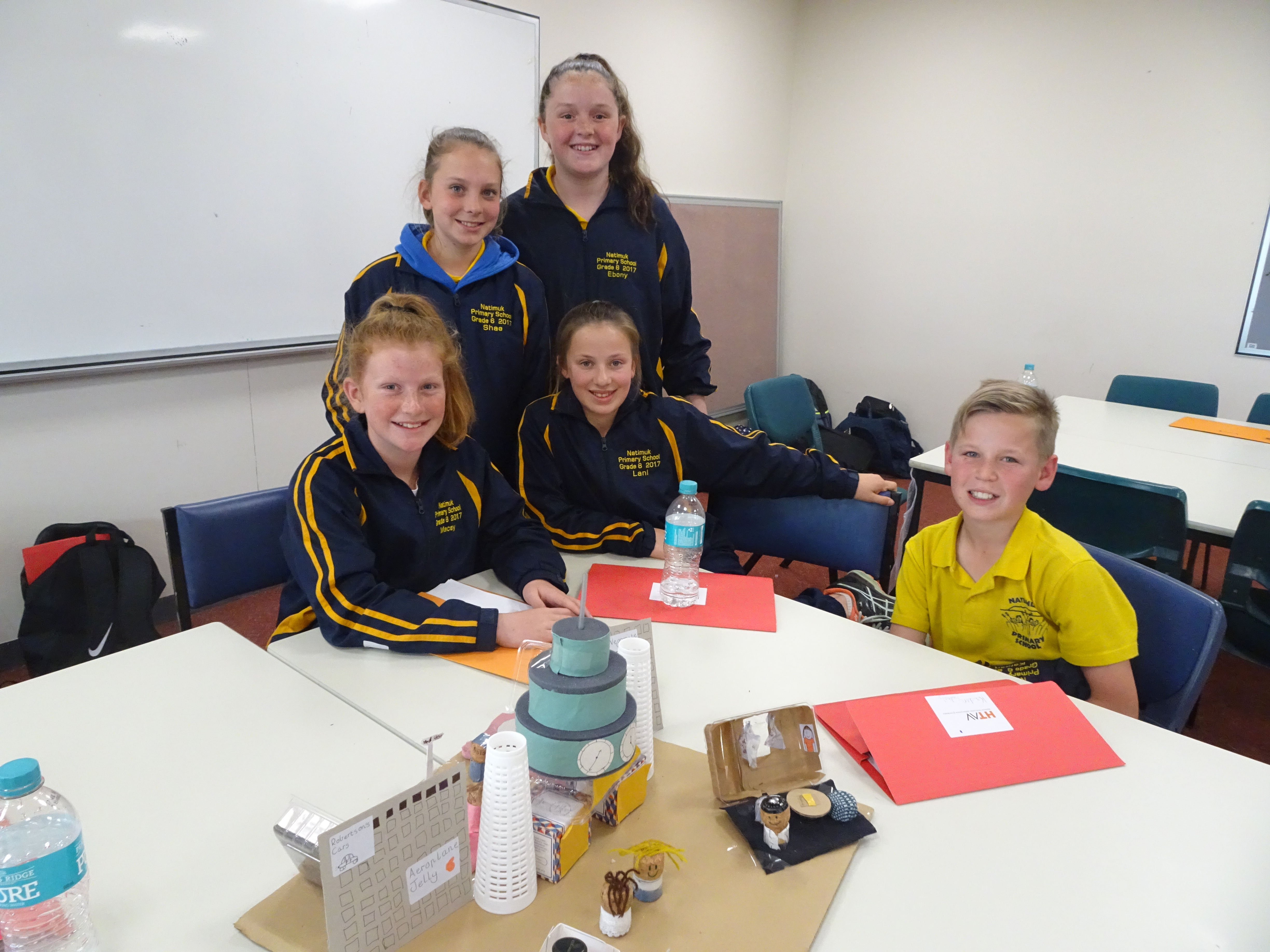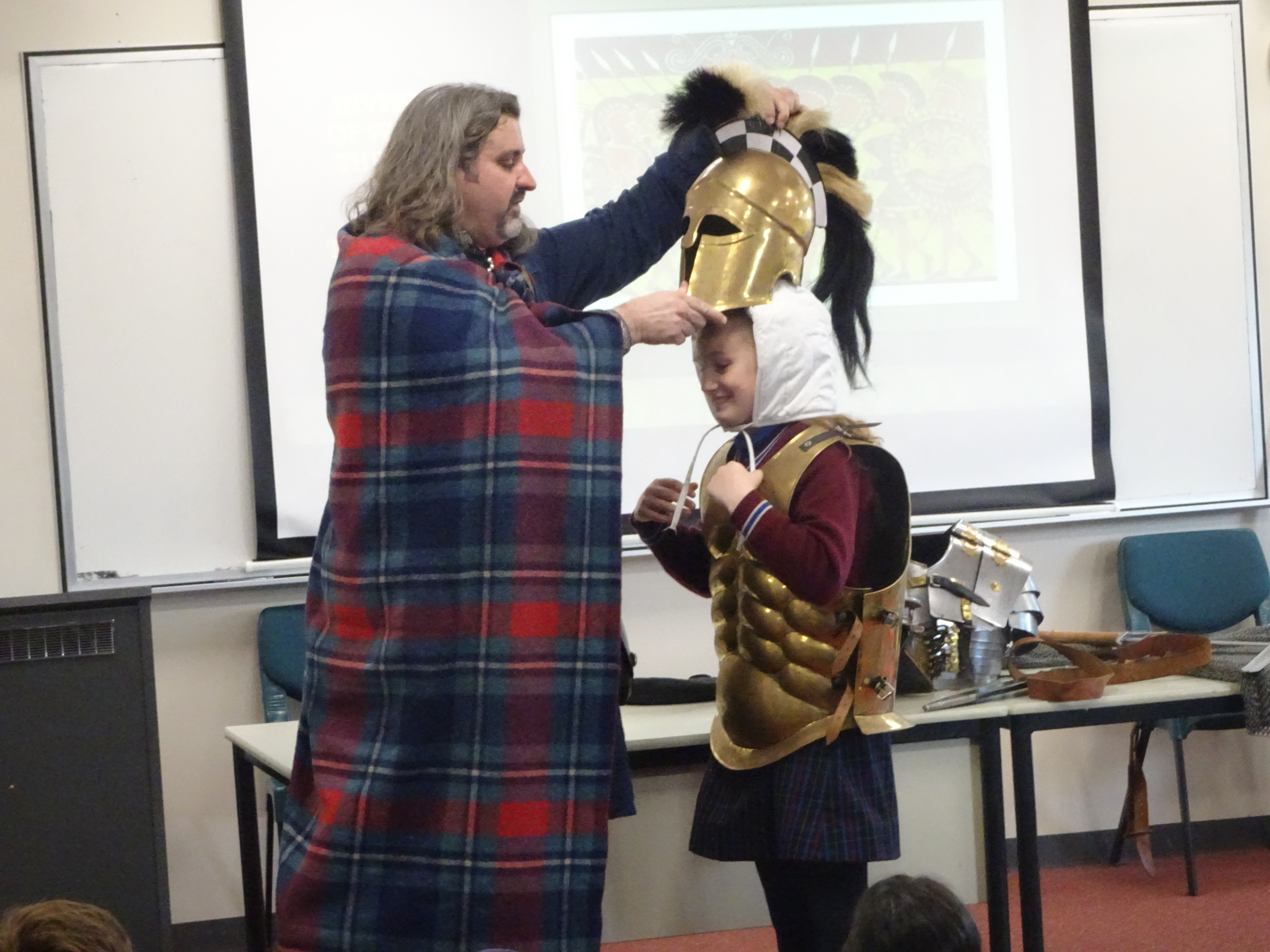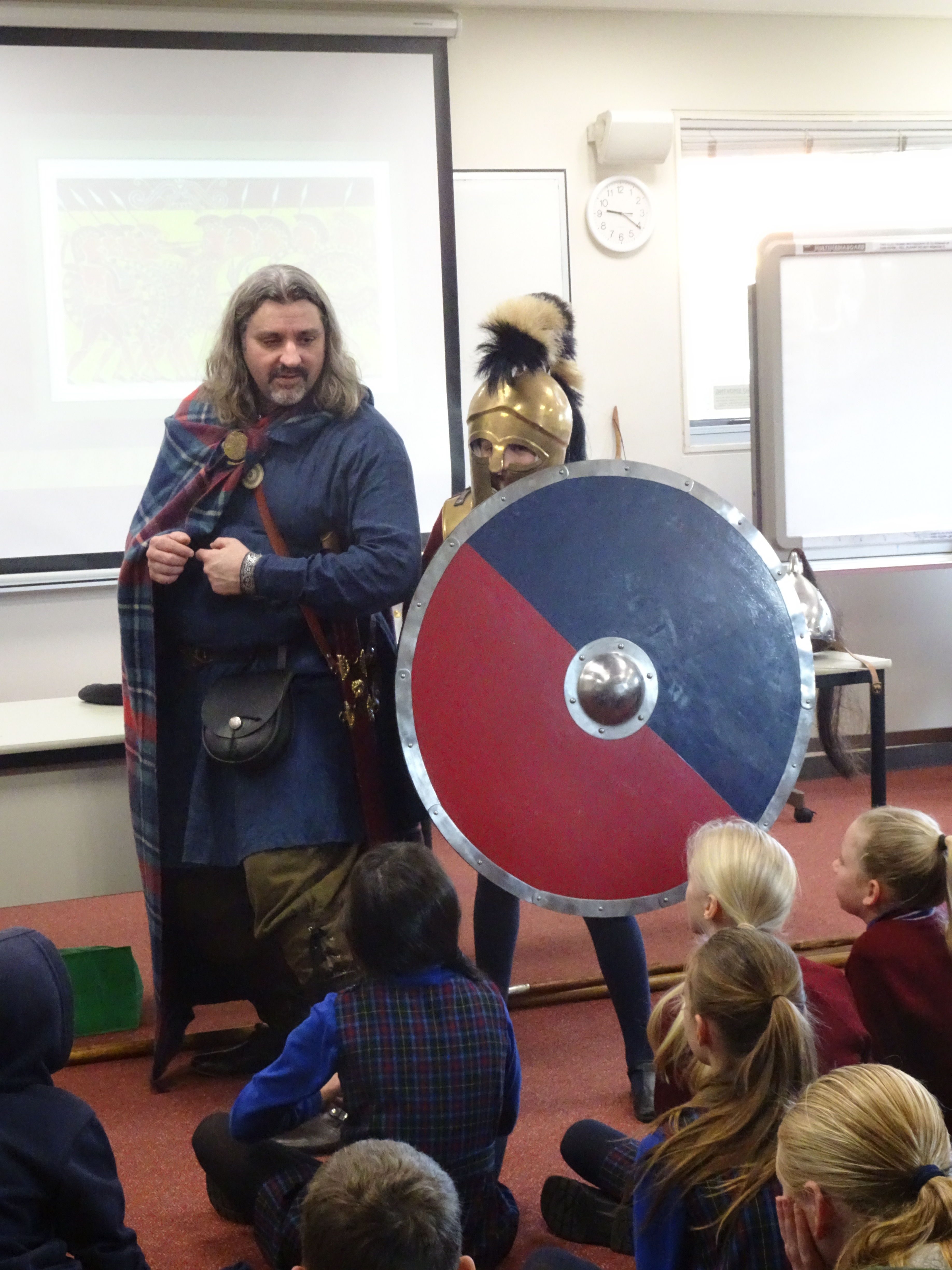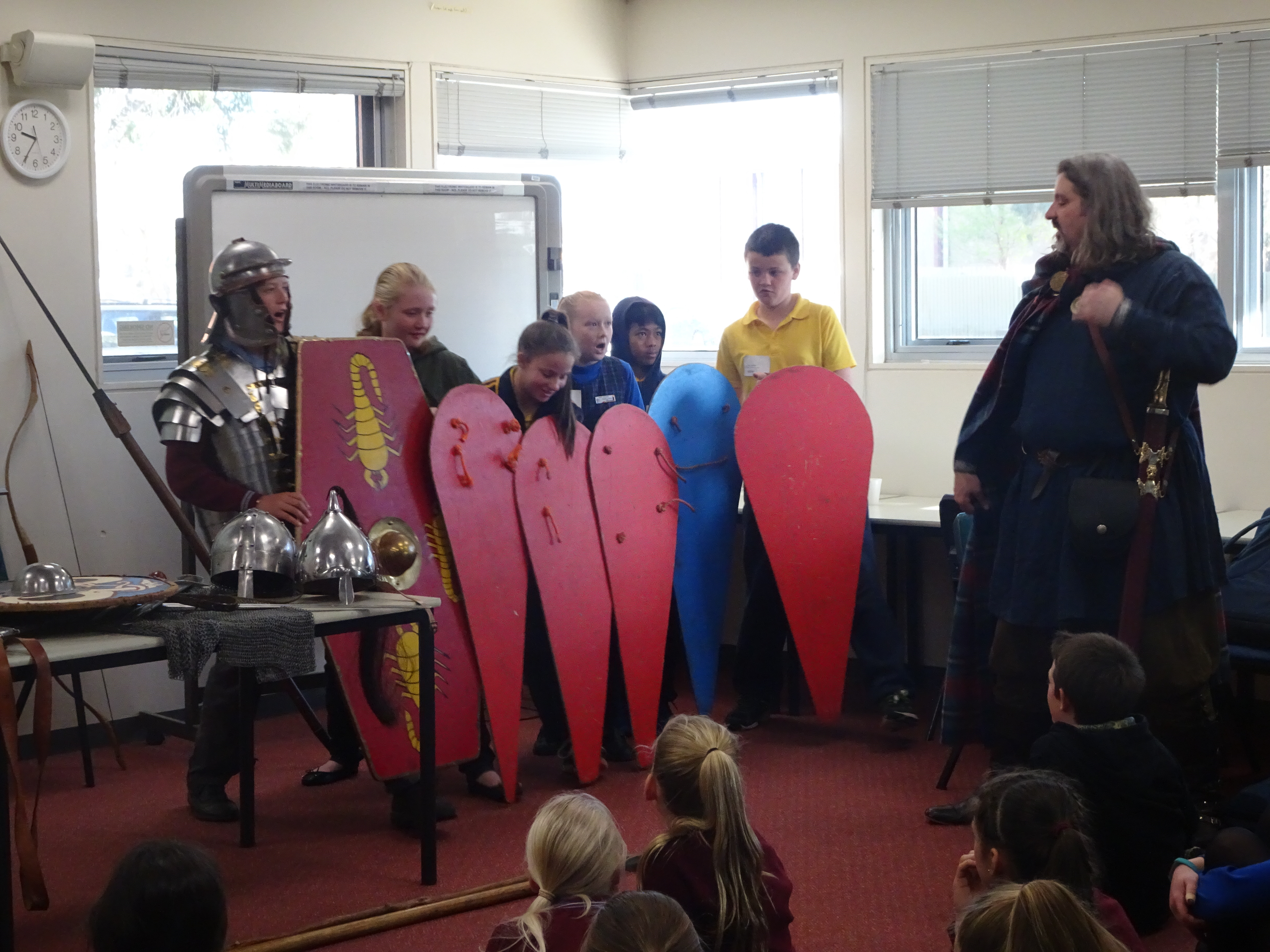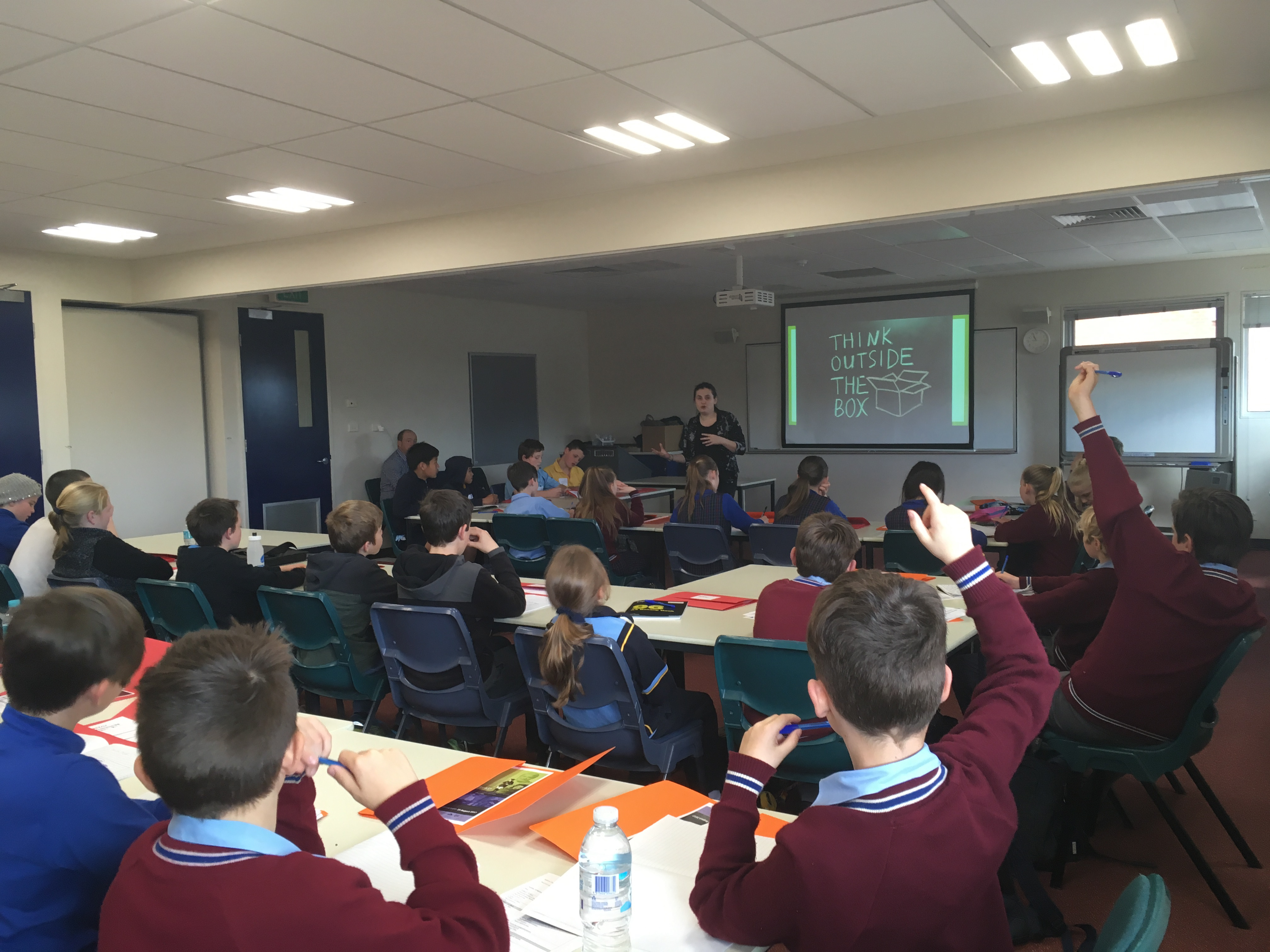 STUDENT FEEDBACK
I learned a lot more about different types of history and helped me gain a better understanding.
I have actually grown to like history more and will want to carry out more research of my own.
HEP was an amazing experience and I learned so much. I really liked the types of activities, mind benders and the ancient history workshops.
I enjoyed the challenges that the HEP presented and the medieval activities.
The model making task was fun and it helped me learn more about history that I didn't realise.
I really enjoyed learning about history that I didn't know before.
HEP was a great educational opportunity and I enjoyed the different learning styles through the program.
I loved being able to learn new things and challenge myself with my learning. I enjoyed the Indigenous history.
21 Nov 19

12.30 pm–4.05 pm

21 Nov 19

1 Jan 20

9.00 am - 3.30 pm

1 Jan 20