2024 VCE History Conference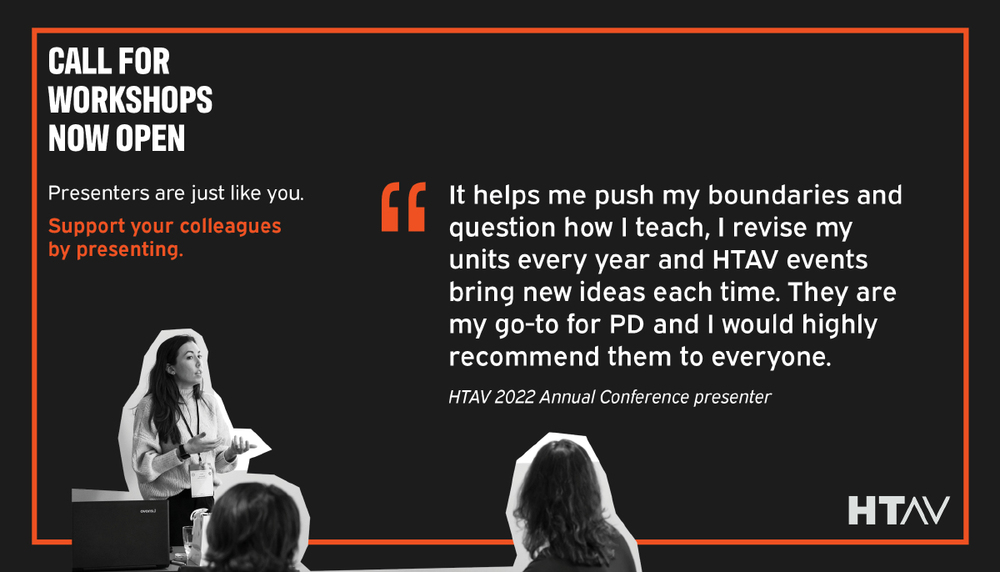 CALL FOR WORKSHOP PROPOSALS – VCE HISTORY CONFERENCE
All presenters must receive approval from their school/college leadership (where applicable) to present and attend this conference PRIOR to submitting their proposal.

Conference Date: Friday 23 February 2024
Venue: Jasper Hotel, 489 Elizabeth Street, Melbourne
The VCE History Conference attracts over 300 delegates for an enriching day of professional learning and collegial networking.
All presenters will be entitled to free registration so that they may attend other workshops if they wish.
Presentations will be fifty minutes' duration.
The VCE History Conference offers delegates professional learning in content knowledge (what we teach) and content pedagogical knowledge (effective ways to teach and assess our subjects). We would be delighted to receive your workshop proposal in either or both areas.
Developing teachers' content knowledge: these workshops provide conference delegates with the opportunity to enhance their own knowledge of history and further ignite their passion for their chosen history subject. These workshops are not necessarily focussed on classroom ideas but must relate directly to history that is covered in the VCE curriculum.
Content pedagogical knowledge: these workshops provide conference delegates with VCE curriculum/Study Design-focused ideas, assessment strategies, resources, teaching and learning practices, tips and tricks and anything that may help to support them in their teaching of the following VCE subjects:
VCE Units 1 and 2 Studies
Modern History

Empires

Ancient Mesopotamia

Ancient Egypt
VCE Units 3 and 4 Studies
Ancient History – Egypt, Greece, Rome

Australian History

Revolutions: America, China, France, Russia
Please share this information with other colleagues who might be interested in presenting. You might also consider co-presenting with someone.
Submit your workshop proposal now!

Workshop proposals are due by Tuesday 31 October 2023.

If you would like to discuss your proposed workshop, please do not hesitate to contact Myra Karantzas, Events Manager, via email at m.karantzas@htav.asn.au

We look forward to receiving your proposal.
---

For a summary of the content knowledge covered by the VCE History curriculum, please see:
16 Nov 23

17 Nov 23

23 Feb 24

9.00am - 5.30pm

23 Feb 24