Membership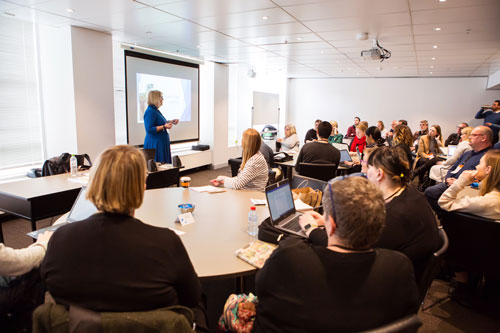 The History Teachers' Association of Victoria is committed to fostering an outstanding professional community which meets the challenges of the teaching and learning of history.

The HTAV seeks to ensure that History teachers and other educators have the skills, knowledge and values necessary to work in a creative, responsible and effective manner. It promotes life-long learning and respect for the discipline of History in the community.
All HTAV Members have access to the following great benefits:
Free online access to the Association's journal, Agora. Agora can also be requested in hard copy format for an additional fee.
Frequent member updates that keep you abreast of the latest in history and teaching news.
Access to the members-only area of the HTAV website (which houses a range of classroom resources and past Agora articles).
Discount rates for professional learning programs.
Free access to a fantastic mentoring network.
10% discount on publications ordered through the HTAV website for Individual Members.
5% discount on publications ordered through the HTAV website for Institutional Members.
Plus, much more.

Apply now for membership:
We look forward to working with you in 2019!

Please note: all memberships run for one calendar year and expire on 31 December 2019, regardless of the sign-up date.
18 Oct 19

9.00am - 4.00pm

18 Oct 19

21 Nov 19

12.30 pm–4.05 pm

21 Nov 19