HTAV News
NEW! 'Careers in History' resources
21 Apr 22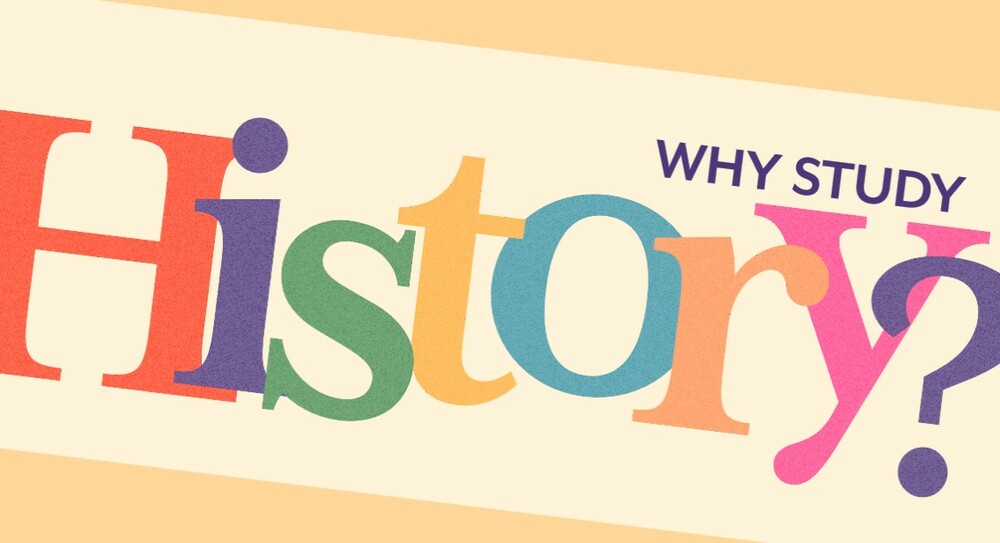 These resources highlight the key skills that students develop when they study History, as well as the career pathways they can pursue.

The Careers in History suite is designed to help students and parents understand how studying History can lead to strong employment prospects, in-demand skills, personal growth and community wellbeing.

Click here for more.
11 Sep 22

10.00am – 11.00am

11 Sep 22

11 Sep 22

10.00am – 11.00am

11 Sep 22

11 Sep 22

10.00am – 11.00am

11 Sep 22