HTAV News
Call for Contributions! Agora 'Teaching Primary History'
7 Jul 22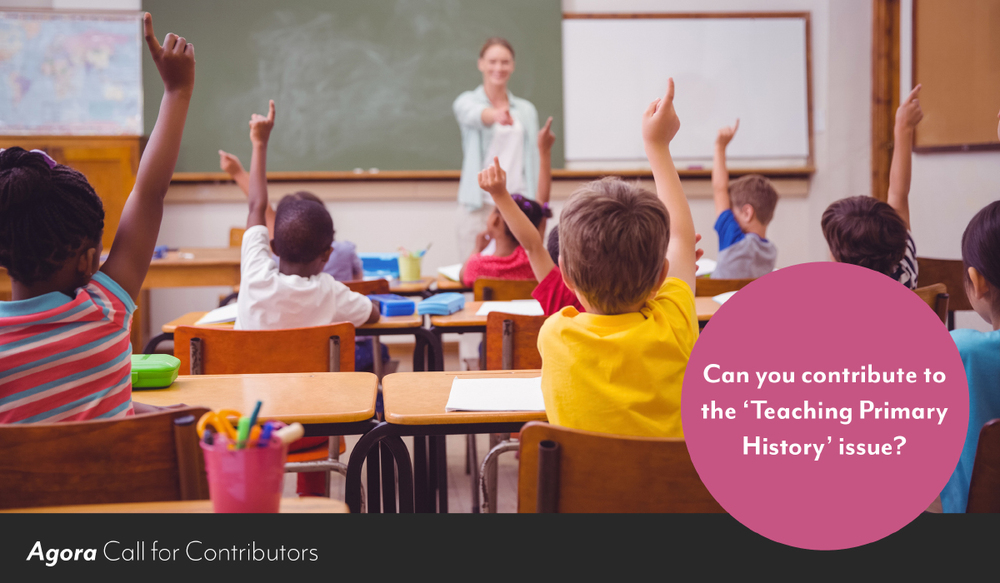 In early 2023, HTAV's professional learning journal Agora will be dedicating an edition to the theme 'Teaching Primary History', and we're seeking contributors and ideas for topics.

HTAV recognises that History is part of a busy Humanities curriculum and that many primary teachers are teaching History out-of-field. We want to produce an edition of Agora that will become a resource all primary teachers can turn to for practical advice, activities and content topics.

Can you contribute to this edition or can you persuade a colleague who will?
Please contact agora@htav.asn.au with a brief pitch outlining your topic or classroom activity. Author guidelines can be found here, and contributions are due by Tuesday 1 November.
27 Jul 23

9.00am - 5.30pm

27 Jul 23

10 Sep 23

10.00am – 11.00am

10 Sep 23

10 Sep 23

10.00am – 11.00am

10 Sep 23