2015 HTAA National History Conference - 29 Sep 15
​History Teachers' Association of Australia (HTAA) National History Conference: Racing Into History (includes sessions for primary and secondary school teachers)

Tuesday, 29 September–Friday, 2 October 2015, Flemington Racecourse.
(Friday, 2 October will be devoted to excursions to sites of interest)

For full program details and to register, click here

The HTAA National History Conference which will feature a range of prominent speakers and educators. The event will offer a comprehensive selection of ideas for effective classroom teaching practice. The conference will explore the discipline of History, what it means to be a History teacher in the twenty-first century and the value of teaching History. The conference will include streams focused on a range of Australian Curriculum: History and other topics including Indigenous Australian, Asian, European, American, ancient and medieval histories. In addition, workshops will address historical thinking, assessment, unique ways to engage students, developments and best practice in pedagogy and/or the use of online tools, social media and the role of emerging technologies to support classroom instruction. Walk away with ready-to-use units of work and ideas for the classroom.

Keynote Speakers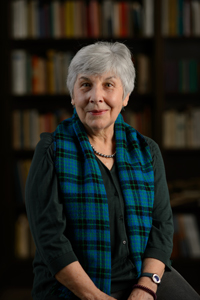 Professor Sheila Fitzpatrick is Professor at the University of Sydney and Distinguished Service Professor Emerita at the University of Chicago. Her books include Everyday Stalinism (2000), Tear off the Masks! Identity and Imposture in Twentieth-Century Russia (2005), My Father's Daughter (2010) and a memoir of Moscow in the 1960s, A Spy in the Archives (2013). Her most recent book, On Stalin's Team: The Years of Living Dangerously in Soviet Politics, will be published by Princeton University Press and Melbourne University Press in August 2015.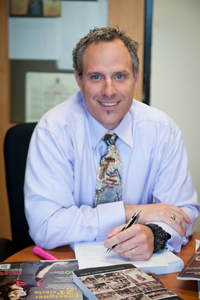 Dr Stéphane Lévesque is Associate Professor of history education and Director of the Virtual History Lab (VH Lab) at the University of Ottawa. His research focuses on students' historical thinking, identity, and consciousness, and new media and technology in education. His book, Thinking Historically: Educating Students for the 21st century (2008), has been used extensively in teacher education and curriculum development. In 2014, he represented the University of Ottawa for his innovation in education.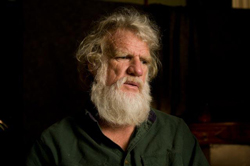 Mr Bruce Pascoe is the author of twenty-seven books of fiction, non-fiction and poetry. He is a Yuin, Bunurong and Tasmanian man and lives at Gipsy Point in far-eastern Victoria. His most recent book of history is Dark Emu, a history of Aboriginal agriculture.




For full program details and to register, click here.
| | |
| --- | --- |
| Event Location: | Flemington Racecourse |
| Registrations Open: | 14 Aug 15 12:00 AM |
| Registrations Close: | 16 Sep 15 11:59 PM |
Event date has passed
Registrations are closed
29 Nov 17

1.00 pm–4.05 pm

29 Nov 17

29 Nov 17

1.00 pm–4.05 pm

29 Nov 17