Summit Logistics

Friday 26 April 2024 – Free Professional Learning Workshop for Practising History Teachers
Beechworth Secondary College, 85 Balaclava Road, Beechworth VIC 3747

Saturday 27 April 2024 – Conference Day
10.00am – 3.45pm (Registration from 9.30am)
Beechworth Memorial Hall, 101 Ford St, Beechworth VIC 3747
Sunday 28 April 2024 – Historical Site Tours
Optional breakfast 8.30am at Moments & Memories Tea Room (at own expense)
Free tours begin from 10.00am, with five different tour and venue options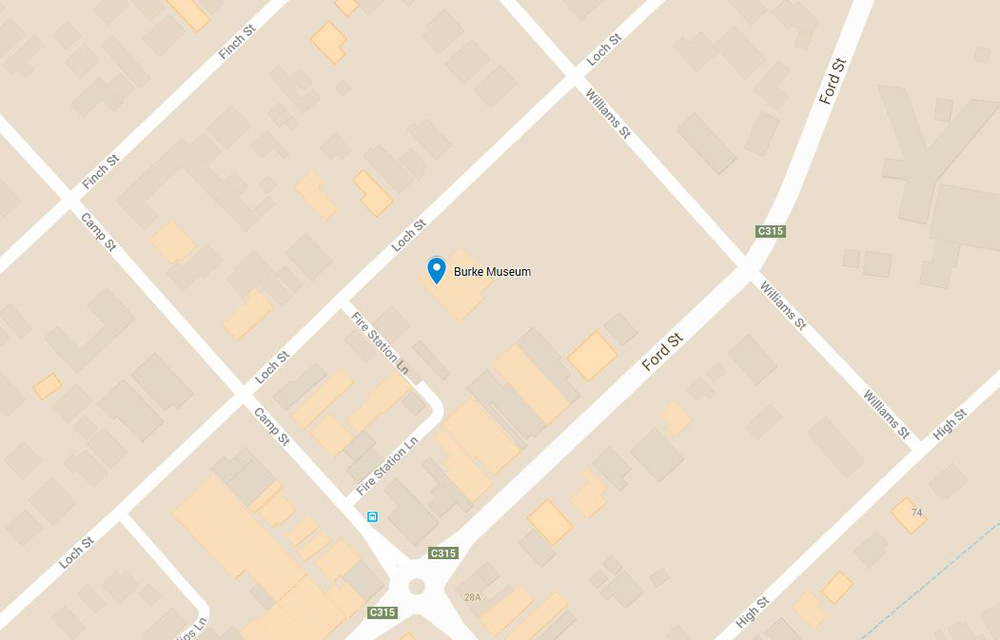 Turn this into a weekend away and bring the family!

Indigo Shire Council invites History teachers and their families to explore the beauty and history of Beechworth. Plan your visit and tours by visiting the Explore Beechworth website. There is so much to explore, and you are sure to find something that interests the whole family.
Indulge and discover fabulous food, hand-crafted wine and beer in Australia's finest historic gold-mining town. Wander, relax and reconnect among elms and oaks, heritage architecture and boutique shopping.
Beechworth is the ideal escape for those needing to recharge their batteries and reconnect with the body, mind and soul. Discover for yourself the sights and sounds of the beautiful surrounds of Beechworth.
You can begin your accommodation search here:


Delegates are encouraged to BYOD (bring your own device) such as laptop, iPad or tablet. Please ensure your device is fully charged and wireless enabled.

Tea and coffee on arrival, morning tea and lunch are included in the registration fee. Morning tea and lunch will be served in Memorial Hall. Those with special dietary requirements should indicate their needs when registering online.
FREE SUMMIT DRINKS & DINNER – SATURDAY 27 APRIL

Pre-Dinner Drinks
4.30pm – 5.15pm
Burke Museum, Loch Street, Beechworth
Our kind hosts, Indigo Shire Council, invite delegates and families to share wines from the region and canapés whilst enjoying a relaxed catch up with colleagues, presenters, HTAV staff and new connections.

Summit Dinner*
5.30pm – 6.30pm
Hibernian Hotel, 40 Camp Street, Beechworth
Continue your conversations and connections from the summit and enjoy a relaxing two course dinner (drinks at own expense) at the historic Hibernian Hotel.
The Hibernian Hotel has been a fixture of historic Beechworth since the gold rush days of 1868. Dating back to when horses wore shoes of old and the Kelly Gang roamed the plains of the great divide, the Hibernian Hotel has stood tall taking its place in Beechworth folklore. Built on the traditions of local hospitality, generous spirit and a hint of mischief, the Hibernian Hotel continues blissfully servicing locals and visitors with the same country warmth and relaxed atmosphere.
*Summit dinner is included in the registration cost for delegates. You are most welcome to bring partners and family along to the dinner. The cost for additional family members attending the dinner is $38 for adults, to be paid at the hotel. Please ensure you register with details of any additional people coming to dinner including full names and any dietary requirements so we can be sure to secure their place.

Mayday Hills Exclusive Asylum Ghost Tour: 7.00pm – 8.30pm
Places are limited - Free entry to the first 26 delegates who register for this tour
28 Kurrajong Way, Beechworth, Victoria, 3747
'After darkness falls, take a tour of the dark and haunted buildings of this former home for the infirm of mind.
Follow the experienced and knowledgeable guides at Asylum Ghost Tours through the dark and imposing buildings of the main asylum and its outbuildings. Hear the history, and the dark stories of paranormal activity in the site.
Safe and comfortable footwear is required.'
**Family members are also welcome to attend the Asylum Ghost Tour at a discounted fee of $20 (half price) to be paid at the door.
Note: HTAV requires an indication of teacher and/or family attendance at the dinner and ghost tour at time of registration so as to ensure enough places are secured for both bookings in advance.

If you have any special needs please contact Myra Karantzas, HTAV Events Manager at m.karantzas@htav.asn.au.

16 Nov 23

17 Nov 23

23 Feb 24

9.00am - 5.30pm

23 Feb 24