Individual Teacher Membership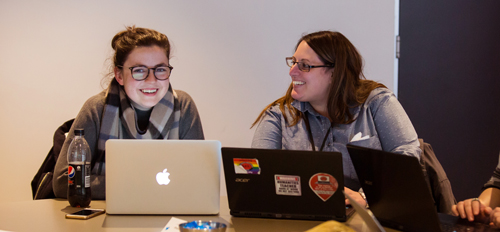 There are many reasons why Individual teacher membership with HTAV is beneficial, including up to 50% off registration rates to events and conferences, 10% discount on HTAV publications and automatic entry into prize draws and giveaways. It's also fully tax deductible and makes it easier to evidence Standard 7.4 in the Australian Professional Standards for Teachers. Plus, you're directly supporting the Association that supports you.
METRO

COUNTRY *
* Country rates apply if the address provided is greater than 50 kms from the Melbourne CBD.


Please note: It is recommended that you avoid using Internet Explorer when completing your membership application as it is not compatible with the online system.

Hard copy applications
For hard copy applications, please download the membership application form and return it to HTAV via email at membership@htav.asn.au for processing.

Please note: All memberships run for one calendar year and expire on 31 December, regardless of the sign-up date.
8 Sep 19

10.00 am - 5.30 pm

8 Sep 19

18 Oct 19

9.00am - 4.00pm

18 Oct 19