HTAV News
CALL FOR PAPERS – VCE Units 1 & 3 History Conference and Examination Reports
1 Nov 18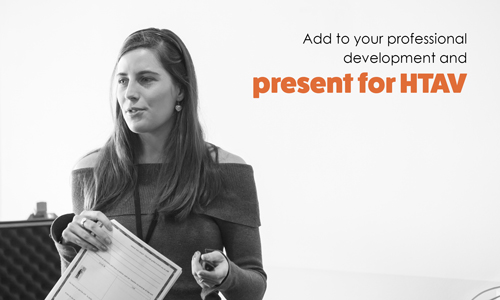 The History Teachers' Association of Victoria (HTAV) is inviting experienced teachers of VCE History, historians and history education academics to share their knowledge with teachers of VCE History at our first main conference for 2019.
Event Details:
VCE Units 1 & 3 History Conference and Examination Reports
When: Friday 22 February 2019
Where: CQ Functions, 113 Queen Street, Melbourne (to be confirmed)
This conference attracts over 250 delegates for an enriching day of professional learning and collegial networking. There's a limited time to submit your proposals so get in quick!
For full details and to submit your proposal please click here.
20 Mar 19

5.00 PM–6.30 PM

20 Mar 19

29 Mar 19

9.30am – 3.35pm

29 Mar 19

8 Sep 19

10.00 am - 5.30 pm

8 Sep 19