Login
Search HTAV site
Indigenous Australians are advised that the HTAV website may include images or names of people now deceased.
Events
Teachers New to VCE Unit 4 Revolutions: China MAY 2012 - 17 May 2012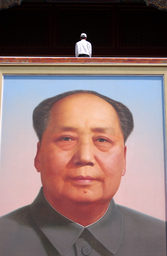 Due to insufficent registrations this seminar is cancelled.
PROGRAM

Welcome to the Chinese Revolution(s)
A professional development seminar for teachers new to VCE Revolutions: China. This informal seminar will focus on preparing for the content and assessment of Unit 4. Trevor Sowdon, South Coast Christian College (Leongatha), will consider the practicalities of working effectively with students to develop their knowledge, skills of analysis and synthesis, and their understanding of historiography. A great opportunity to build your confidence and network with colleagues. The session will be invaluable to teachers new or returning to teaching History to come to grips with the content and prepare students effectively for SACs and the examination.
Date
Thursday, 17 May 2012

Time
4.00pm–6.30pm (Registration and light refreshments, 4.00-4.30pm)

Venue
VATE Conference Room
Carringbush Business Centre
Room 2, 134–136 Cambridge Street
Collingwood
Prices: (GST inclusive)
HTAV Individual Member (metro): $50
HTAV Individual Member (country): $40*
HTAV Institutional Member (metro): $65
HTAV Institutional Member (country): $60*
Non HTAV Member: $85

*Country rates apply to members who live more than 50km from the Melbourne CBD
Registrations close: Wednesday, 16 May 2012
HTAV ABN: 44 005 739 239
CLICK HERE to access the hardcopy registration form, which can be filled in on your computer, saved, and emailed as an attachment to events@htav.asn.au OR printed and faxed to 03 9419 4713.
Alternatively, scroll to the bottom of this page to complete your registration online.

| | |
| --- | --- |
| Event Location: | VATE Conference Room |
| Registrations Open: | 23 Mar 2011 |
| Registrations Close: | 18 May 2012 |
| Places Available: | 48 |
News

My Twitter Updates

Follow us on Facebook
or
Join the HTAV Facebook Group
Competitions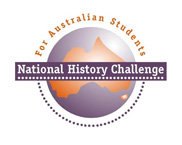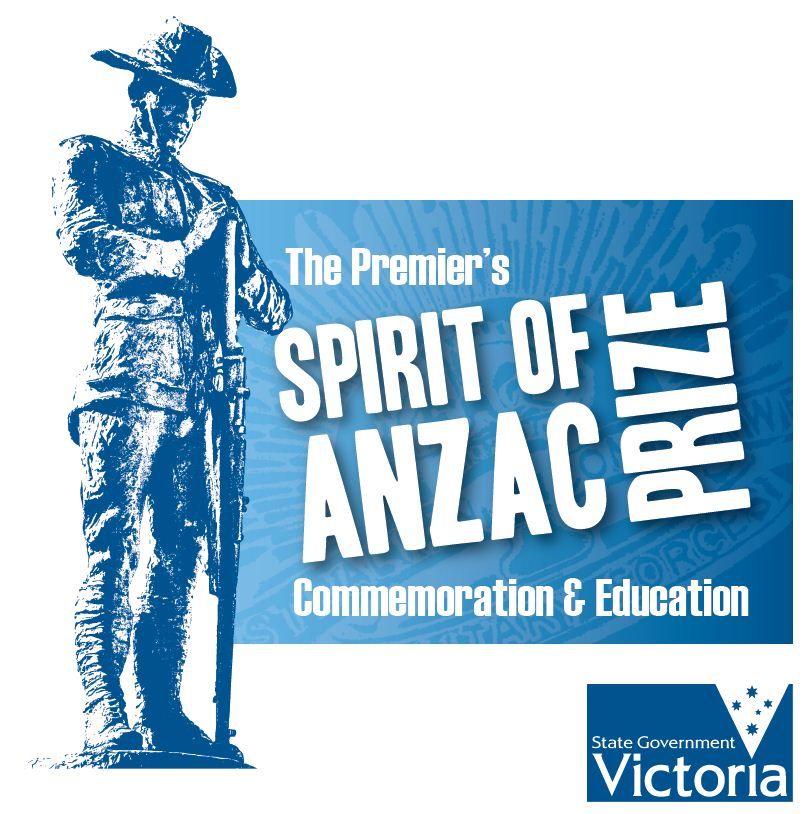 HTAV:
Suite 105
134-136 Cambridge Street
Collingwood Vic 3066
P 03 9417 3422
F 03 9419 4713
Administration
Membership
Events
Books