Stay Tuned…..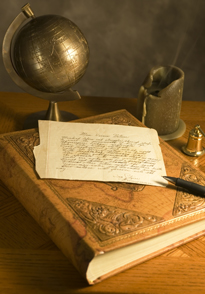 2015 is shaping up to be a big year!

A plethora of events, publications and more on offer. To see a sample of events that offer practical ideas, resources as well as engagement click here.
Keep an eye out on the Professional Learning Calendar and the website for updates.

More