Login
Search HTAV site
Indigenous Australians are advised that the HTAV website may include images or names of people now deceased.
Events
Australian History Curriculum: Senior Years, Consultation_JUNE 2012 - 6 Jun 2012
Date:
Wednesday, 6 June 2012
Time:
4.00pm–6.00pm
Venue:
VATE Conference Room 1
134–136 Cambridge Street
Collingwood 3066
Cost:
No charge

Registrations close: Tuesday, 5 June 2012

The objective of this session is to involve practising teachers in the consultative process for developing the new senior curriculum for Years 11 and 12. Jo Clyne, HTAV Education Consultant, and facilitated by Patricia Hincks, VCAA, will take participants through an in-depth look at the skills and content of the new senior curriculum and engage in a round table discussion about the appropriateness of the content and the practicalities of implementation. The feedback from teachers will be used during the continual development of the senior curriculum documents.
| | |
| --- | --- |
| Event Location: | VATE Conference Room |
| Registrations Open: | 29 Mar 2012 |
| Registrations Close: | 7 Jun 2012 |
| Places Available: | 33 |
News

My Twitter Updates

Follow us on Facebook
or
Join the HTAV Facebook Group
Competitions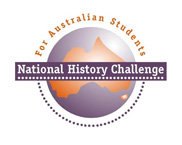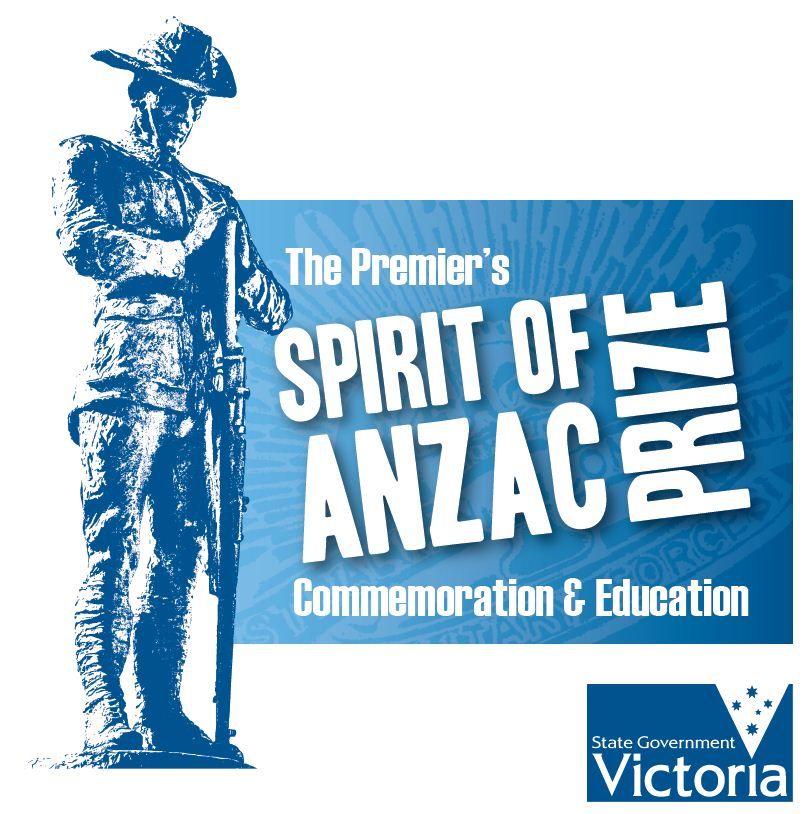 HTAV:
Suite 105
134-136 Cambridge Street
Collingwood Vic 3066
P 03 9417 3422
F 03 9419 4713
Administration
Membership
Events
Books