Membership Testimonials
What members say about their HTAV membership: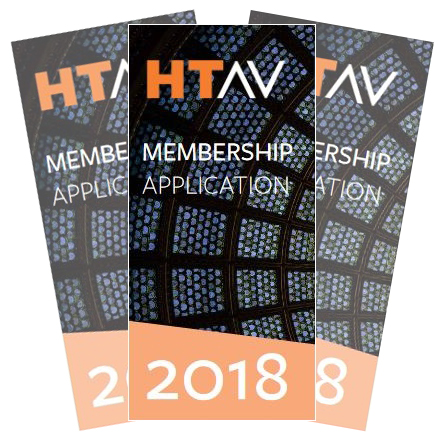 Individual Members
"As a first-year teacher in a relatively small school, HTAV has been invaluable. The generosity of its members provides endless resources developed by experienced teachers. Additionally, the connections and networks made with other teachers offers a forum to have even the most dubious questions answered. There were many times when I was stuck for ideas or struggled to understand something from the Study Design and was able to find clarity through these connections and HTAV's insightful PDs. I look forward to continuing my membership with HTAV in the future." Jeremy Richards, Heatherton Christian College.

"As a practising secondary teacher and teacher educator, the HTAV has been (and continues to be) a strong foundation for my professional learning. The conferences and resources the HTAV provides for its members are second to none. More importantly, my individual HTAV membership has provided me with a network of like minded history educators beyond each school or university I have worked in (and into the Twittersphere!) and to me this has been the most rewarding part of my work with history teacher colleagues to date." Dr Catherine Hart, Flinders Christian Community College.

"As a History Teacher in Victoria, joining the HTAV was the best decision I made as an early career teacher. They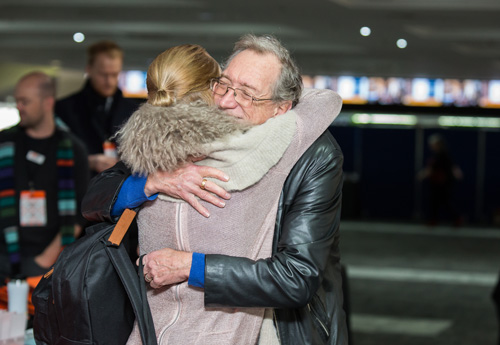 have provided me with first-class professional support to develop my skills as a History Teacher. In particular their Annual Conference is a gold mine of professional learning, networking and development that is not possible anywhere else in Victoria." Ashley Keith Pratt, Melbourne Girls Grammar School.

Institutional Members
Secondary
"Over the 37 years of my teaching, the HTAV has been the driving force of all of my professional development. Its superb support for teachers is the main reason for the high profile of history in Victoria today. No teacher can afford to be without its invaluable support." Dr Michael Adcock, Melbourne Grammar School.
"The HTAV was an integral part of my preparation when coming back to full time work after returning from maternity leave. To be included in a professional group and considered part of it has given me confidence in my own abilities as a teacher. The support that the HTAV gives country teachers is second to none; nothing is too much trouble and it doesn't matter that we are in the farthest reaches of Victoria. I would say that for any History teacher a HTAV membership is a must, if for no other reason the wonderful network of people that you meet and work with." Kara Taylor, Irymple Secondary College.

Primary
"Primary School institutional membership of HTAV is an invaluable resource as it gives all staff access to a great range of resources, including practical units of work, advice from specialist practitioners and online bulletins and journals that have relevant informative articles." Maggie Catterall, St Monica's Primary School Footscray.

Other Organisation
"The National Trust has found the HTAV to be an invaluable partner. A trusted specialist provider of expertise and a brilliant advocate for the place of history in education. Over the last seven years we have contracted them as specialist advisers on curriculum. We have worked with them as partners on new technology projects. We have used their marketing services at their conferences and workshops. Victoria is well served by having such an active and imaginative peak body that serves its members and advances the pursuit of history education and scholarship." Martin Green, The National Trust of Australia (Victoria).
19 Oct 18

9.00am - 4.00pm

19 Oct 18