Login
Search HTAV site
Indigenous Australians are advised that the HTAV website may include images or names of people now deceased.
Employment Opportunities
Seek Job Search

In partnership with SEEK the HTAV has established this special employment search page for History teachers. You can now find history and related teaching positions in Melbourne, Victoria, Australia and overseas ... straight from the HTAV website!
> Search for History teaching positions in Melbourne and Victoria
> Search for History teaching positions elsewhere
> Search for Humanities/SOSE teaching positions in Melbourne and Victoria
> Search for Humanities/SOSE teaching positions elsewhere
> Search for English teaching positions in Melbourne and Victoria
> Search for English teaching positions elsewhere
> Search for teaching positions in Melbourne and Victoria
> Search for any teaching position currently advertised on SEEK
News

My Twitter Updates

Follow us on Facebook
or
Join the HTAV Facebook Group
Competitions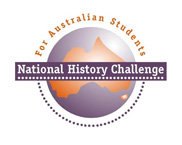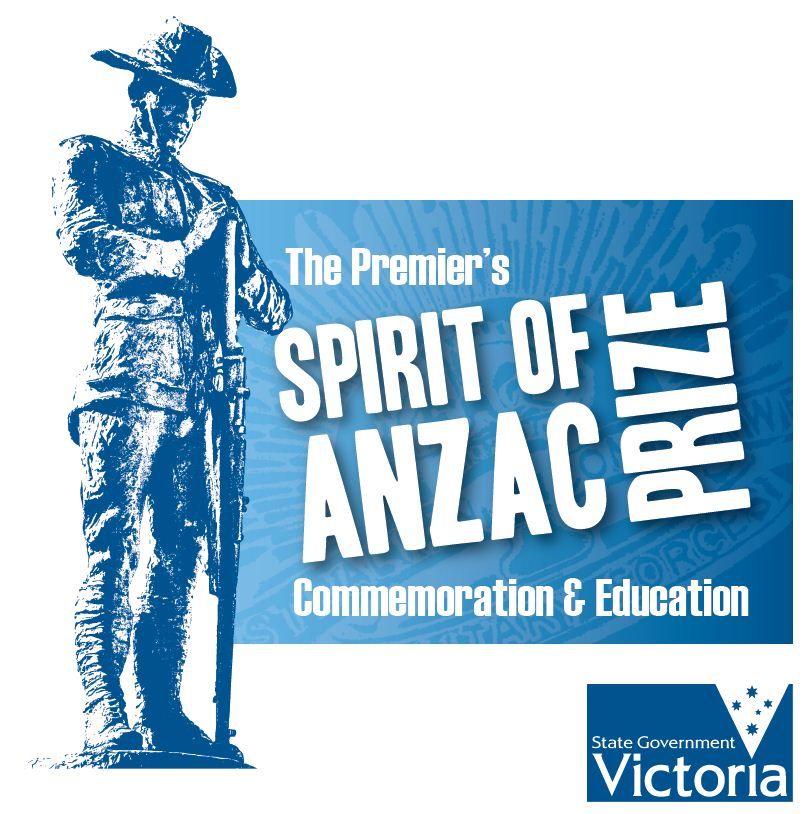 HTAV:
Suite 105
134-136 Cambridge Street
Collingwood Vic 3066
P 03 9417 3422
F 03 9419 4713
Administration
Membership
Events
Books