Login
Search HTAV site
Indigenous Australians are advised that the HTAV website may include images or names of people now deceased.
Teachers
Latest News
> Australian Remembrance Trail along the Western Front
The Australian government in cooperation with the French and Belgian authorities is developing an Australian Remembrance Trail along the Western Front that highlights the significant sites that represent the Australian experience in WWI. The trail will be developed and opened to coincide with the commemoration of the centenary of the First World War.
You can explore the trail online which provides access to audio guides, interactive maps, images and historical information.Whether you considering visiting the Western Front or as a subject of study, the information provided is an invaluable resource.
http://www.ww1westernfront.gov.au/
> First Peoples, presented by Bunjilaka Aboriginal Cultural Centre at Melbourne Museum

More than three years in the making, First Peoples, persented by Bunjilaka Aboriginal Cultural Centre at Melbourne Museum, approaches its story throught the key ideas of diversity, continuity and connection.
Fist peoples is presented in four main sections: Wominjeka, welcoming and introducing visitors to thier virtual human guide, "the messenger"; Our Story, telling some of the hisory of pre-and post contact through stories and experiences Victoria- wide; Many Nations, which brings together almost 500 artefacts from across Australia to show the complexity of First Peoples' economy, society and culture; and Generations, including hundreds of images and more than 40 hours of film footage of Victorian Aboriginal people aged eight to 72 speaking about themselves, their community and culture.
This is an opportunity for fresh perspectives, new insights and a larger focus on the region of south-eastern Australia - sharing the dynamic and vibrant cultures of Victorian Aboriginal people.
Visitors to the new First Peoples exhibition in Bunjilaka will learn about, experience and connect with Aboriginal culture and history and discover contemporary relevance to Aboriginal stories and perspectives.
First Peoples will be open in July as a new major long-term exhibition in Bunjilaka Aboriginal Cultural Centre at Melbourne Museum.
Click here to find out more about First Peoples exhibition.
> Provenance: The Journal of Public Record Office Victoria
Provenance is the free online journal of Public Record Office Victoria (PROV), the Victorian state archives. Provenance features peer-reviewed articles, and other contributions, that present research drawing upon records in PROV custody. This year's issue again contains a diverse range of contributions coming from the wide-ranging researcher community that accesses records at Public Record Office Victoria. The current issue can be accessed at:
http://www.prov.vic.gov.au/provenance

You can also search the current and back issues of the journal for names and places of interest at: http://www.prov.vic.gov.au/provenance/search.asp

If you are interested in submitting an article for future issues or would like to receive an email reminder when each new issue is published online, please contact the Editor, Sebastian Gurciullo by phone on (03) 9348 5600; or email: provenance@prov.vic.gov.au
---
---
Education in the media
> Trainee teachers to face tougher testing
> To lift education, focus on teachers
> Holocaust study to be compulsory for NSW students
> Schools to get more control over subjects
> State to overhaul school curriculum
> National curriculum declares history un-Australian
> States rewrite history lessons
> Howard's history repeating
> Is Australian history boring?
News

My Twitter Updates

Follow us on Facebook
or
Join the HTAV Facebook Group
Competitions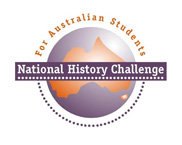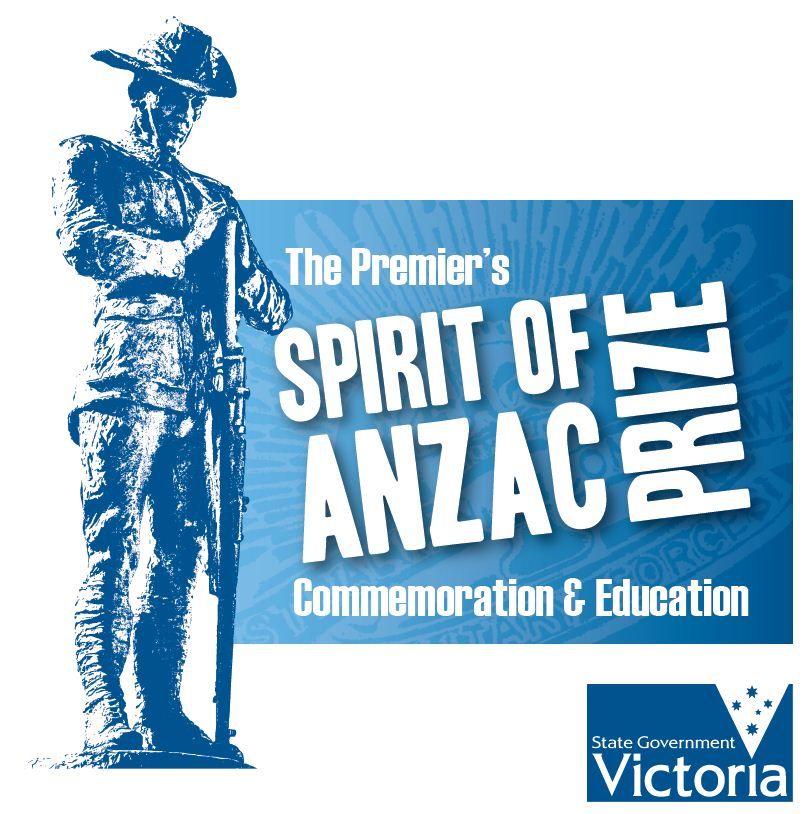 HTAV:
Suite 105
134-136 Cambridge Street
Collingwood Vic 3066
P 03 9417 3422
F 03 9419 4713
Administration
Membership
Events
Books