Login
Search HTAV site
Indigenous Australians are advised that the HTAV website may include images or names of people now deceased.
Simpson Prize
The Simpson Prize for 2014 is now open. Entries can be submitted from now up until entires close on 8 November 2013.
ATTENTION: TEACHERS
The Simpson Prize is a national competition for year 9 and 10 students. One winner and one runner-up from each state and territory, accompanied by two selected teachers, will attend a briefing program in Canberra in early 2014.
In an opportunity of a lifetime, the winning students and selected teachers of the 2014 Simpson Prize will then travel to Turkey or the Western Front for two weeks in April 2014 and attend ANZAC Day services.
2014 Question:

"How well does the Anzac legend tell the story of individual Australian soldiers during World War One?"
The 2014 Simpson Prize Question requires students to respond to the question using both the 2014 Simpson Prize Australian War Memorial Source Selection (http://www.awm.gov.au/simpson-prize-question-2014/) and their own research. It is expected that students will make effective use of a minimum of 3 of the sources. It is also expected that up to half of their response will make use of information drawn from their own knowledge and research.
Students
Students are asked to either write an essay of 1200 - 1500 words or prepare an audio visual presentation of not more than 10 minutes and accompanied by an explanation of no more than 400 words.
Teachers
Two teachers will also be selected to accompany the students on the preparatory trip to Canberra as well as the trip to Turkey or the Western Front.
Teachers are asked to provide a short statement indicating in no more than 300 words why he/she wishes to be one of the two teachers to accompany the students. The statement should also explain how this experience would enhance their professional learning and positively affect their teaching back in the classroom.
Competition closes Friday, 8 November 2013.
Contact:
simpson.prize@htav.asn.au
or
03 9417 3422
Visit www.simpsonprize.org for full details

The Simpson Prize is supported and funded by the Australian Government through the Quality Outcomes Programme administered by the Department of Education, Science and Training.
News

My Twitter Updates

Follow us on Facebook
or
Join the HTAV Facebook Group
Competitions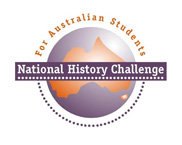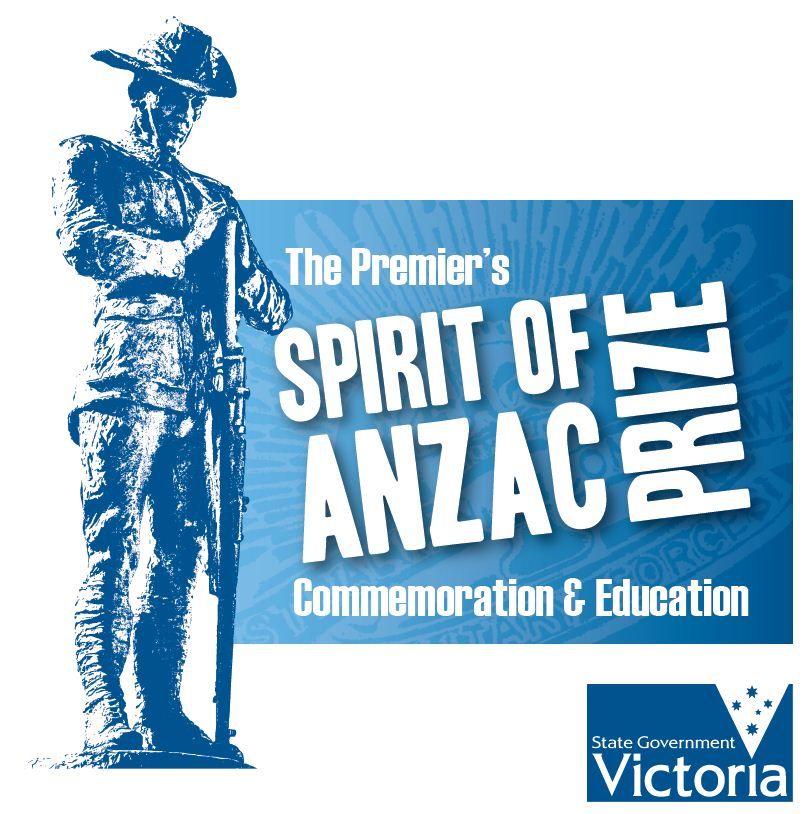 HTAV:
Suite 105
134-136 Cambridge Street
Collingwood Vic 3066
P 03 9417 3422
F 03 9419 4713
Administration
Membership
Events
Books