Login
Search HTAV site
Indigenous Australians are advised that the HTAV website may include images or names of people now deceased.
Student Lecture Handouts
These downloads are powerpoint presentations and handouts given at our 2012 Student Lectures which have so far been held in March (VCE Unit 3 and IB). More lectures will be held in August (VCE Unit 4 and IB) and in October (Exam Preparation).
The HTAV thanks all presenters for allowing their work to be downloaded here.
Important: Images and text appearing in these resources may be subject to copyright. You may print or download them for the purpose of research or study, or as otherwise stated in the Copyright Act (Cth) 1968.
News

My Twitter Updates

Follow us on Facebook
or
Join the HTAV Facebook Group
Competitions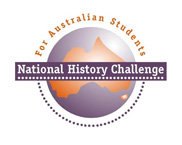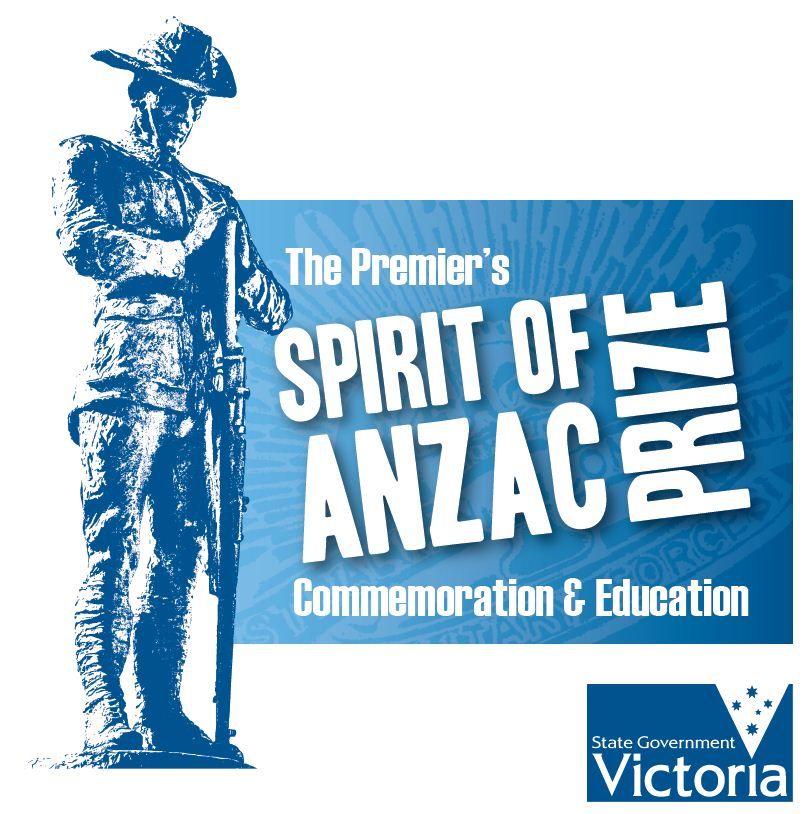 HTAV:
Suite 105
134-136 Cambridge Street
Collingwood Vic 3066
P 03 9417 3422
F 03 9419 4713
Administration
Membership
Events
Books