Login
Search HTAV site
Indigenous Australians are advised that the HTAV website may include images or names of people now deceased.
Terms & Conditions
HTAV Student Lectures Policy
All prices include GST and are subject to change without notice.
No bookings available. All tickets are purchased on a FIRM ORDER basis.
Refunds are not available for Student Lectures.
Registrations:
A written registration form or an online application must be submitted.
All confirmations are sent via email only.
When registering online, the confirmation is sent instantly, upon completion.
Hardcopy forms can be printed from HTAV website.
With group registrations, a list of names and e-mail addresses must be provided.
Teachers accompanied by ten or more students receive free entry; however, all registrations must be made on one application.
If you have not received your confirmation within 10 working days from submitting your registration, please contact HTAV.
Payment:
Payment MUST be provided with the registration.
Only institutions that have already an account set up with HTAV, can request the payment option 'on invoice', and a Purchase Order Number MUST be provided. To access this option online, you must log in.
The charges are made is per stream, and includes all lectures listed under that particular stream.
Refunds are not available for Student Lectures.
Country students are eligible for the discounted rate if their address is more than 50km from the Melbourne CBD. This is determined by an automated postcode lookup when registering on-line. The HTAV reserves the right to contact and further charge registrants, if they feel an incorrect postcode has been entered.
Disclaimer of Liability:
Due to unforeseen circumstances, HTAV might occasionally cancel sessions. Notifications will be posted onto our website.
HTAV will not accept liability, for damages of any nature sustained by participants or their accompanying persons, for loss or damages of their personal property, as a result of attending the event.
The opinions expressed at HTAV events are those of presenters, and do not necessarily reflect the views of HTAV.
News

My Twitter Updates

Follow us on Facebook
or
Join the HTAV Facebook Group
Competitions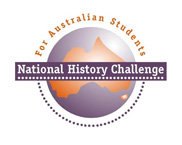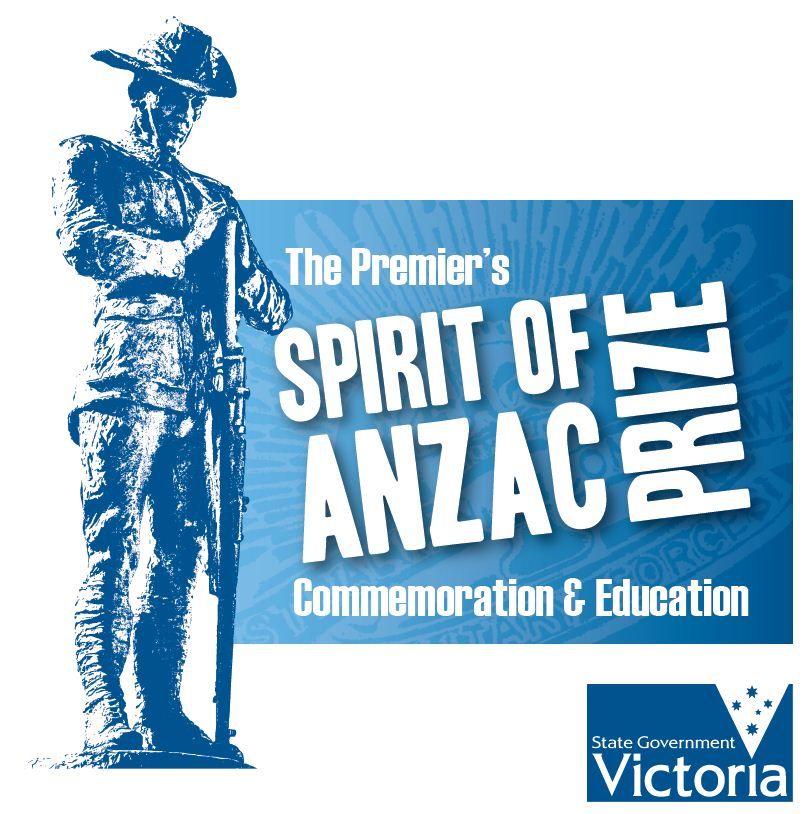 HTAV:
Suite 105
134-136 Cambridge Street
Collingwood Vic 3066
P 03 9417 3422
F 03 9419 4713
Administration
Membership
Events
Books