Login
Search HTAV site
Indigenous Australians are advised that the HTAV website may include images or names of people now deceased.
Resource Shop
2011 HTAV Revolutions Sample Exam - CD
Item number
:
1142
Price
:
AU $27.50

(incl GST)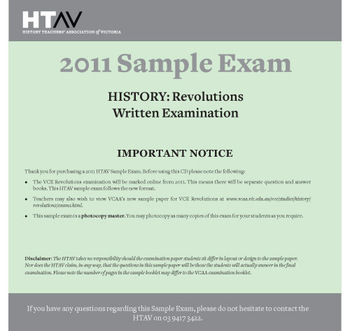 The HTAV's 2011 sample exam for Revolutions follows VCAA's new exam format, in which there is a question book and an answer book. We also provide a Guide to Responses with each sample exam. VCAA has changed the examination format to allow responses to be marked online (Revolutions only).
Sample exam (including question and answer book) and Guide to Responses available in hard-copy or CD format.
Order now!
News

My Twitter Updates

Follow us on Facebook
or
Join the HTAV Facebook Group
Competitions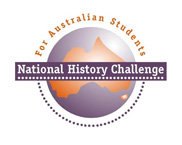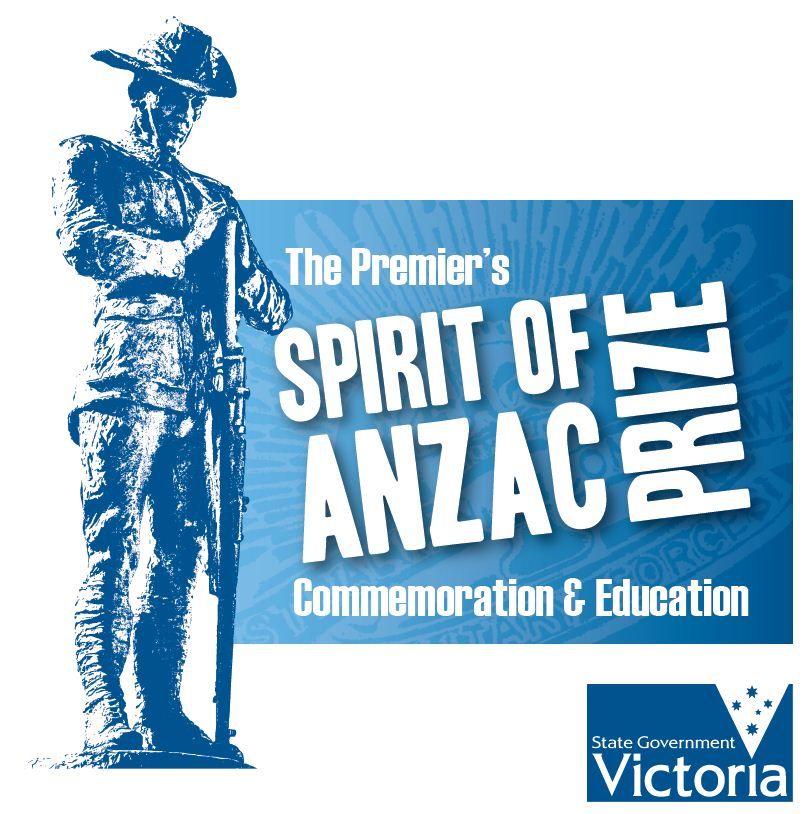 HTAV:
Suite 105
134-136 Cambridge Street
Collingwood Vic 3066
P 03 9417 3422
F 03 9419 4713
Administration
Membership
Events
Books