Login
Search HTAV site
Indigenous Australians are advised that the HTAV website may include images or names of people now deceased.
Resource Shop
2011 HTAV Renaissance Italy Sample Exam - Hardcopy
Item number
:
1141
Price
:
AU $27.50

(incl GST)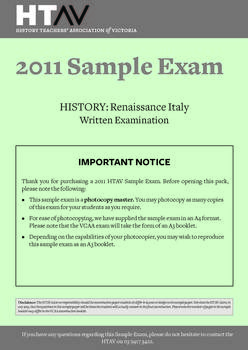 The HTAV's 2011 Sample Exams were written by experienced History teachers. Their format and wording follow current VCAA specifications. Each Sample Exam is accompanied by a Guide to Responses.
Available in hard-copy or CD format.
Order now!
News

My Twitter Updates

Follow us on Facebook
or
Join the HTAV Facebook Group
Competitions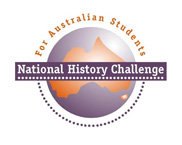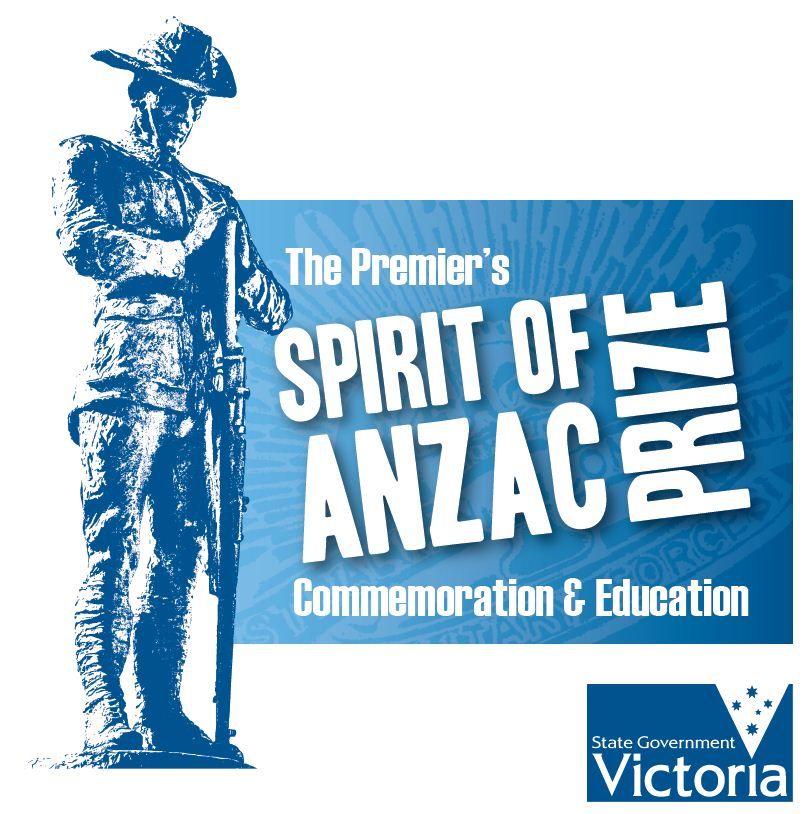 HTAV:
Suite 105
134-136 Cambridge Street
Collingwood Vic 3066
P 03 9417 3422
F 03 9419 4713
Administration
Membership
Events
Books