Login
Search HTAV site
Indigenous Australians are advised that the HTAV website may include images or names of people now deceased.
Resource Shop
The French Revolution Web Subscription 2013
Item number
:
1301
Price
:
AU $155.00

(incl GST)
VCE History: Revolutions
THE FRENCH REVOLUTION
Website subscription (http://vcerevolutions-france.com.au).

La Trobe University
By Adrian Jones, Bill Murray and Ross Smith



SUBSCRIPTION AND ORDERING INFORMATION

Subscriptions available to schools only
Cost $155 (inc gst)
This includes unlimited access for as many staff and students at the school as required

Please note
- Regardless of the purchase date, all subscriptions expire 30 November 2013
- Subscription includes access to http://vcerevolutions-france.com.au for staff and students from the purchasing institution only. Material may
be printed for individual use within the institution but must not be distributed or sold.

To apply for a 2013 subscription, please print the order form below, complete the details and fax or post it back to HTAV.
> DOWNLOAD ORDER FORM

Once your order has been processed you will be sent log-in details that will give you access to the site.


ABOUT THIS RESOURCE
These web-based history materials are designed to complement, not replace, textbook or narrative histories of the French Revolution. This e-book is written with the following aims in mind:

Go to the horse's mouth
Unlike most textbooks and narrative histories, this e-book uses primary sources, written and visual, where possible. One reason is that it is important to respect a past when studying history; people in their time often were (always are?) more interesting than you might imagine from just reading a work of history about them. Moreover, imagine the boot was on the other foot; we'd prefer historians of our lives and times to dwell on our primary sources, all the things we left behind. Textbooks tend to forget all this, summarizing and simplifying. To make things in a past really come alive, histories need primary sources because they make people engage with people of the past. Histories should prompt us to care about people in a past. Histories should make them, and their lost world, seem more real. Only a focus on primary sources can achieve this. And the internet can help as well, nowadays.

Week-by-week
These materials are organised as two Areas of Study, each 7 weeks' duration: 'Revolutionary, Ideas, Movements and Leaders' and 'Creating the New Society'. These are further subdivided into one-, two- or three-week modules to enable students and teachers to pace themselves through the VCE Unit 3 and 4 Areas of Study. Materials have been added on the Old Regime and on the Enlightenment in France. Knowing about the longer-term influences is essential in understanding the crises which caused the revolution and which helped shape – even if only as a negative – revolutionary agendas. The start date (1781) for the Victorian curriculum is therefore treated as a guide, not as a fence.

Label the lingo
At the end of every document in this e-book, questions and points for debate and discussion are suggested. Each question or discussion point is preceded by a word or phrase, printed in italics. The stuff in italics functions as a label to indicate key historical concepts or historiographical lines of argument. The labels help people find things they might have missed, and they help people understand and develop concepts relevant to that document and to the entire Area of Study. These pointers help students and teachers to work together to get more out of their reading and discussion. Concepts and lines of argument so italicized at the start of a question or discussion point often carry forward into other aspects of the study, helping build confidence in framing arguments, using concepts, and making connections. Students engaged in higher-level studies of history often think they just have to learn lots and lots of facts. In fact, they are better off 'knowing less', but 'knowing it better'. This means finding ways of helping them to master concepts. One way is to make explicit the sophisticated conceptual vocabulary of the secondary sources (all those 'isms') and of the sources (all those odd turns of phrase). Putting the lingo up front in every question and discussion point helps.

Eyewitnesses
Wherever possible, we access eyewitness accounts of events. Some of the writers were French residents. Others were foreigners visiting France. These people kept journals, wrote memoirs, corresponded or painted. Their observations offer a window onto the French Revolution. Biographical details (as hyperlinks) accompany their inputs.

Hyper-history
This study integrates quality web-based materials into historical study. People can now read and see things on the web as never before; these can no longer be ignored in history classrooms and in home study. The web shovels the whole world into a person's study or classroom. Hyperlinks in this e-book take students directly to images and materials held in libraries and museums, in personal websites, in places and palaces. Quality resources in French and English are listed; where French sites are listed, enough guidance is provided to make an e-visit worthwhile even if students and teachers can't read French. Everything great in the world is not necessarily in English; the more global our world becomes, the more we need to understand foreign languages and to relish cultural differences. Many sites were sieved to find web gold, and to shun web dross. Everyone knows that 'there's a lot of good stuff on the web', but it just takes time to find it, and you still need expertise to know what to do with it. That's why students need guidance when they are set to explore the web. Otherwise they only search woeful Wikipedia, execrable encyclopedias, and banal blogs. Some practical issues arise. Websites can drop out; where possible, alternative websites are given in these materials. Quality sites hosted by museums and institutions were always preferred; they are more likely to endure, and more likely to offer something new when they are re-visited.

Authors
Adrian Jones (History @ La Trobe University) compiled all of Area of Study 1, and all introductions, hyperlinks, questions and activities in Area of Study 2. Most documents in Area of Study 2 were selected and translated by Bill Murray (History @ La Trobe University). These Area of Study 2 documents are based on a book Bill Murray once edited with J.T. Gilchrist, The Press in the French Revolution: A Selection of Documents taken from the Press of the Revolution for the years 1789-1794 (London, Cheshire, 1971). Ross Smith (Parade College) worked hard on every aspect of the e-book, improving the questions, tightening the introductions, suggesting new hyperlinks and discussion topics. He brought a teacher's eye to the project.
News

My Twitter Updates

Follow us on Facebook
or
Join the HTAV Facebook Group
Competitions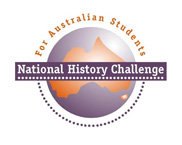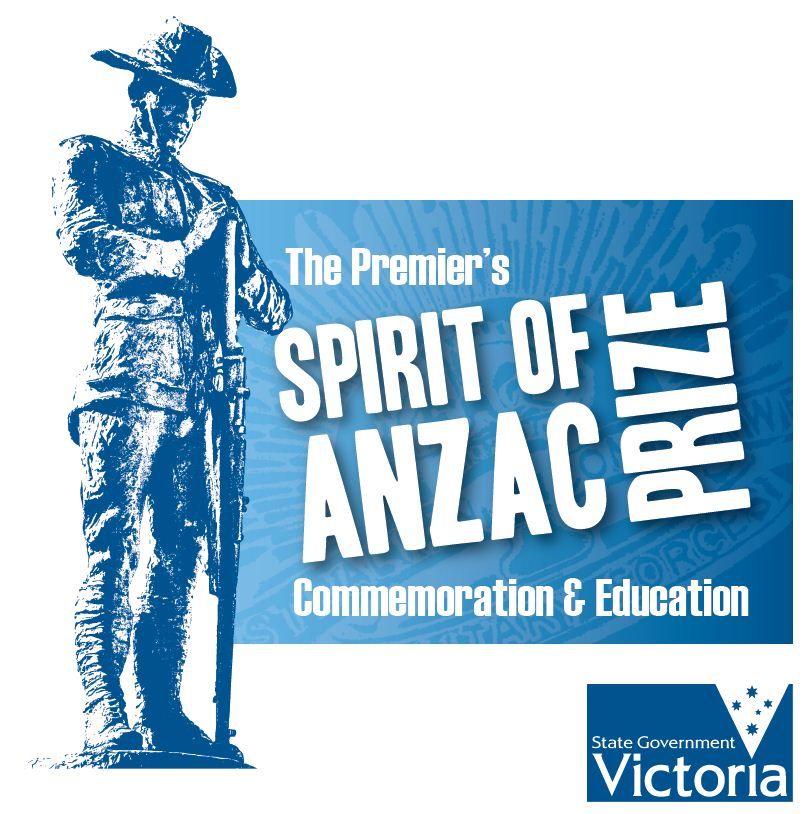 HTAV:
Suite 105
134-136 Cambridge Street
Collingwood Vic 3066
P 03 9417 3422
F 03 9419 4713
Administration
Membership
Events
Books