Search HTAV site
Indigenous Australians are advised that the HTAV website may include images or names of people now deceased.
Membership > HTAV Membership
HTAV Membership
Belonging to the HTAV as a member provides you with access to a multitude of benefits, including discounts to professional development programs, access to our journal Agora and newsletter The Bulletin and a wide range of useful resources. To learn more about these benefits, or to join the Association for 2013, click on the links in the menu on the left.
News

My Twitter Updates

Follow us on Facebook
or
Join the HTAV Facebook Group
Competitions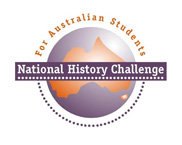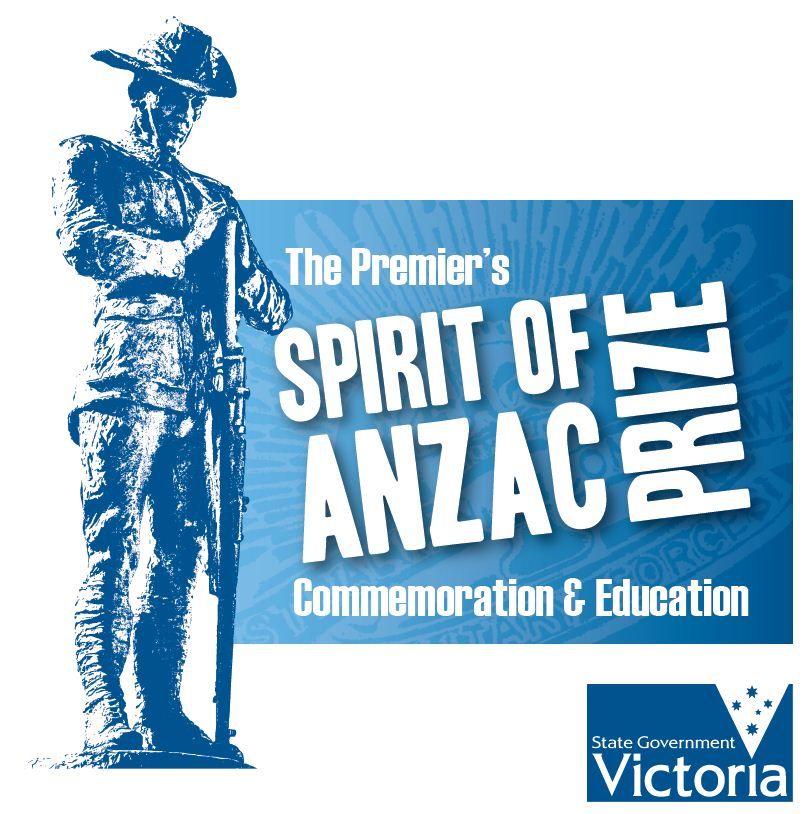 HTAV:
Suite 105
134-136 Cambridge Street
Collingwood Vic 3066
P 03 9417 3422
F 03 9419 4713

Administration
Membership
Events
Books