Login
Search HTAV site
Indigenous Australians are advised that the HTAV website may include images or names of people now deceased.
Membership
Other organisation (country-interstate)
Cost
$260.00 (GST inclusive)
Length
12 Months
Expires
31st Dec 13
Description

This membership is for non-school organisations located 50km or more from Melbourne's CBD.

Once your application has been approved, other staff members can be added to the membership.

Please note that all institutional members pay a standard membership fee, but those with an address 50km or more from Melbourne's CBD receive further discounted registration fees for HTAV events and conferences.

All HTAV memberships run for a calendar year, beginning 1 January and expiring 31 December. Members joining throughout the year will still receive issues of Agora and the Bulletin distributed earlier in the year.

This membership includes:

• 4 issues of Agora – available online and, for an additional charge, in print
• 8 issues of the Bulletin newsletter online
• Access to the members-only section of the HTAV website, including a forum to facilitate discussion and a range of other great resources
• Discount rates to professional development programs.

News

My Twitter Updates

Follow us on Facebook
or
Join the HTAV Facebook Group
Competitions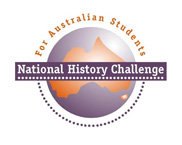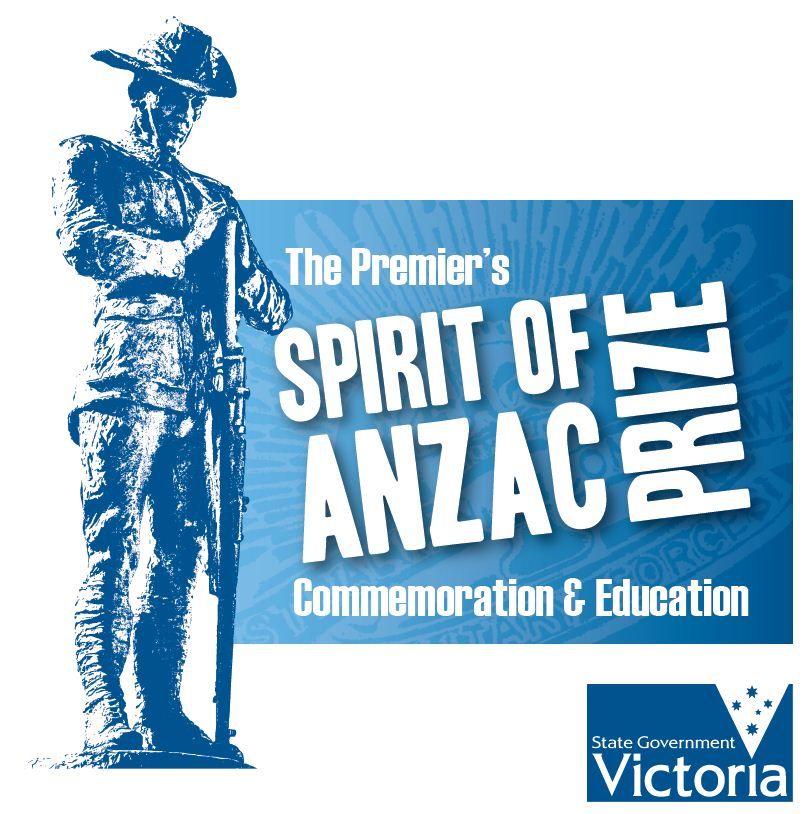 HTAV:
Suite 105
134-136 Cambridge Street
Collingwood Vic 3066
P 03 9417 3422
F 03 9419 4713
Administration
Membership
Events
Books