Login
Search HTAV site
Indigenous Australians are advised that the HTAV website may include images or names of people now deceased.
Events
English and History: Early Career Teachers (Primary and Secondary) Conference_MAY 2012 - 4 May 2012

*****THIS IS A HTAV MEMBERS ONLY EVENT*****

Date:
Friday, 4 May 2012
Time:
8.45am–3.00pm
Venue:
State Netball and Hockey Centre
10 Brens Drive
Parkville

Price (GST inclusive)
HTAV individual member: $90.00
HTAV institutional member: $100.00

Registrations close: Tuesday, 1 May 2012
Morning Tea and Lunch included
This conference offers early career teachers (preservice ~ 3 years) of primary and secondary History and English an opportunity to engage in some important reflection about their work. You will hear a panel of teachers talk about their experiences and offer some suggestions for surviving and thriving during 'the early years' of teaching. A range of workshops will address practical issues for English and History teachers in their classrooms and provide early career teachers with rich resources and practical ideas that can be used in the classroom.
To register for this conference you must be a 2012 member of HTAV. Join or renew your membership here.
To view the program and to register please go to the VATE website
http://registrations.vate.asn.au:443/details/169
If you have any queries with regard to registrations please contact VATE on 03 9411 8500.

Below is only displaying the default price, please note above for HTAV Individual Member and HTAV Institutional Member price.
| | |
| --- | --- |
| Event Location: | State Netball Hockey Centre |
| Places Available: | 100 |
News

My Twitter Updates

Follow us on Facebook
or
Join the HTAV Facebook Group
Competitions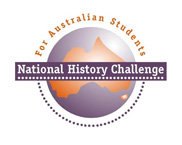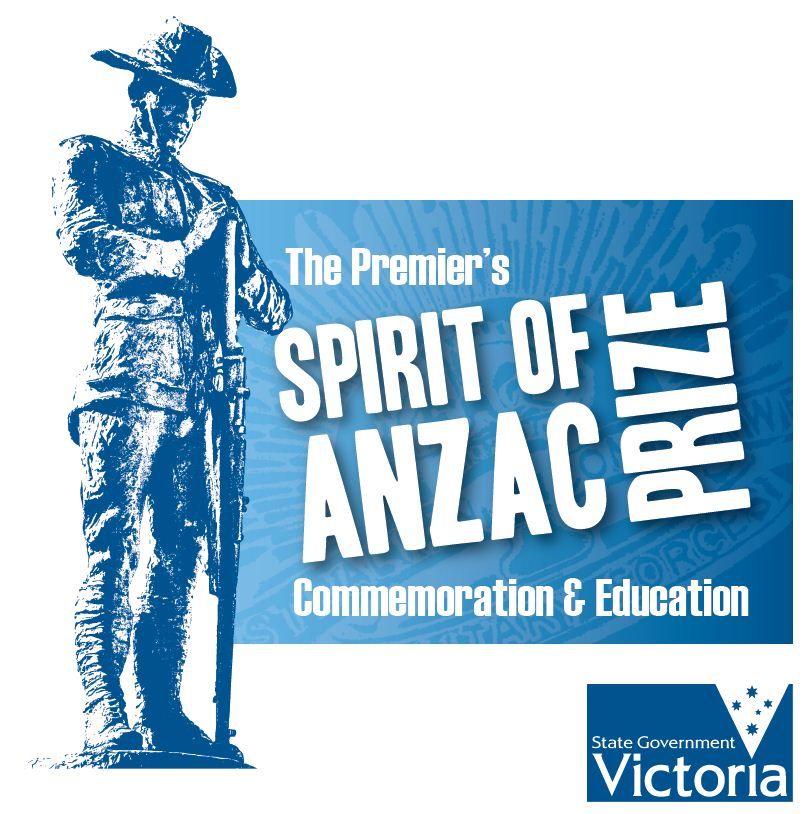 HTAV:
Suite 105
134-136 Cambridge Street
Collingwood Vic 3066
P 03 9417 3422
F 03 9419 4713
Administration
Membership
Events
Books