Login
Search HTAV site
Indigenous Australians are advised that the HTAV website may include images or names of people now deceased.
Australian Curriculum
New reporting requirements

History is now expected to be offered at every year level from Foundation to Year 10 in Victoria. This is stated by the Victorian Curriculum and Assessment Authority (VCAA) here.

Schools need to offer the History content and skills required under the AusVELS curriculum - these can be found here. They must also allow students to demonstrate achievement against the AusVELS Humanities achievement standards (which include History) from Year 3. Details can be found here.

Teachers restructuring their student report cards will find it useful to consult the Progression Points developed by VCAA, which can be found here.

New resources

Many new Australian Curriculum resources can be found in the Resources section of the Members Only section of this website - click here. Be sure to keep checking this section as resources are being uploaded frequently.
VCE review and Australian Curriculum

The process of review for VCE History units is underway, with consultation shortly to be open to teachers. The current courses are accredited until the end of 2015. The review process will include discussion of whether aspects of ACARA's senior courses in Ancient and Modern History will be offered in Victoria. A slideshow summary of ACARA's courses can be found here.

As well as running consultation sessions (tbc), HTAV is keen to hear from teachers about content and skills they wish to see addressed in the revised VCE courses. One key question is whether there is a demand for Ancient History at senior level. Please contact Ingrid Purnell with your view at i.purnell@htav.asn.au.

Work ban lifted
As a consequence of the deal reached between the Australian Education Union and the Napthine Government, the work ban on implementing the Australian Curriculum has been lifted. This means that Victorian government-school teachers who have not fully come to grips with the new History curriculum F-10 will need to familiarise themselves with it as soon as possible to meet new reporting requirements. (See above.) Such teachers are encouraged to attend HTAV events targeting Australian Curriculum and to seek advice from Ingrid Purnell at i.purnell@htav.asn.au.
Australian Curriculum in the news
> Kids should learn about Anzac Day: Pyne
> Senior curriculum ready to roll
> Australian Curriculum development timelines
> Implementation plans by state/territory
> ACARA response to John Howard criticisms
> Education ministers endorse national curriculum
> National Curriculum Summary May 2009
> The Shape of the Australian Curriculum: History
News

My Twitter Updates

Follow us on Facebook
or
Join the HTAV Facebook Group
Competitions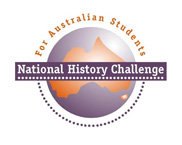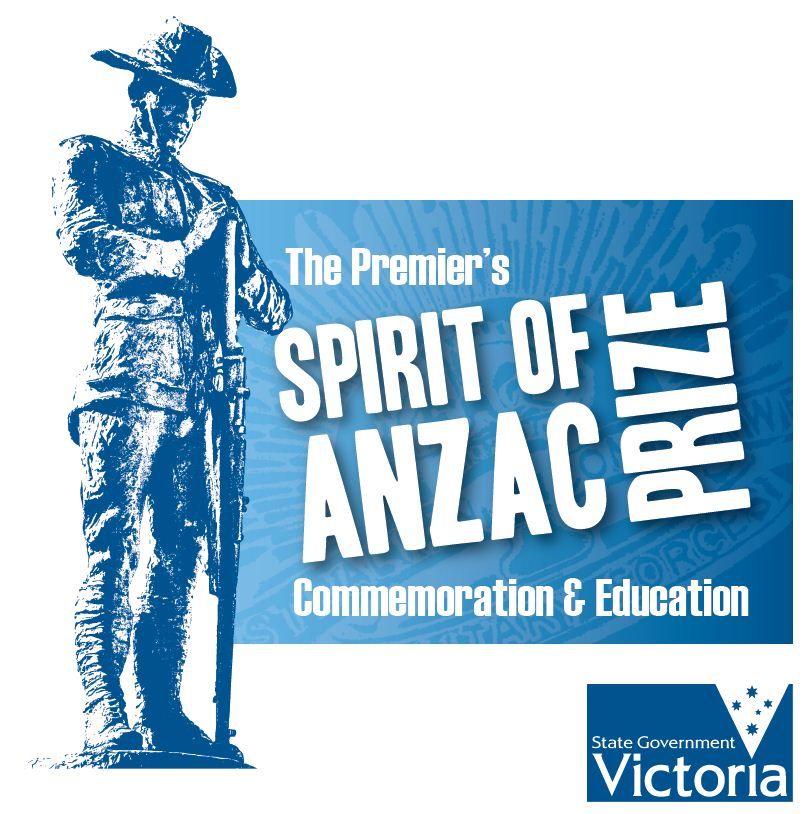 HTAV:
Suite 105
134-136 Cambridge Street
Collingwood Vic 3066
P 03 9417 3422
F 03 9419 4713
Administration
Membership
Events
Books