Login
Search HTAV site
Indigenous Australians are advised that the HTAV website may include images or names of people now deceased.
Advertise with HTAV
HTAV provides many opportunities for companies and institutions to promote their products, events and services to history educators. With its huge network in a range of sectors, HTAV is ideally placed to make connections between companies and their target audience.
The main ways to advertise with HTAV are in the peer-reviewed journal Agora, in the Bulletin and at conferences/events. Please follow the prompts below for more information.
Other advertising opportunities are available from time to time. For information contact Meri Rametta at m.rametta@htav.asn.au.
News

My Twitter Updates

Follow us on Facebook
or
Join the HTAV Facebook Group
Competitions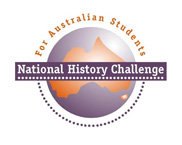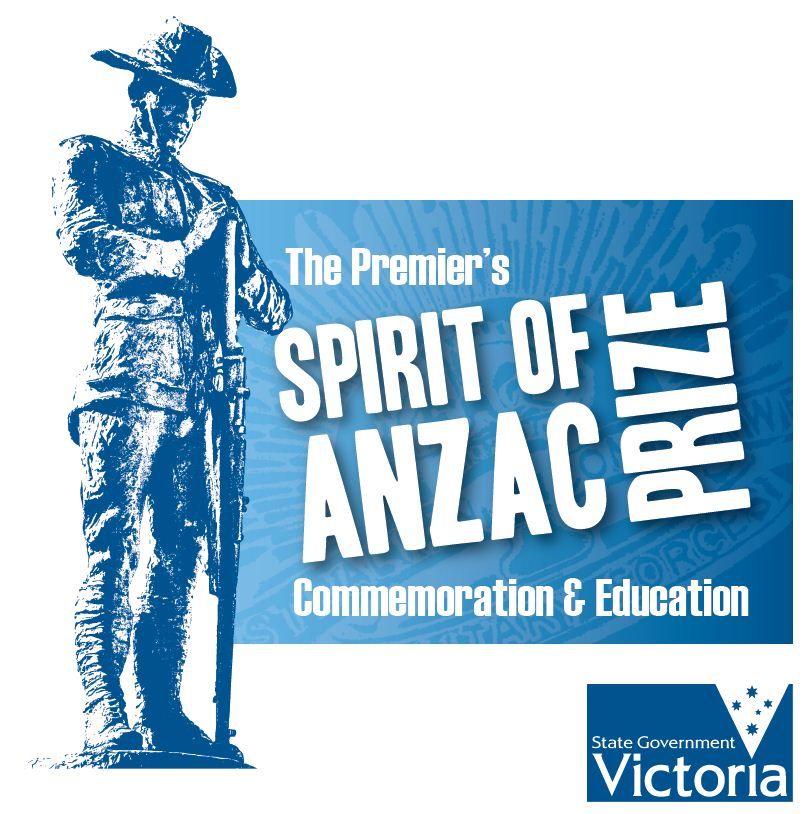 HTAV:
Suite 105
134-136 Cambridge Street
Collingwood Vic 3066
P 03 9417 3422
F 03 9419 4713
Administration
Membership
Events
Books