Login
Search HTAV site
Indigenous Australians are advised that the HTAV website may include images or names of people now deceased.
Staff
Executive Officer: Richard Smith
e: r.smith@htav.asn.au
Richard oversees the Association's programs and services including Publications, Events, Membership, Education and Consultancy Services, as well as managing staff. He liaises with stakeholders in History education, advises on curriculum matters, manages HTAV projects and works closely with the HTAV Board. Richard works Monday to Friday.
Education and Consultancy Services Co-ordinator: Jo Clyne
e: joclyne@htav.asn.au
Jo develops and delivers education projects and programs, as well as providing teacher support and representation. Jo works Monday, Tuesday, Thursday and Friday.
Publications Editor and Co-ordinator: Ben Gook
e: b.gook@htav.asn.au
Ben edits Agora and handles layout and production for HTAV print and digital publications. Ben works Tuesday to Friday.
Events and Administrative Assistant: Matilda Keynes
e:m.keynes@htav.asn.au
Matlida is responsible for the administration for the Simpson Prize aswell as administration for conferences and events. Matilda works Monday to Friday.
Membership and Administration Assistant: Sian Johnson
e: s.johnson@htav.asn.au
Sian is responsible for HTAV Membership and provides support with book orders and other administrative tasks. Sian works Tuesday, Thursday and Friday.
Website Administrator: Carolyn Mansour
e: c.mansour@htav.asn.au
Carolyn is responsible for the maintenance of HTAV's website.

Manager, Publishing and Australian Curriculum Projects: Ingrid Purnell
e: i.purnell@htav.asn.au
Ingrid manages and promotes HTAV titles (print and digital) and co-ordinates Australian Curriculum projects. She advises teachers and external bodies on Australian Curriculum matters and manages the office in the absence of the Executive Officer. Ingrid works Monday to Friday.
Manager, Events and Programs: Meri Rametta
e: m.rametta@htav.asn.au
Meri manages and administers HTAV Events and Programs, as well as builds partnerships with various organisations to promote history education. Meri can assist organisations advertise, market and promote resources or services. Meri works Monday to Thursday.
Publishing Assistant: Lucy Singer
e: l.singer@htav.asn.au
Lucy assists with Association's membership publications and other HTAV titles. Lucy works Monday, Tuesday and Thursday.
Accounts Administrator: Adela Tamasoi
e: a.tamasoi@htav.asn.au
Adela handles the operational accounts with a focus on credit control and debt collection, as well as implementing policies and procedures. She handles office maintenance and stock and inventories for HTAV Publications. Adela works Monday to Friday.
Finance Officer: Sue Unwin
e: s.unwin@htav.asn.au
Sue manages the HTAV's finances and administers accounts payable. Sue works Tuesday, Wednesday and Thursday.
News

My Twitter Updates

Follow us on Facebook
or
Join the HTAV Facebook Group
Competitions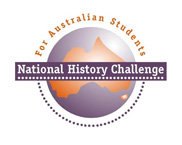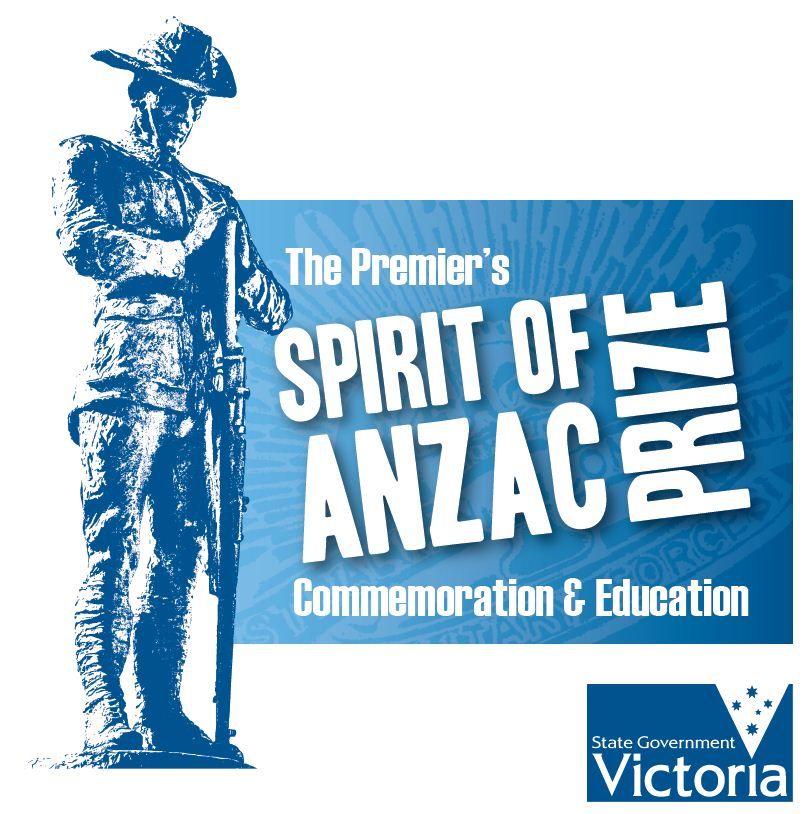 HTAV:
Suite 105
134-136 Cambridge Street
Collingwood Vic 3066
P 03 9417 3422
F 03 9419 4713
Administration
Membership
Events
Books