Login
Search HTAV site
Indigenous Australians are advised that the HTAV website may include images or names of people now deceased.
Environment policy
Newsflash: Green certification program for schools!
Click here to find out how your school can achieve 5-star certification with Sustainability Victoria.

The HTAV is committed to minimising its environmental footprint. The Association actively supports the sustainability strategy of the Department of Education and Early Childhood Development and the environmental aims of the Strategic Partnerships Program. The Executive, Board and Staff of the HTAV each have a role to play in making the Association as green as possible.

To this end, the HTAV has committed itself to ongoing environmental efforts, and every year selects a number of achievable actions to improve its practice.
2013 actions
The HTAV will improve its environmental practice in the following ways this year:
Donate $200 to the Centre for Education and Research in Environmental Strategies (CERES)
Commence the phase-out of faxing and complete the phase-out of paper handouts
Use an environmentally-friendly photocopier-printer
Reduce print materials in membership packs
Request that Council provided bike-parking facilities outside the HTAV office.
Ongoing commitments
The HTAV Executive endeavours to:
Take environmental concerns into account when planning new programs and initiatives
Review the Association's environmental impact from time to time
Model good practice through own travel, recycling, power usage
Allow for modest increases in expenditure on sustainable products/practices.
Board members endeavour to:
Promote sustainable practices in own schools/workplaces
Model good practice through own travel, recycling, power usage.
Staff members endeavour to:
Reduce power:
Minimal use of lights and air conditioner
Turn off computer and monitor when not in use
Use a green-power provider.
Use paper sparingly:
Reuse and recycle paper
Print double-sided where possible
Minimise faxing, printing and photocopying.
Save water:
Minimal use of dishwasher
Reuse water in sink.
Buy green products:
Buy biodegradable cleaning products
Use recycled paper where possible
Get refills instead of new containers
Reuse plastic bags.
Reduce car travel:
Car-pool where possible
Use public transport where possible.
HTAV departments endeavour to:
Run sustainable events:
Encourage online registrations
Select venues that are near public transport
On conference flyers, list public transport routes, advocate car-pooling and note any green approaches to be used at event
Model good practice through own travel to venues
Reuse name-tags and wallets where possible
Encourage presenters to minimise photocopying
Make conference handouts available online.
Produce sustainable publications:
Avoid unnecessary printing
Publish journal, bulletin and some publications electronically
Use paper certified by Forest Stewardship Council where possible
Reuse and recycle packing materials for books.
Provide green membership services:
Encourage online membership applications
Use up old membership materials (pens, pads, wallets, Agora, Bulletin)
Use biodegradable membership cards and packs where possible
Contact members electronically where possible.
Promote environmental education:
Publicise HTAV environment policy
Promote environmental grants/programs to schools
Encourage students to travel by public transport to Student Lectures.
* * *
Find out how to enter the World Environment Day Awards here.
News

My Twitter Updates

Follow us on Facebook
or
Join the HTAV Facebook Group
Competitions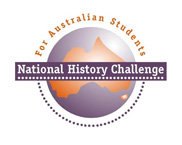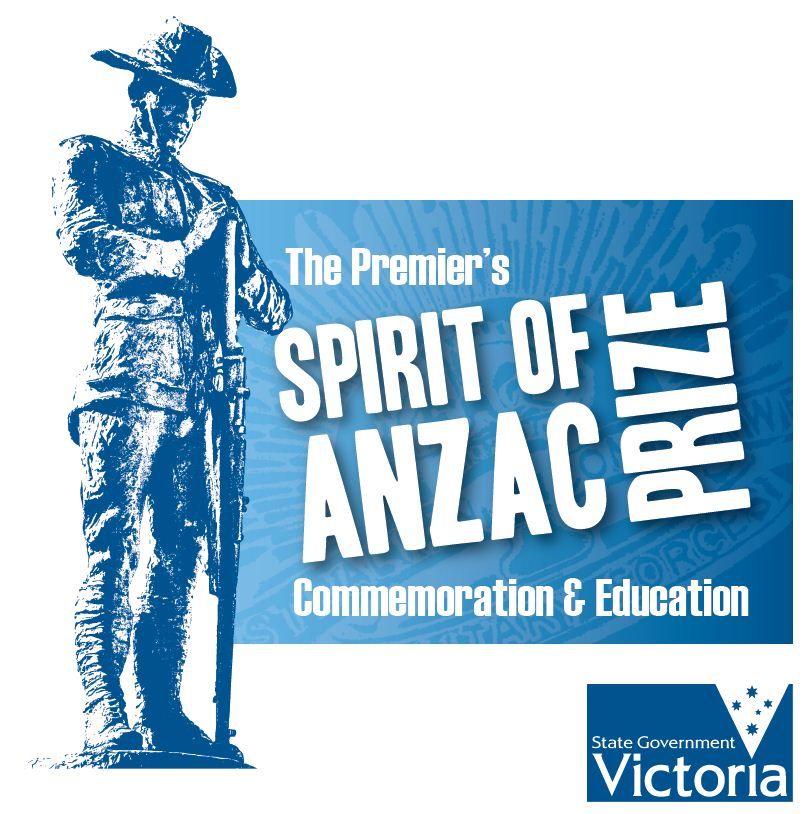 HTAV:
Suite 105
134-136 Cambridge Street
Collingwood Vic 3066
P 03 9417 3422
F 03 9419 4713
Administration
Membership
Events
Books