Login
Search HTAV site
Indigenous Australians are advised that the HTAV website may include images or names of people now deceased.
Conferences
The History Teachers' Association of Victoria's conference program is an excellent opportunity for exhibitors to promote their publications and services to teachers of History and Humanities subjects.
2013 will be a big year for teachers of History teachers with the implementation of the Australian Curriculum: History. HTAV will be there to support teachers as I am sure you will be too.
The highlight of the HTAV events will be the three big conferences: the HTAV Annual Conference on 25 and 26 July, the Primary School Conference on 23 August and the Middle Years Conference on 25 October. Other events include a series of events for History teachers of all levels. All the HTAV events are very well attended with some events booking out early.
The Association regards exhibitors as a vital component of the professional development program we prepare for our members. It is with this in mind that we encourage cultural organisations, publishers and other organisations to become involved.
If you would like to exhibit at one of the conferences or include a flyer in the conference satchels, please go complete the 2013 Conference Advertising booking form and return it to me as soon as possible.
All exhibition tables are allocated on a 'first-in best-dressed basis'.
News

My Twitter Updates

Follow us on Facebook
or
Join the HTAV Facebook Group
Competitions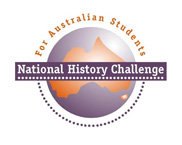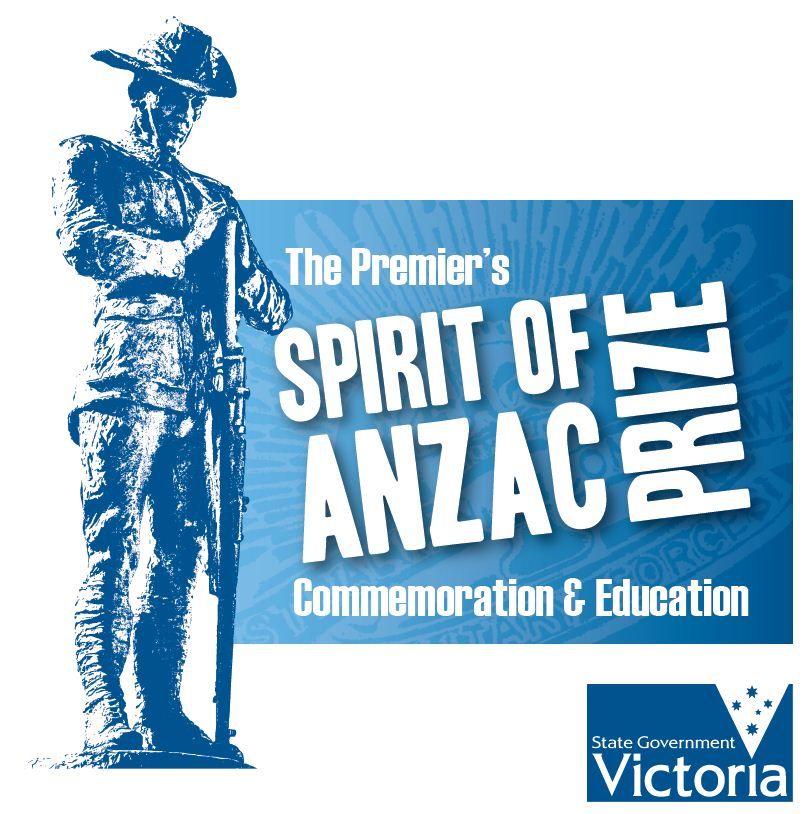 HTAV:
Suite 105
134-136 Cambridge Street
Collingwood Vic 3066
P 03 9417 3422
F 03 9419 4713
Administration
Membership
Events
Books